Inspire your leadership team with a Continuous Delivery and DevOps seminar
This seminar explains what DevOps is: the realization of the promise of Agile. Many organizations today have discovered that the effectiveness of their technology organization drives market performance. It's too important for the leadership team to leave to the IT department alone.
This seminar goes through some of the technical and organizational practices that state of the art research shows have a positive impact on business outcomes.
You will learn about common challenges and misconceptions in DevOps and Agile transformations.
Leadership teams often take this opportunity to put questions to our experienced speakers, so there is a lot of space in the agenda for discussion. It's a chance to talk to people who have seen many transformations and can clearly explain the benefits and pitfalls you can expect.
After attending the seminar you will have a good grasp of DevOps as a concept, the practices that drive organizational performance, and the challenges of DevOps transformations.
Course info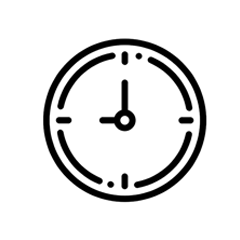 Course facts
Duration: Half a day
Type: Seminar with time for questions and discussions
Audience: C-level, Executives, R&D, Project or QA Managers, and similar profiles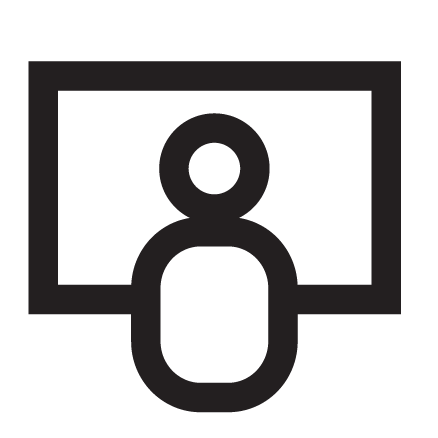 Seminar outline
What is DevOps?
The business case for DevOps
DevOps practices
Strategies for successful DevOps transformations
How this seminar can help your organization
Eficode Praqma has helped hundreds of companies become more effective and successful with DevOps by coaching at all levels of the organization. In this capacity, we have identified that our most successful clients had one key thing in common: commitment for change throughout the leadership team. This seminar is the way to get a common understanding of DevOps, and get the whole team on board to implement change.