The top 2019 trends for DevOps success are: Serverless/ Containerization /DevSecOps (but with caveats), Augmented DevOps (especially when it comes to testing), the need for metrics in the C-suite, unconventional storytelling to fuel organizational culture change, and the sharing of best practices.
As the year draws to a close, DevOps continues to consolidate its spot in the mainstream. Transforming your organization into a thriving adopter of DevOps practices can be a painful process, so here are 5 trends to look out for in 2019 to help you along the way.
The insights from this blog come from Europe's leading DevOps conference, DEVOPS 2018, which took place on 13-14 December 2018.
1) Trends need to be adopted with caution: Serverless/ Containerization / DevSecOps
Serverless technologies have ousted containerization as the buzziest topic in the industry, a trend which will continue in 2019. In Europe, we saw companies dabble in these technologies, in need of more clarity on what type of technology to go with for microservices, or whether to take a hybrid approach.
Serverless' promise to make life easier, by using a managed service from a cloud provider, should come with a warning.
Don't jump on the serverless bandwagon just for a quick win! Any move to serverless needs to be studied thoroughly. Are your request levels high and consistent? How about concurrency limits, have you thought of those?
DevSecOps will continue to be folded into mainstream DevOps practices, building security earlier into the process by fixing issues, thereby saving cost. DevSecOps links back to serverless technologies. Serverless opens up a lot of attack surface, one of the things to take into account if you're moving to serverless in 2019.
Successful transition into new technologies depends on your organization's commitment to digital transformation, both when it comes to your infrastructure (Ops) and your applications (Dev). Leaping forward with one without the support of the other will cause unnecessary headaches. It's never too early to bring Ops into the picture.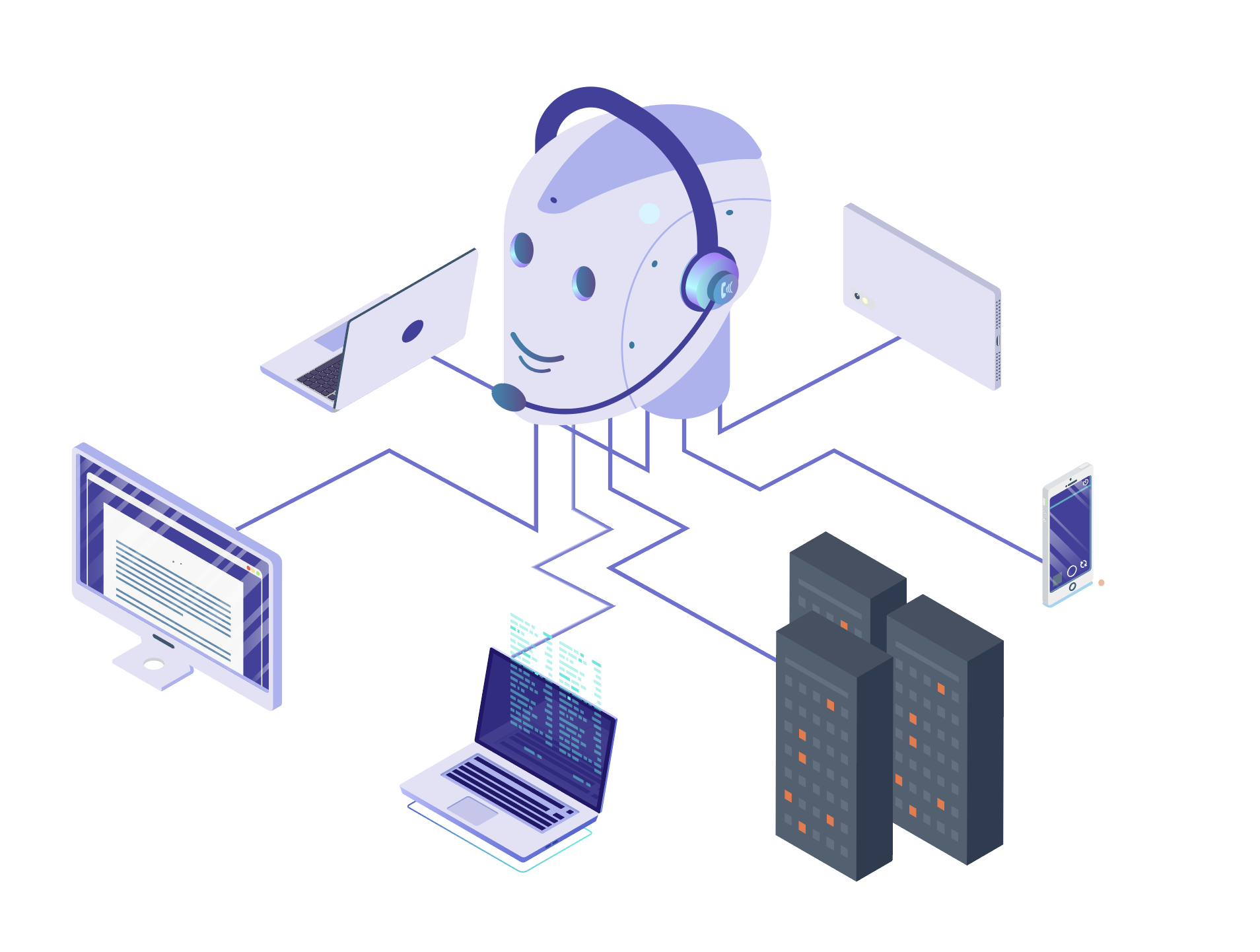 2) Augmented DevOps will make headway, especially when it comes to testing
DevOps has long been equated with automation, with rules-based systems alleviating developers' workloads. 2019 will see that be taken further. AI, which simulates human thinking and machine learning, which sees computers improve their performance of a task using data over time, are also being thrown into the mix.
Huge gains can be made with augmented DevOps especially when it comes to testing: a running theme in 2019. 46% of companies only tested manually as recently as 2017 (according to Forrester's 2017 Q3 Global Agile Software Online Survey), and 2019 will see that number shrink further. Test lifecycle optimization and automated exploratory testing are two ways to make it happen.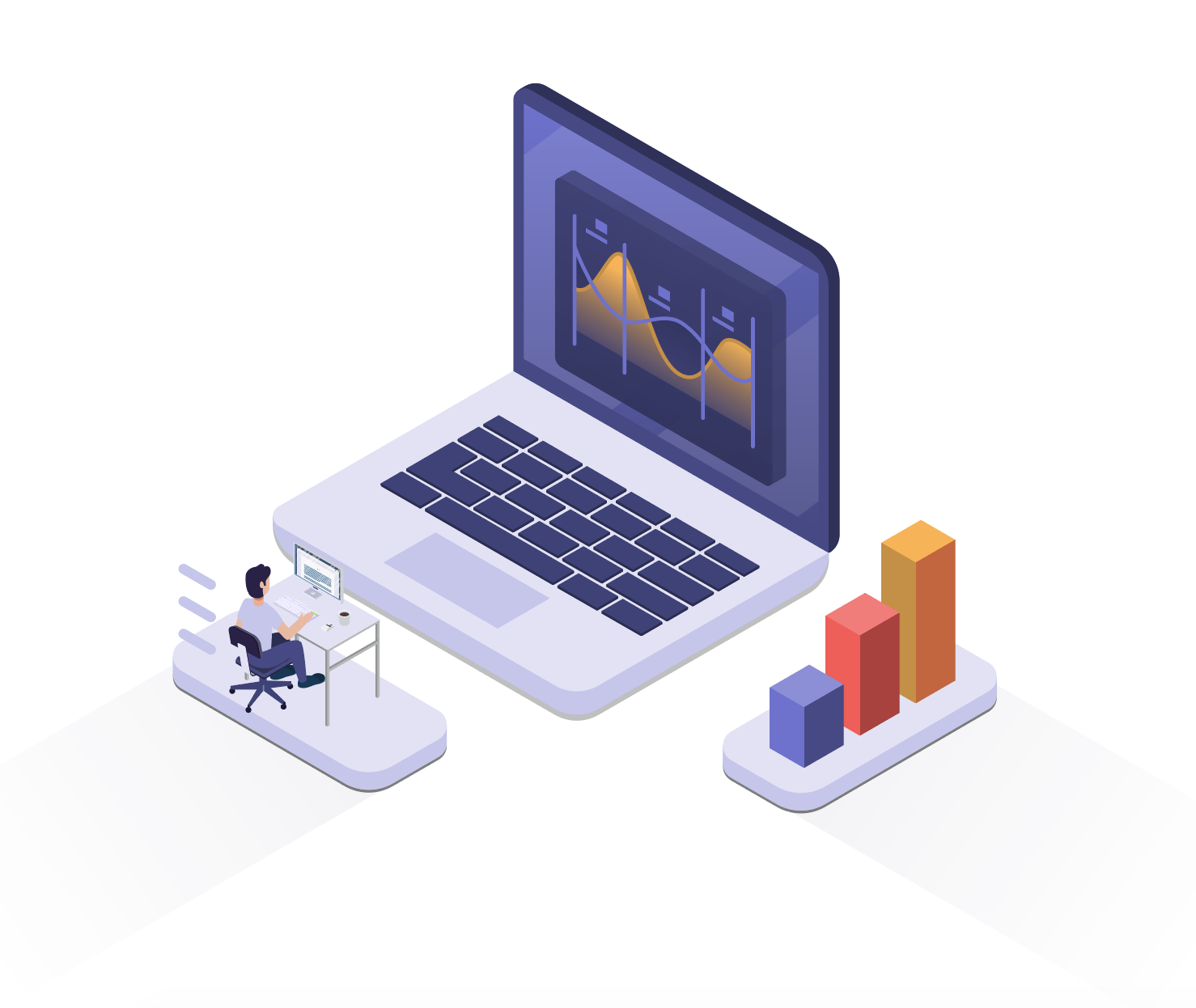 3) The C-suite will take a firmer hold of DevOps while empowering teams
For the promise of DevOps to be realized in their companies, CIOs need to know how DevOps is performing on the ground. Puppet's State of DevOps Report (2018), revealed that CIO's have a rosier view of progress than the teams implementing DevOps practices, with middle managers sanitizing news before it reaches the ears of the person in the C-suite, who decides on budgets and strategy. This leads to a disruptive DevOps transformation, which is costly and preventable if you get the right data and people on board.
Counterintuitively, C-suite taking a firmer hold of DevOps will result in them empowering developers and breaking down silos, which is obvious to DevOps practitioners. Measuring the right outputs and allowing new working practices to prove their worth through automated metrics will mean the C-suite knows what's going on without getting in the way of DevOps best practice.
CIOs are also becoming more influential as digital transformations make headway in companies around the world. Completing large pieces of a DevOps transformation in 2019 will equip them to increase the range of improvements across the business by shortening lead times.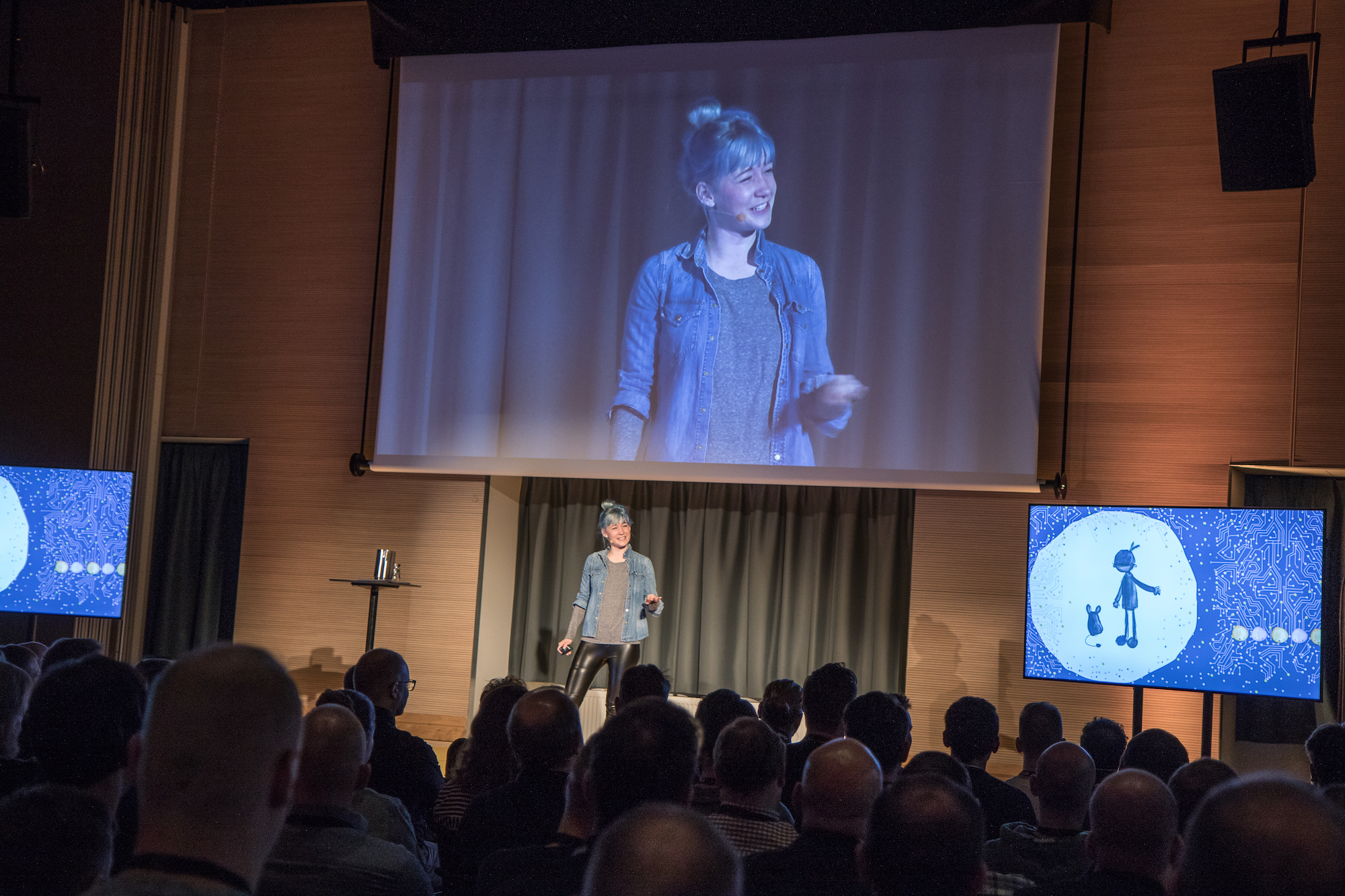 4) Cultural change begins with being able to explain DevOps to a 6-year-old
2019 will see more people awaken to the power of distilling concepts down to their essence: what it would take to explain DevOps to a 6-year-old. DevOps is culture change that sees software teams uproot old behaviors and take new ownership. Explaining a concept to a child and convincing them that it matters infuses wonder in the mundane. The most popular talk in DEVOPS 2018 was by Linda Liukas, who outlined techniques for how to excite children about coding. Given the creative potential of DevOps and the act of creation that software development represents, it was not surprising that this was the message that spoke the most to DevOps practitioners. And yet very few are seeing it through in practice.
Do this by opening up the 'suitcase' of the metaphors you're using to describe your DevOps transformation. The first step is to understand Devops thoroughly and dig behind that vague term, and then do the storytelling that binds a culture together.
The best kind of DevOps storytelling – the kind that scales DevOps across an organization – is made possible by demonstrating as well as telling. Linda Liukas explained how she showed how a loop works to children by having them repeat dance moves. Likewise, show how DevOps works in practice through pilots and have those convince others in your organization of the magical powers of DevOps.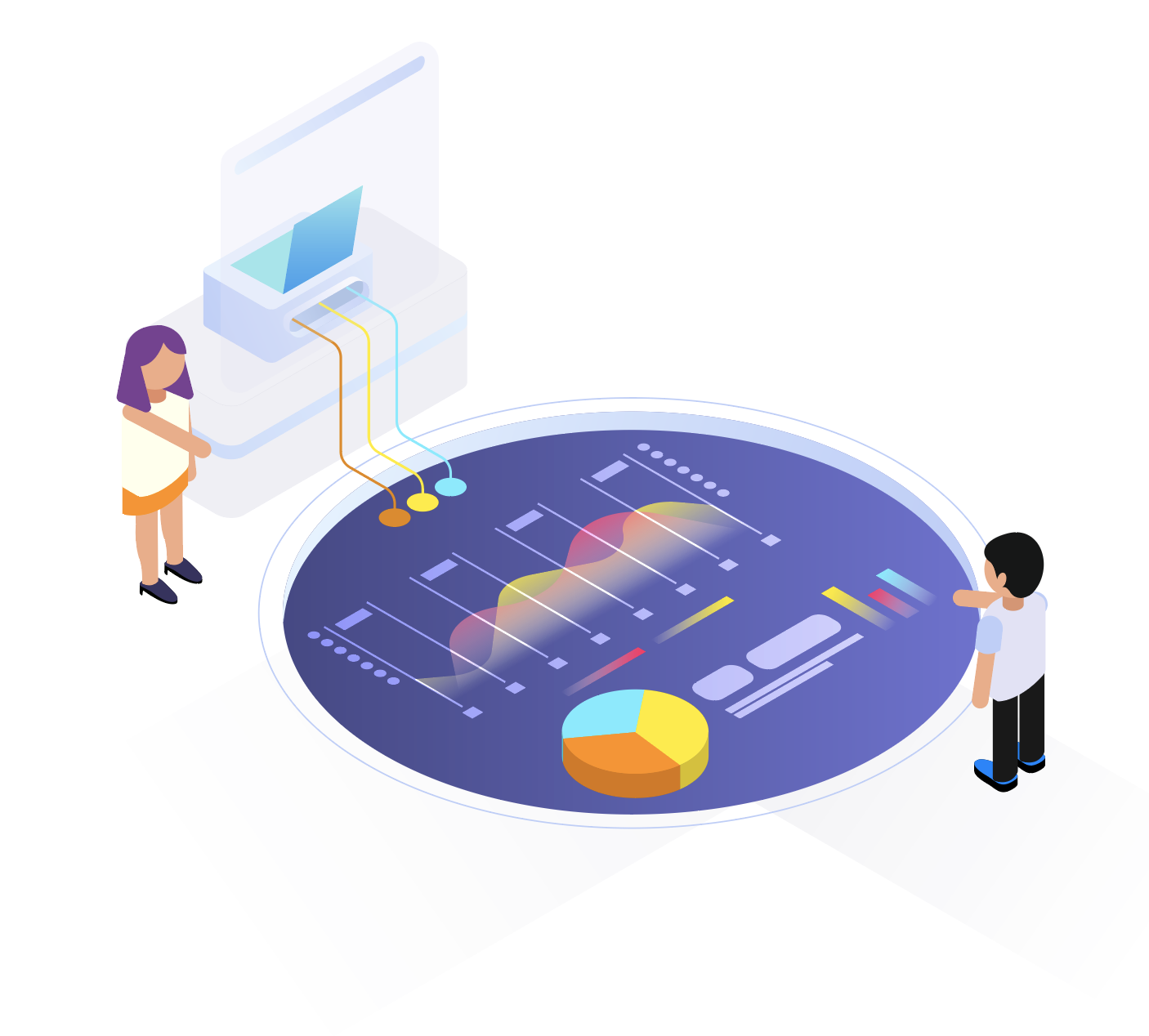 5) Companies that share best practices will be the best
DevOps needs to be fed with a healthy sharing of ideas between companies, including competitors. Mutually-beneficial sharing of ideas within the industry, and across boundaries, is enabled by the fact that DevOps best practices will be implemented in profoundly different ways across organizations. Pieces of best practices do not remove competitive edge because they fit into too complex a whole. The industry needs to cast aside the god complex which holds that every in-house way of doing things is the best that's out there. Peering over at what others are doing through collaboration is the quickest remedy to thinking that you have all the answers.
And don't forget knowledge sharing within your organization with practical toolkits to help you out on your journey. Whether that be libraries like Dojo toolkit or 'brown bag lunches' (training sessions held by employees over their lunch breaks). Best practice evolves fast and it takes a village to keep up.
A good place to start is to order a DevOps assessment to see where your company stands. Read what an assessment looks like and get in touch.
The talks this blog was based on are available for free here.