Eficode is excited to be a sponsor of the 7th annual State of DevOps Report presented by Puppet and Splunk.

What's it about?
This year's the State of DevOps study received more than 3,000 responses from technical professionals around the world. While previous studies have focused on the impact of DevOps practices on IT and organizational performance, this year's study tells you how to get there.
Key findings?
- Guidance to help you get to the next stage and continue on building momentum.
- Executives have a rosier view of their DevOps progress than the teams they manage.
- Start with the practices that are closest to production; then address processes that happen earlier in the software delivery cycle.
- Cross-team sharing is the key to scaling DevOps success.
- Automating security policy configurations is mission-critical to reaching the highest levels of DevOps evolution.

Join us in DEVOPS 2018! Eficode will be hosting a two day event in December 13 & 14 2018 in Helsinki, Finland. In the event you will hear more insights on the State of DevOps.
We will have two days full of key notes, workshops and networking. This year, the event aims to answer the question "How can we impact decision making with AI?"

Welcome! Book your tickets here: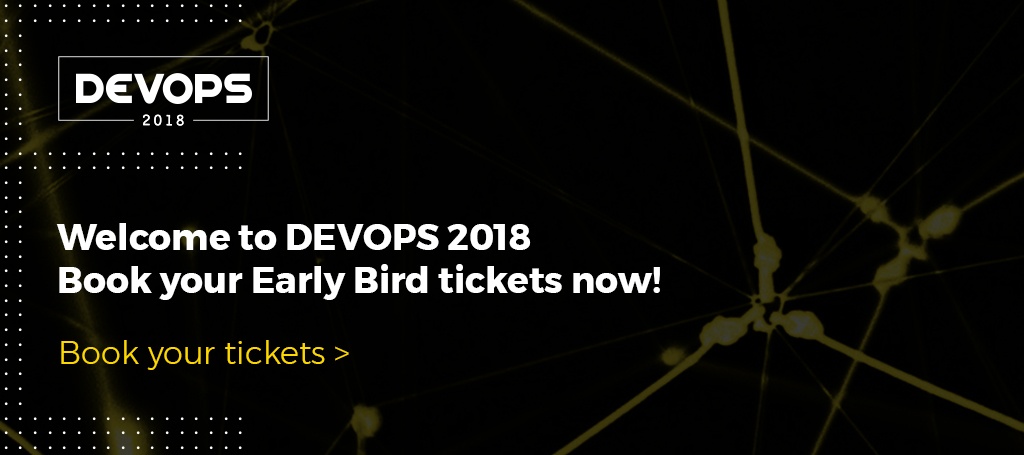 About Eficode
Eficode is building the future of software development. Through our DevOps platform and consultancy services, we help companies become successful high-performance software organizations.
Our Eficode Root DevOps platform is a complete, state-of-the-art software production line, tailored to perfectly fit our clients' needs. It comes as a turn-key solution with flexible options for support, maintenance, and hosting.
Eficode is a privately held, rapidly growing international company with approx. 250 employees. The company is headquartered in Helsinki, with offices throughout Europe.
Learn more at https://eficoderoot.com/