(English description below)
Mach deine Organisation agil - treffe unsere Agile Expert*innen von Eficode und Atlassian
Das Verwirklichen von Business Agility ist für viele Organisationen eine Herausforderung. Dazu müssen sie in der Lage sein, agile Praktiken über sämtliche Programm- und Portfolio-Teams hinweg zu erweitern. Zudem müssen Informationen in Echtzeit visualisiert werden, damit rechtzeitig darauf reagiert werden kann. Nur so können sämtliche Teams und Mitarbeitenden mit den strategischen Initiativen der Organisation in Einklang gebracht werden. Bei Destination: Business Agility werden wir erklären, wie andere Organisationen diese Herausforderungen gemeistert haben und welchen Wert dabei die Einführung von Jira Align gehabt hat.
Komm vorbei und erfahre von unseren Experten bei Eficode und Atlassian, wie Business Agility in deiner Organisation erreicht werden kann. Nach einer einstündigen Diskussionsrunde hast du die Möglichkeit, dich mit unseren Expert*innen auszutauschen und bei Apéro Riche und Getränken Kontakte zu knüpfen.
Warum sich die Teilnahme lohnt:
Du wirst erfahren, wie andere Organisationen ihre agile Transformation initiiert und durchgeführt haben
Du hast die Gelegenheit, mit erfahrenen Experten über das Thema zu reden und direkt Fragen zu stellen
Du kannst bei Essen und Getränken die Woche (frühzeitig) ausklingen lassen und dich mit Gleichgesinnten austauschen
-------

Achieve agility in your organization - meet experts from Eficode and

Atlassian

Achieving business agility can be challenging for many organizations. Doing so relies on being able to scale your agile practices across program and portfolio teams. It also depends on being able to visualize and act upon real-time information, to align your business's strategic initiatives with the delivery teams on a regular basis. Destination: Business Agility, will illustrate the way some organizations have overcome these challenges and the value proposition for the adoption of Jira Align to support them on their journey.

Come and learn more about how to achieve business agility in your organization from our experts at Eficode and Atlassian. After a one-hour discussion round, there will be the opportunity to chat with our specialists and network over Apéro Riche and drinks.
Why it's worth participating…
You will learn how other organizations have initiated and executed their agile transformation
You'll have the opportunity to talk with experts about agile working practices and ask questions
You can round off the week (early) with food and drinks and exchange ideas with like-minded peers
This event is brought to you by Eficode Switzerland (former beecom AG) & Atlassian Jira Align.
LOCATION
Bogen F
Viaduktstrasse 97
8005 Zürich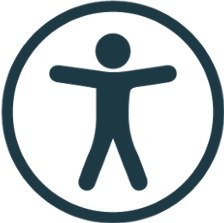 Speakers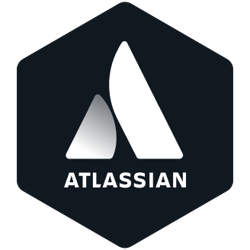 Shane McGuire
Lead for Jira Align Solutions, EMEA Channel at Atlassian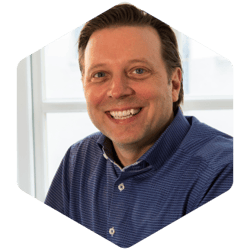 Chris Gargiulo
Director, Enterprise Solutions & Transformation Stregies at Eficode
Chris has been a leader within all areas of IT, for more than 20 years. In his current role, Chris is directly involved in shaping transformation strategies. He works closely with executive and senior leaders, to understand their challenges and tailor a foundation from which consultants and technical experts can implement a variety of automation, tooling and infrastructure-related improvements. At the heart of this work is shaping our customer business and culture to working in newer, better and more efficient ways.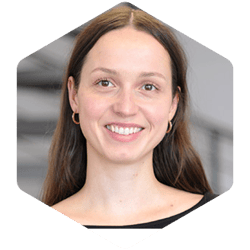 Michèle Warmbrodt
CEO of Eficode Switzerland
Michèle joined Eficode as CEO of beecom AG and now heads Eficode Switzerland. Her focus is on corporate development and she understands from her own experience as well as from countless customer projects how important smooth processes, aligned working methods and the right tools are for successful collaboration within and between teams. She combines state-of-the-art DevOps methodologies with her knowledge from the financial world to design and implement the best possible solutions tailored to customer needs with her team.