Automate, standardize, and govern infrastructure provisioning to minimize cloud costs
Each year about up to 30% of every organization's total cloud costs is attributed to cloud waste. This means non-production resources that are not being used or paying for infrastructure and resources that are larger than needed.
How is this possible? Many organizations have limited visibility and tracking. Organizations also rely on manual checks to ensure developers aren't provisioning infrastructure beyond what they actually need.
HashiCorp Terraform is used to provision and manage public cloud, private infrastructure, and cloud services with one workflow to create, change, and improve infrastructure.
In this webinar, you'll learn:
How your organization can automate, standardize, and govern infrastructure provisioning

How to increase productivity while also

reducing risk
Speakers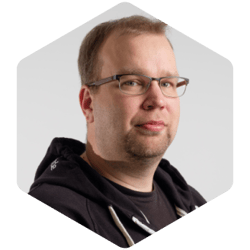 Kalle Mäkelä
Lead DevOps Architect, Eficode
Kalle is an automation-driven engineer who drives BEVs, marvels at space whenever he can, and always looks on the bright side of life.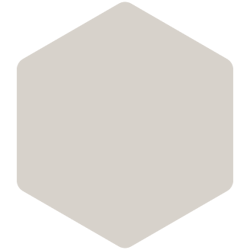 Marc Cluet
Channel Solutions Engineer, HashiCorp