To succeed today, businesses need to make the most of Agile practices at scale. But there's often a disconnect between strategy and execution, and it's challenging to manage and visualize data across teams and tools of the entire organization.
Come and hear the story of Demant. They chose to use SAFe and Jira Align to improve agility across their organization. You'll understand the complexity of their setup, and how fast they were able to implement both SAFe and Jira Align. They'll tell you about their strategy for release trains and share their experience and learnings.
There will be plenty of time to ask questions.
During this seminar, you will learn:
About the challenges and solutions to scale Agile
How a healthcare group implemented Jira Align
Tips and pitfalls to avoid when implementing SAFe and Jira Align
Start your day on the right foot! Join us for fresh coffee, a good breakfast, and hear a real use case to scale Agile with Jira Align.
LOCATION
H. C. Andersens Blvd. 18
1553 Copenhagen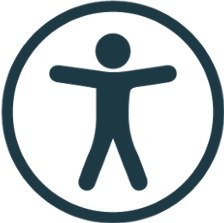 Agenda
Let's talk about the pain points in scaling Agile, and what type of organizations can benefit from using Jira Align.
Hear the story of Demant, a world-leading hearing healthcare group: why and how they started using Jira Align and SAFe, what did they learn along the way, and what they would have done differently.
Looking for the next steps, let's talk about portfolio fundamentals & Jira Align readiness.
Speakers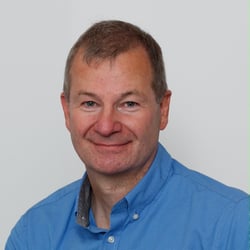 Arne Lynge Madsen
VP, Solutions Software at Demant
Arne is an experienced leader for software development teams with experience from Nokia, SimCorp, and Demant.
Currently, he is the head of software solutions that are fitting software used in hearing clinics throughout the world. In addition, they are building mobile apps to control hearing instruments. They also have cloud software connecting mobile apps to various services.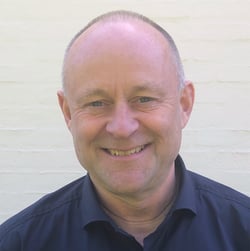 Ole Andersen
Director of Delivery – Software Solutions, R&D at Demant
Ole has many years of experience within the software industry - as a developer and leader.
Currently, he's heading a team of people with Agile roles in a SAFe setup – Release Train Engineers and SAFe Program Consultants. He is responsible for medical compliance processes and data privacy by design in Demant´s software products.
Ole also represents Demant in the Hearing Industry Manufacturer Software Association (HIMSA).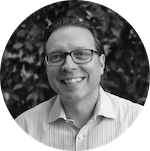 Chris Gargiulo
Director, Enterprise Solutions & Transformation Strategies at Eficode
Chris has been a leader within all areas of IT, for more than 20 years. In his current role, Chris is directly involved in shaping transformation strategies. He works closely with executive and senior leaders, to understand their challenges and tailor a foundation from which consultants and technical experts can implement a variety of automation, tooling and infrastructure-related improvements.