We take care of your software as if it were ours.
When you want to get the benefits of working in the Cloud, we can take you there safe and sound.
What is Managed Cloud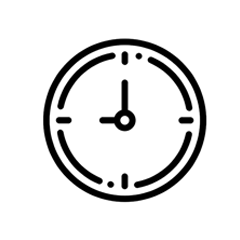 When is it needed?
If you want to move your existing services to the Cloud, we will do so in a controlled manner letting your business strategy guide the way.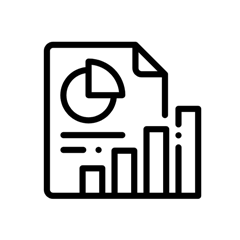 How does it benefit you?
After successfully moving your service to the Cloud, you'll benefit from scalable resources and reduced infrastructure overhead.
Migrating to the Cloud improves application development and deployment processes and makes sure that your applications both meet the needs and take advantage of the Cloud.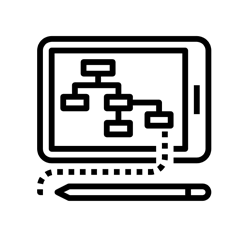 How do we do it?
Our expert team comes up with a roadmap for successfully migrating your services to a Cloud environment best suited for your business.
We audit your application's current state and ensure that it is Cloud-ready. Finally, we migrate your services to the Cloud during a controlled transition operation after which we continue to take care of your Cloud environment.
Our Trusted Partners