Brand design is needed to build a concrete identity for a product, service or organisation. We can help strengthen an existing brand or build a unique and recognisable brand identity from scratch.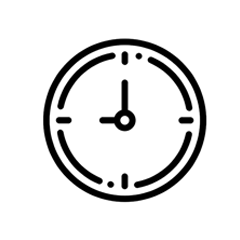 When is it needed?
Brand Design is needed for marketing a new company, business activity or product in a consistent and memorable way. Brand Design encapsulates competitive advantages and steers communications. Branding helps the company stand out and reach its target audience.
Branding is useful when the visual identity, values or messages seem outdated or contradictory. Perhaps the brand does not reassure customers and communication is out of sync.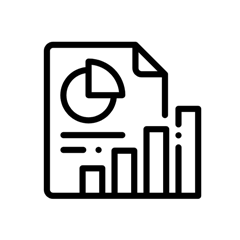 How does it benefit you?
Brand Design involves more than polishing the surface and fishing for customers. It is about finding genuine ways to encounter customers and make personnel commit to a shared goal.
Branding attains a coherent, distinct, impressive visual identity that can easily be adapted across all channels. The brand inspires and sets a framework for marketing and sales.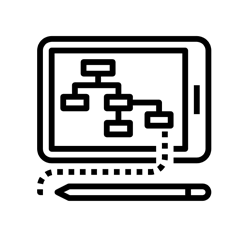 How do we do it?
Customer-centric Brand Design begins with customer research and a market survey. Workshops that engage customers and company representatives help crystalise the company's key messages, value proposition, and competitive advantage.
As a result, a brand manual is drawn up, which, depending on the extent of the project, documents the key messages, tone of voice and visual identity together with the logos, colors, fonts, and image policy.