A Design Sprint is a participatory, customer-centric method for developing a new service idea or functionality using a time-constrained, highly facilitated process.
What is Design Sprint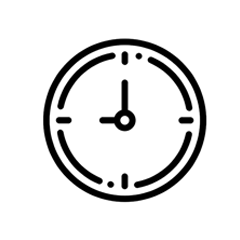 When is it needed?
Design Sprints makes service development agile, participatory, and customer-centric. Ideas are validated by the end-users to find the best possible solutions to work on. Design Sprints ignite new passion and energy into development. They are especially useful when wanting to minimise risks involved in development work, when innovating new solutions for major challenges, or if there is limited time available.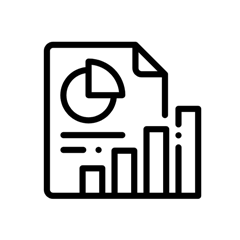 How does it benefit you?
Sprints enable quick idea production and inexpensive testing. More can be achieved in a week than a month of fragmented work. At best, sprints make the entire corporate culture more agile and customer-centric.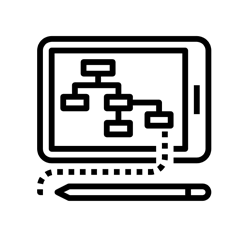 How do we do it?
Design Sprints are arranged as workshops lasting 3–5 days. A timetable and goals are set for each day in advance. Sprint teams made up of Eficode's experts and customer representatives produce ideas based on set themes, and the best ones are then prototyped and tested.

A Design Sprint is offered as a flexible package solution. According to the customer's wishes, we can take care of the facilities, arrangements, and documentation. In addition to the facilitator, the customer can make use of Eficode's experienced UI designers, developers, and UX experts in the sprint team.