Accessibility is simply good usability for everyone. Our training sessions will equip you to design and test for accessibility.
Our accessibility training suite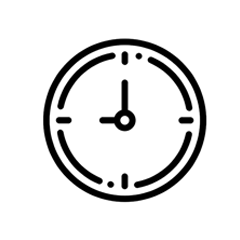 When is our accessibility training suite needed?
Our training sessions on accessibility will hone your expertise on the special needs of demographics and the tools needed to meet those needs.
Accessibility needs to be taken care of in order to comply with legislation. This begins with every single step of service development, and continues when updating the content after the launch.
We'll develop the training to be either more design or development oriented depending on who's attending, whether that be a business unit, content writers, or project managers.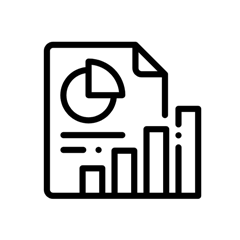 How will our accessibility training benefit you?
With our high-level accessibility training, we will:
increase the awareness of special needs in online services
teach why and how to take the accessibility into account in the development processes
help you take measures towards developing accessible digital services.
Eficode can also tailor the training by making it more technical, giving you concrete guidance on how to implement accessible services.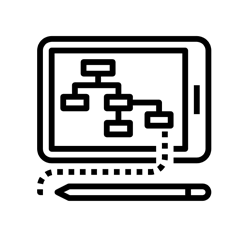 How do we do it?
Trainings sessions focus on themes and development areas that arise from the organisation's own challenges, services, and products.
We may touch upon subjects such as:
why accessibility, usability and user experience are important
the legal background of accessibility
demographic groups with special needs, their special traits, background and statistics
typical accessibility and usability problems in online services
WCAG 2.0 and 2.1
accessibility on mobile devices
accessibility instructions: what, how, and when
accessibility and usability evaluation in practice
evaluation methods and tools including use of screen reading tools and evaluation tools.
Our training sessions are practical which immediately puts the things you've learnt to use.