Our state of the art usability labs, called UX Studio, are just one indicator of why Eficode is the design training provider of choice for the 21st century.
Design training courses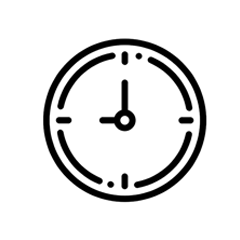 When is design training needed?
Design training sessions develop user-centric operating methods which bring long term results. They cover topics such as service design, UX design, usability, and accessibility.
Training comes in useful when a company wants to renew itself by adopting increasingly agile methods in a cost-effective way.
Bring in an outsider's perspective and expertise to spur the transformation you're after.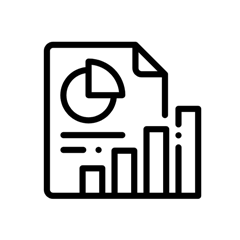 How does design training benefit you?
Training sessions impact your operating methods and culture in the long term.
The intellectual capital and skills of personnel are strengthened. Training sessions also results in new developments, ideas and insights.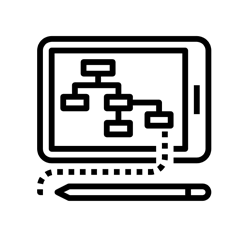 How do we do it?
Training sessions focus on themes and development areas that arise from the organization's own challenges, services, and products. In addition to building necessary skills, training develops new practices and tools which are then documented.
Our training sessions are cost-effective because of their practical and engaging nature, where experimentation in practice is a must.