About Eficode
Eficode is the leading DevOps company in Europe, driving the DevOps movement and building the future of software development across 10 countries with more than 580 professionals in DevOps, and sustainable software development. Our managed service, Eficode ROOT DevOps platform, provides centralized access control and real-time visibility of project status, quality, and performance, integrating over 40 of your preferred tools such as Atlassian stack, and open source systems like Jenkins and Kubernetes.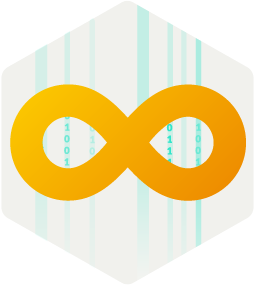 Meet the management team
If you'd like to know more about Eficode, schedule an interview, or speak with a subject matter expert, please get in touch with Lauri Palokangas or via communications@eficode.com.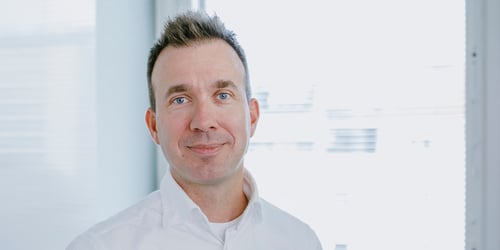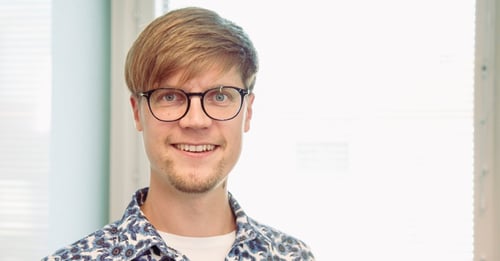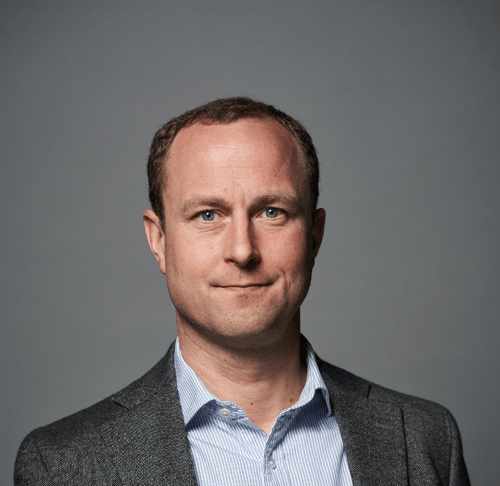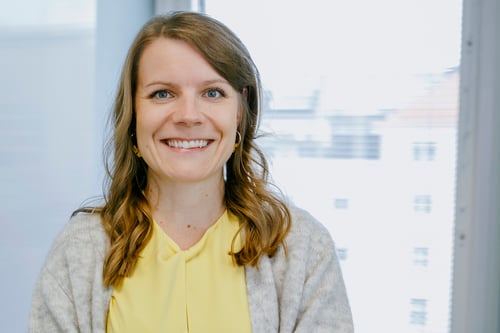 Head of Strategy and Corporate development
Saara Kauppila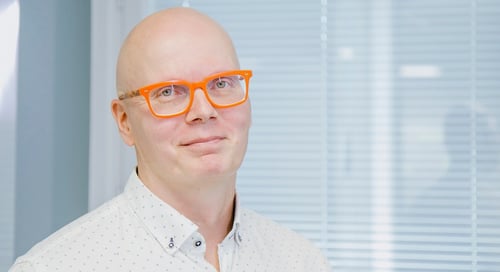 Head of Growth
Heikki Hämäläinen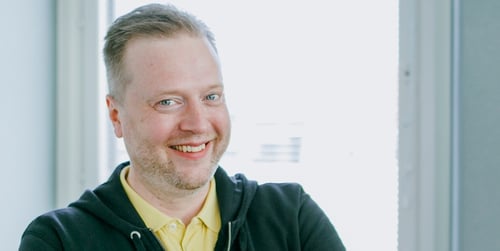 Head of Managed Services
Jukka Aaltonen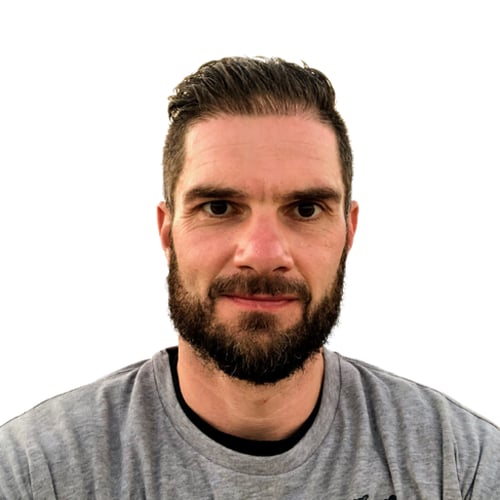 Country manager, Finland
Kalle Lindroos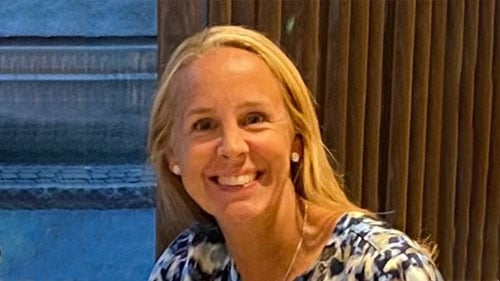 Country manager, Sweden
Therese Lindepil
+46 734 11 92 85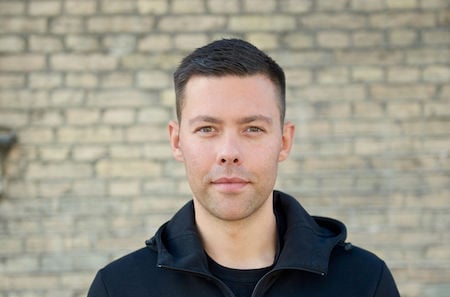 Country manager, Denmark
Adam Henriques