Awards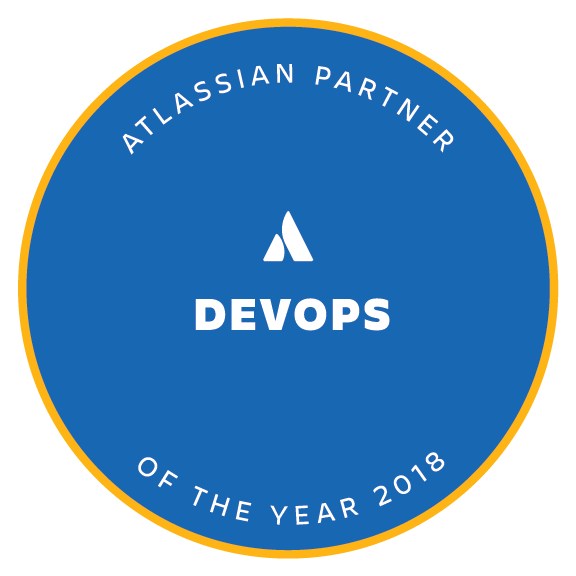 Eficode was awarded DevOps Partner of the year 2019 by Atlassian for the second time running.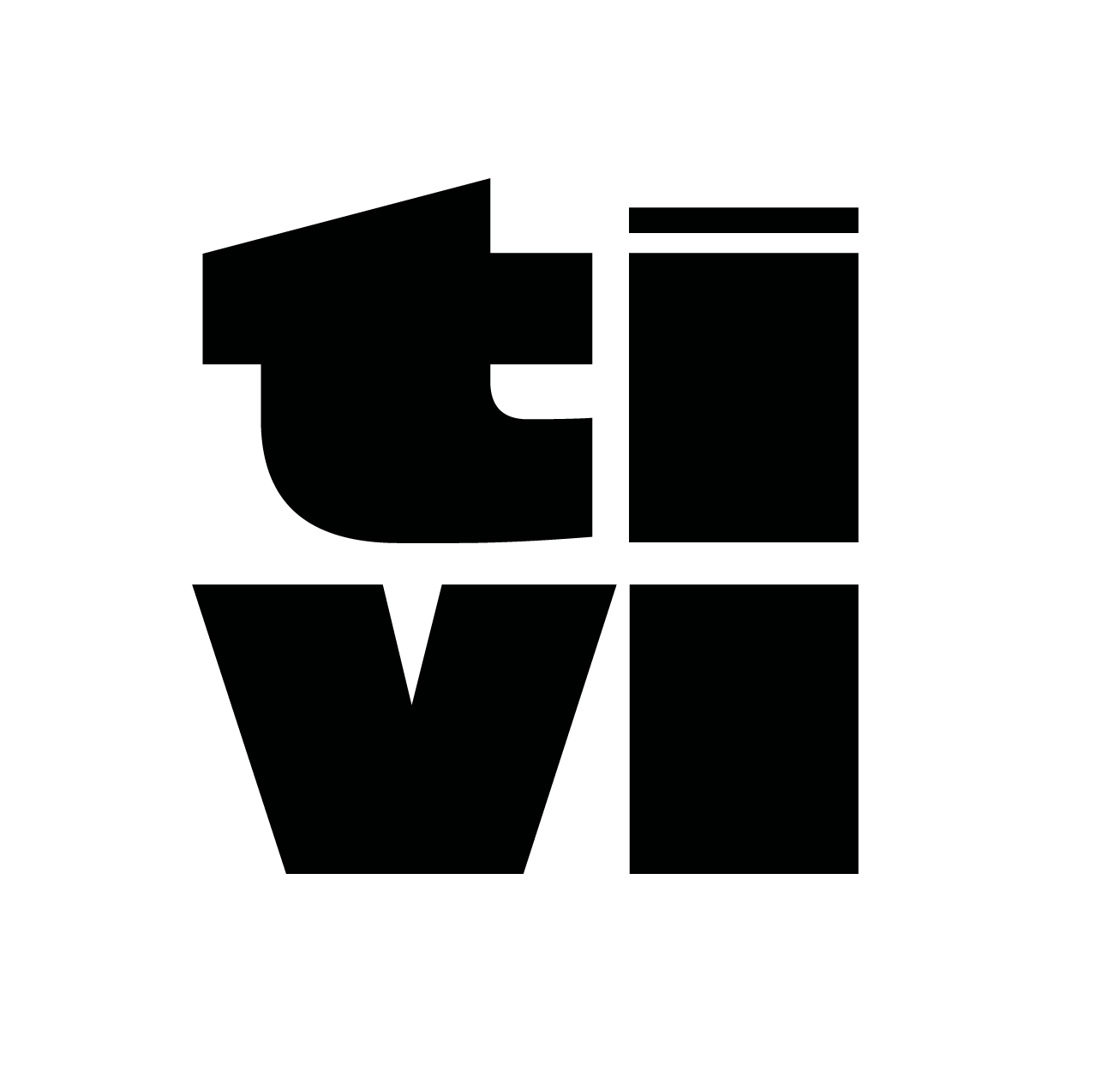 Tivi, the Finnish IT sector trade publication chose Eficode as their company of the year 2019.
Contact us
If you'd like to know more about Eficode, schedule an interview or speak with a subject matter expert, please get in touch.
Lauri Palokangas
Marketing and communications
+358504864918