Drive business performance
Thanks to independent research like the State of DevOps report, we can prove that DevOps accelerates software delivery and that this, in turn, drives business performance. The best DevOps performers are more than twice as likely to achieve or exceed their objectives: profitability, productivity, and customer satisfaction.
Software that customers love
Give your customers what they want. With DevOps you can reduce the time from ideation to value creation by delivering software faster and ensuring that quality and usability is built in.
Remove the pain and uncertainty of developing software
DevOps practices enable you to deploy at any time and know exactly what you are releasing to production. Transparency, automation, and reproducibility are important benefits of DevOps. In addition, you can set DevOps metrics to measure your organization's software performance.
DevOps is no longer a competitive advantage. Today, DevOps adoption is so widespread that it has become an industry standard. The question is no longer: why should my company prioritize a DevOps transformation? Instead, it is: will we survive if we don't?
Marko Klemetti
CTO of Eficode
Read the DevOps guide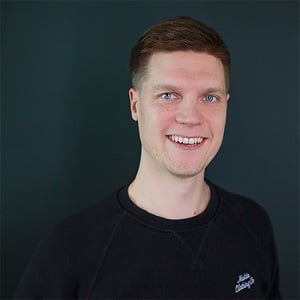 How to drive a successful DevOps transformation
DevOps is not someone you can hire or an off-the-shelf product you can buy. A combination of the right tools with the right approach is needed for businesses to realize their full DevOps potential. Read more in our DevOps for executives guide.
Create a common understanding
Successful digital transformation requires the whole organization to commit to a common culture of collaboration from C-level management to junior developers. From terminology to practices and metrics, we can help you speak the same language and set common goals.
When someone else comes in with a different perspective, you can really start to change and make a revolution
Samuel Alinder
Delivery Leader CI/CD for ESW at Volvo Group
Read the case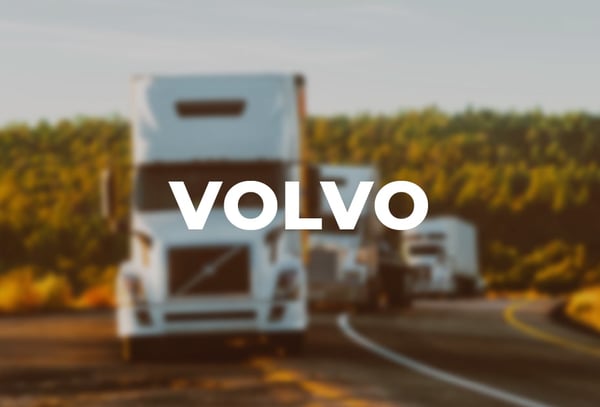 Focus on the essential, we'll manage your toolchain
Managing your toolchain takes time at the expense of developing new projects. The Eficode ROOT team can take care of your DevOps tools.
Eficode ROOT is a one-stop shop for software tooling. Our DevOps platform comes as a managed service.
Eficode ROOT solutions integrate multi-vendor toolchains behind a unified, easy-to-use access management system. Eficode ROOT Insights also boost visibility with powerful analytics.
See Eficode ROOT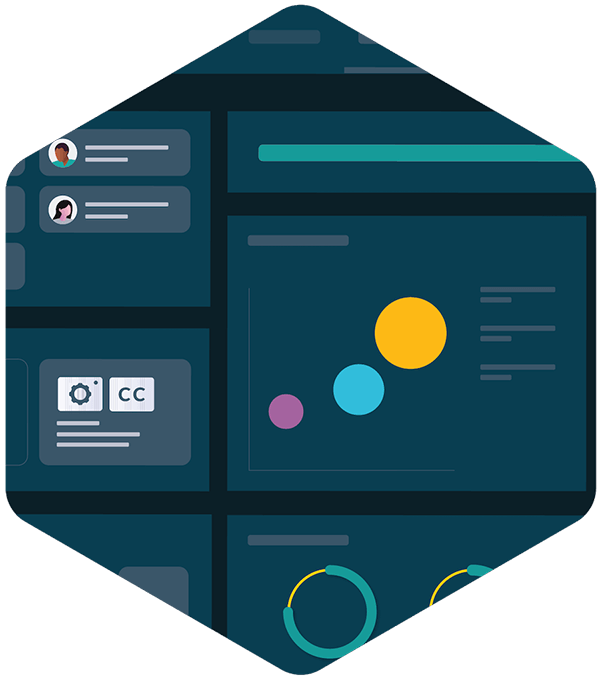 Empower your teams and ensure technical excellence
Software technologies and practices evolve very fast. To stay up-to-date, we offer hands-on training courses for teams on-site, and regular public training courses. Our trainers are consultants with teaching experience.
Book a training to master Git, Kubernetes, Jira, Robot Framework, SAFe®, or Jenkins… and more.
See Eficode Academy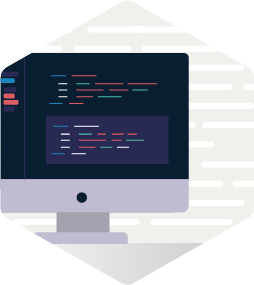 Reap the rewards of the 5G revolution with DevOps
Overcoming the uncertainty of the 5G era means transforming to a distributed cloud-based architecture and adopting completely new capabilities.
This is where DevOps comes in. DevOps has a proven track record of improving time to market. DevOps enables Communication Service Providers to seize business opportunities beyond their current role of connectivity provider.
See 5G DevOps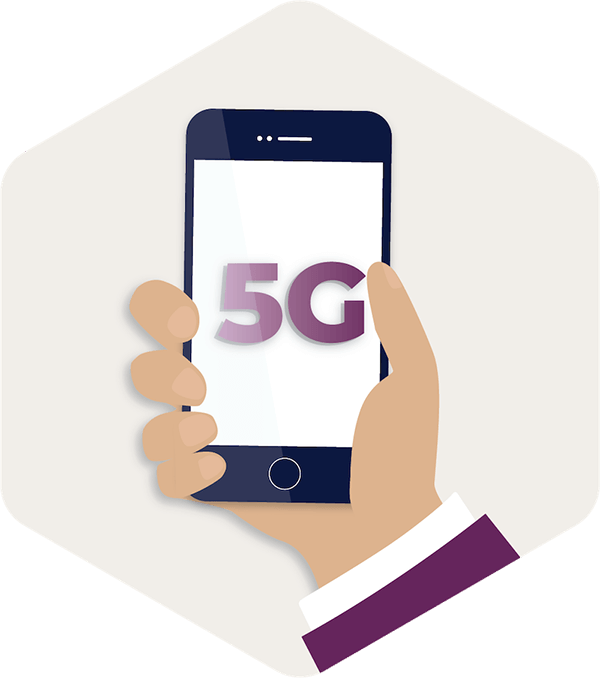 Our key technology partners
The Eficode method
DevOps transformations need to be culture-driven by the leadership team. Then, it can scale from a team to a whole business unit and the entire organization. We also recommend establishing a community of practice or center of excellence to spread and maintain best practices across the organization.
Do DevOps right
Eficode specializes in guiding its clients on the journey to DevOps. We were doing DevOps before it was a word. We've seen DevOps transformations across industries and can advise on best practices related to culture and deployment pipelines beyond automation.
Learning and improving as a primary goal
There is no "one true way of working". By reflecting on your processes and tools, and providing transparency and data, we can help you reach your ever-changing goals. Continuous improvement allows you to maintain a competitive advantage while retaining and developing your skilled staff.
Empower your team
Our consultants become part of your teams. We don't just deliver a solution, we work alongside your employees as coaches and mentors to pass on Agile practices and technical skills.