Arm your software teams with confidence and more know-how
Better software skills gives your company a competitive advantage. But it can be difficult to know who needs to improve in what area. The good news is: you don't need to do it yourself. We will show you exactly which areas you benefit from improving, and then train your entire organization in just the right areas.
Help your organization adopt modern tools and technologies
Once your teams have successfully adopted Agile, DevOps and cloud practices, they still have to select the most suitable tools and technologies. We train your teams in tools and technologies such as Atlassian, Docker, Kubernetes, and Robot Framework. This will accelerate your initiatives, and your people will follow a clear development path.
Always there to support your own tailored training program
Training for your specific needs
Our trainers' don't only have deep expertise, but are also hand-selected for their knack for teaching. This means there are no generic, cookie-cutter sessions. Your employees will all learn based on their unique needs and questions.
[CASE STUDY] How Valtori upskilled their product management practices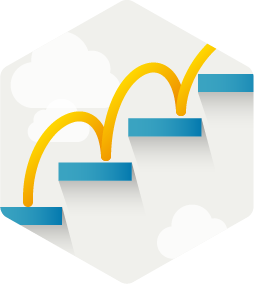 Tailored development paths for your people
Your people are all unique - which is also true to their competence development needs. Our experts in technologies and ways of working ensure that you can offer the right personal development plan for everyone, from software development to portfolio management.
See all training courses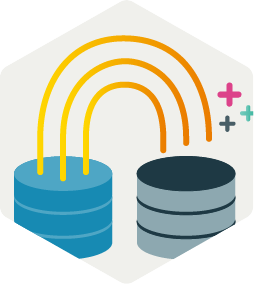 You have the support you need every day
When you hire new people, they need to learn the ways of working, tools and technologies. We help you effectively onboard the newcomers, all the time.

And because the needs evolve, we constantly develop the training offering with you and your teams. This ensures that your company becomes better in software, every day.
Get in touch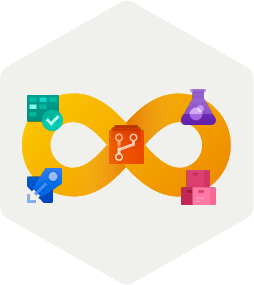 You only need one partner
Managing your own change and organization is complex enough. Don't add to the workload by having to manage training partners, too. We provide all you need, so you can focus on what matters for your competitiveness.
Get in touch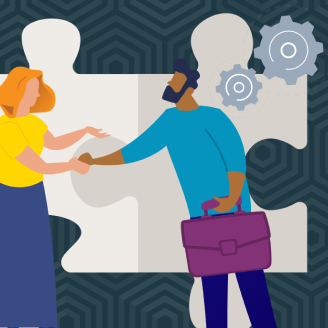 Embrace effective culture and productive technologies
Adopt Agile ways of working
Scrum, SAFe, or anything else. Our trainers know the frameworks, and will teach your employees the ones you want.
Our Agile coaches have helped organizations of all sizes adopt different Agile ways of working. The starting point is always your needs and the goal is to make your organization better. No fixed solutions.
Learn about Agile software design and development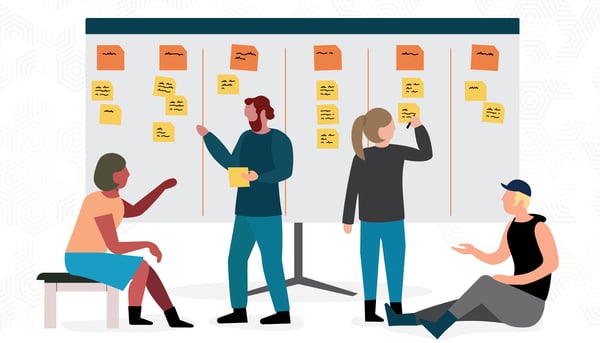 Embrace DevOps in your software teams
There are many things to learn to run a fully-functional DevOps toolchain. Teach your teams the essential skills on how to adopt continuous integration and continuous deployment, how to approach test automation, Infrastructure as Code, and software development performance metrics. It will heavily improve how your teams collaborate, what happens in the future, your compliance, and a lot more.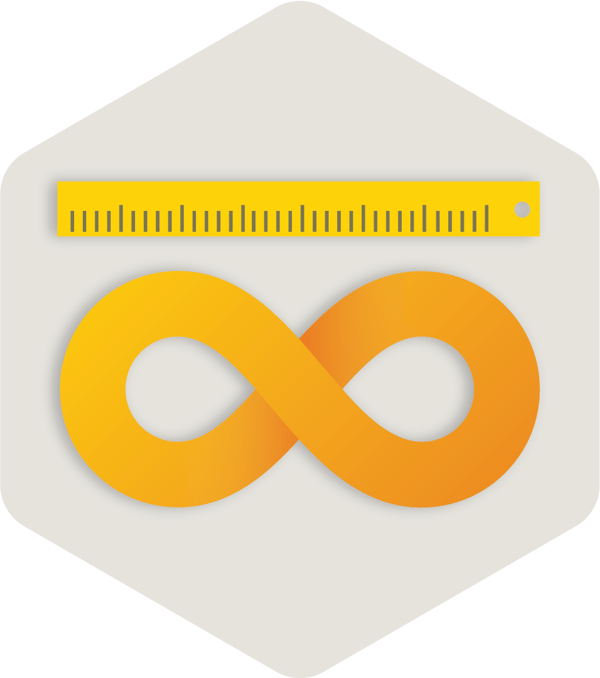 Get trained for Atlassian
Do you use Jira and Confluence, for example? By having your teams trained to use them the way they were intended to, is a meta-skill that can improve exponentially how your projects run every day.Our certified and award-winning experts will train and coach your employees.
Learn more about Eficode's services for Atlassian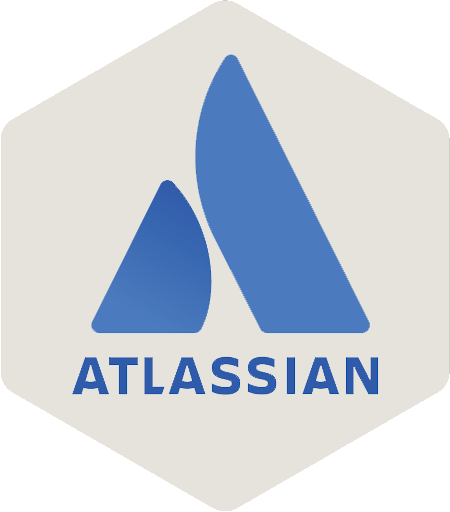 Adopt any technology
Empower your team with Jira, Kubernetes, Git, Robot Framework and CI server skills to reach your goals. Our hands-on training courses are a perfect match for people who want to master CI/CD tools and DevOps practices, and businesses who want to adopt common practices across their teams.
Discover our courses for key technologies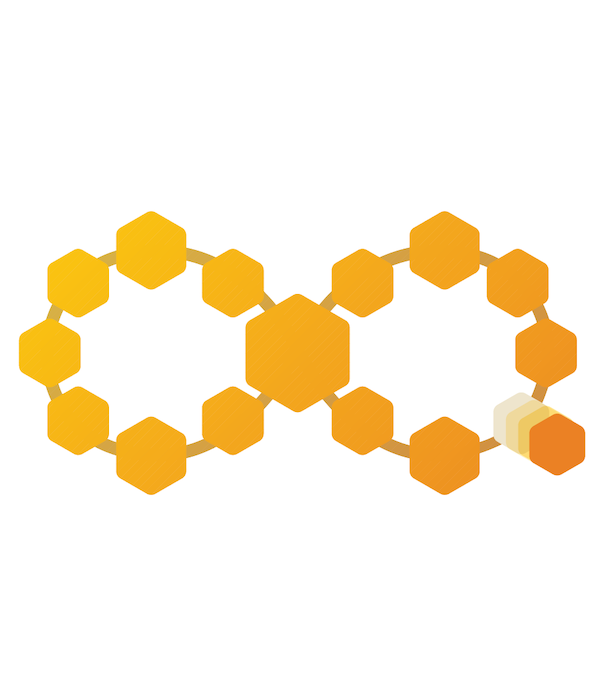 Addressing all areas of software expertise
Building the future of software development requires wide variety of expertise. This is why we offer training and coaching also for subject-matter that helps you build winning product organizations, integrate design and development together, or addressing accessibility of your digital services.
Product management
Our product coaches have helped 1000+ product management professionals hone their skills in strategic product management. Our experience and training spans product owners and teams the big picture and product strategy.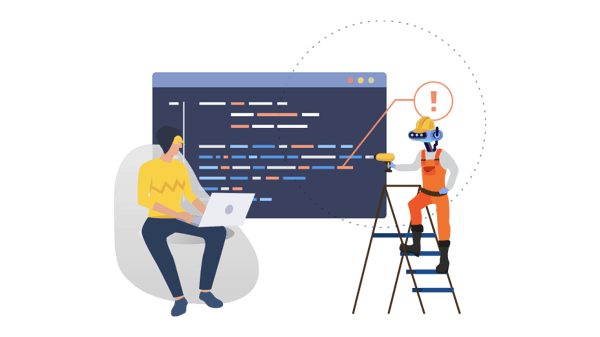 Contribyte - now part of Eficode - has strong expertise and vision in product management, and has been able to convey it well to Valtori's product managers.
Ilkka Kontio
Head of Product Management, Valtori
See cloud case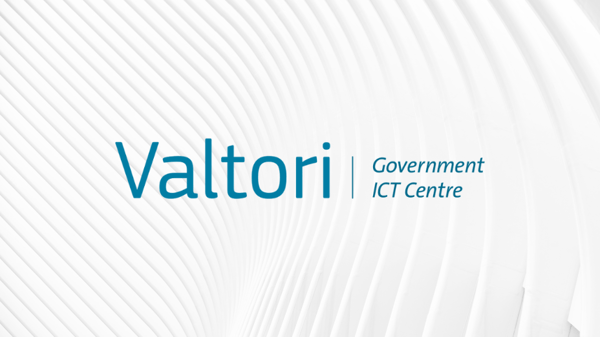 Design & UX
Involving real users in system development helps to create commercially successful products and services. Our experts help you to gain skills, but also facilitate Design Sprint and other methods for idea generation, concept validation, prototyping, design, evaluation and usability testing.
Courses for Design and UX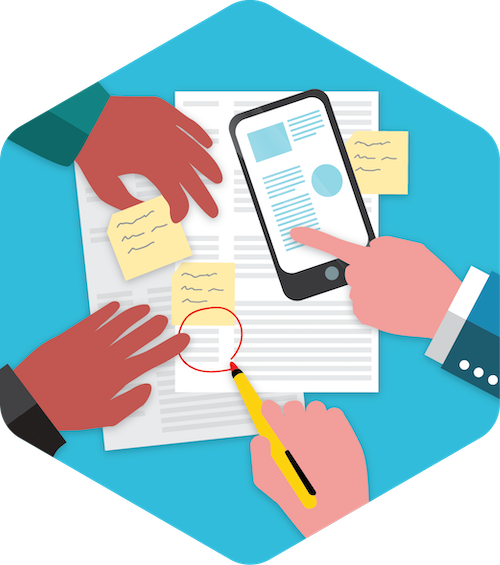 Accessibility
Accessibility is about designing for all users despite their disabilities or impairments. Our experts help your team understand the legal requirements for digital services. In our accessibility courses, your teams will learn about content production, making accessible documents, and designing and implementing accessible web services and mobile applications.
Courses for accessibility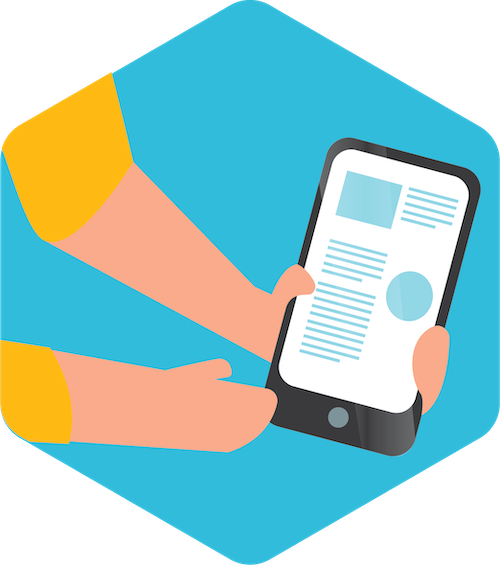 Scaled Agile Framework (SAFe)
SAFe is probably the most used framework for scaling Agile. In our training courses you learn not only SAFe, but also how you can apply it with Jira Align.

We provide the popular SAFe Agilist and Lean portfolio management and SAFe PO/PM courses as open classroom courses: available for attendees from different companies at the same time. Other SAFe courses are delivered on demand.


[case study] Read how ABB adopted SAFe across their entire organization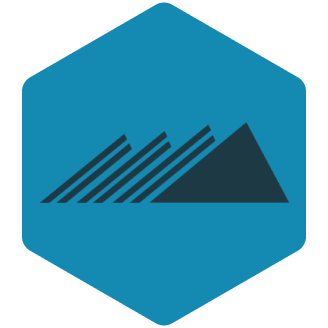 Learn more about Eficode's training services
How much does training services cost?
There are many factors that influence the price: your starting point, where you want to go, what you want to do first, and how you want to get there. Let us together come to an agreement by discussing the value of competence development in your organization. What is the value of accelerating a product to the market by one day? What is the value of improving the quality of software? What is the value of reducing employee attrition?
How are the training event delivered?
We always adapt our training delivery to your preferences and the location of the audience. Also, we have learned that the complexity and nature of the topic affects the delivery. We deliver many of our public courses completely remotely, as it is the most convenient way for people to attend from different places and companies. But we generally offer all courses both remotely and as a classroom training.
What languages are available?
Our trainers and experts all speak English. But beyond that, depending on the subject, also Danish, Finnish, German, and Swedish.
What if you train your people and they leave?
It is easy to imagine that better trained employees perform better in their jobs and are more motivated. We believe that when people get to do what they love and they are enabled in their jobs, both employee and employer thrive.. When people are supported in their jobs, they will create a happier workplace for everyone, and that goes beyond training. We believe in the motto "Train people well enough so they can leave; treat them well enough so they don't want to".