The new ITSM - A guide to Enterprise Service Management
In this guide you will get insights what the future holds for the people who manage service, regardless of the department they're in.
Learn how to get improved efficiency, accuracy and productivity with Enterprise Service Management (ESM) and how it can benefit your organization.
Download guide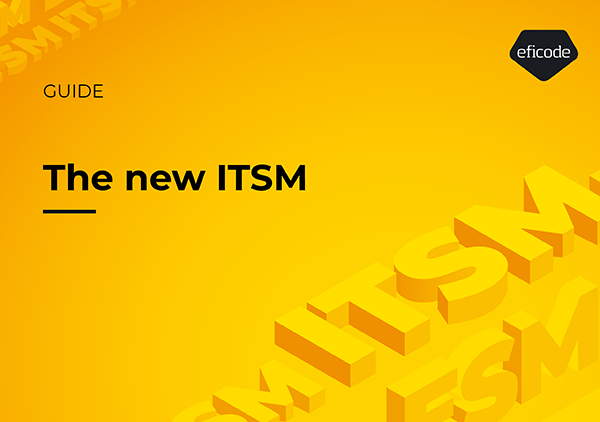 The Atlassian approach to ESM
Enterprise Service Management (ESM) extends IT Service Management (ITSM) principles to various service teams within an organization. Departments like HR and facilities are now adopting service management structures to enhance their operations. ESM involves managing service demand and supply through a common platform, portal, and service catalog.

In this guide, you will learn what ESM is, and understand how it can empower any team to deliver outstanding service.
Download Guide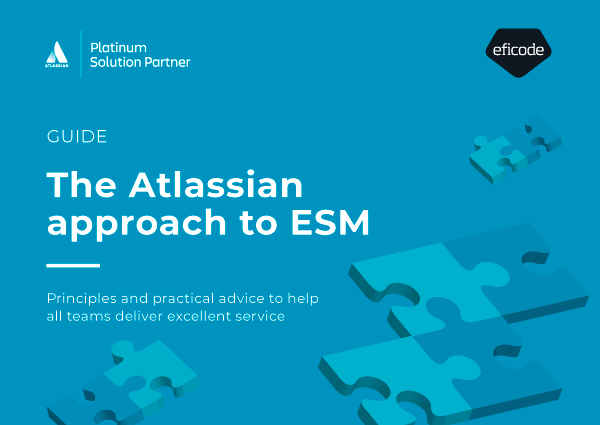 What is IT Service Management
This guide provides valuable insights on how IT teams effectively manage the end-to-end delivery of IT services. Learn about the core concept of ITSM, which involves designing, creating, delivering, and supporting IT services for customers. It goes beyond basic IT support, covering a wide range of workplace technologies, from laptops to critical software applications.
Explore the influential frameworks of ITIL and DevOps in this guide. Understand how these frameworks can work together, promoting collaboration, speed, and a customer-focused approach. Discover the benefits of ITSM, including improved efficiency, cross-department collaboration, and enhanced customer experience.
Download Guide