The Scrum Master's startup guide
What you need to know to get up and running as a Scrum Master
Are you starting out as a Scrum Master, or face some of the Scrum Master's responsibilities? Or perhaps your team shares, or rotates, the Scrum Master's tasks.
This guide gives you a basic understanding of what is expected of you, and a detailed plan for how to get started successfully.
Understand both the big picture, and get hands-on advice you can use immediately.
Download guide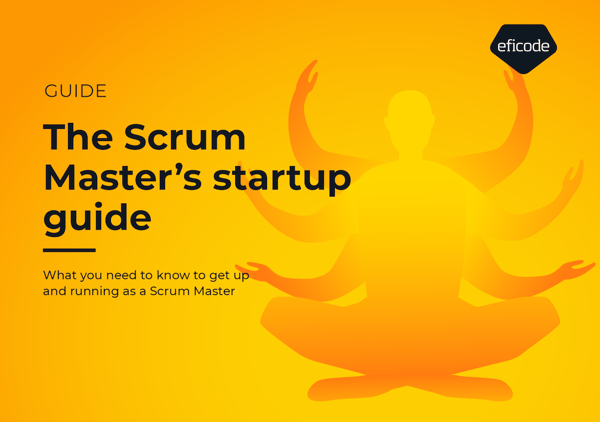 20 tips for a successful
ITSM implementation
A guide for you who are working with ITSM
ITSM implementation is complex. So, we've detailed 20 tips to help you succeed with ITSM in your organization using Jira Service Management.
Read it and take a holistic look at your own ITSM implementation - Does it give value to your organization? If not you can look for tips and tricks to make your investment more valid and valuable.
Download guide