Take Git to the next level with GitHub Enterprise
With more than 53 million users, GitHub is the world's most popular tool for developers to build, ship and maintain software. GitHub Enterprise comes with additional advanced features building a strong technical foundation for streamlined DevOps practices, such as the GitHub Actions CI/CD functionality.
Implement DevOps practices
DevOps is not a tool you can buy. Implementing new ways of working and making the best of your tools is complex. That's why hundreds of organizations have trusted Eficode's expertise to help them implement DevOps practices in their teams.
Get flexible environments
While the free version of GitHub is located in a shared cloud environment, GitHub Enterprise can be used either from the cloud or deployed in private environments – such as on-premise, private cloud, or in a dedicated environment in the public cloud. Private environments give you more flexibility, but generate greater requirements to plan, configure and maintain your software.
We will help you enhance the way you work
GitHub Enterprise comes with many additional features. Do you know if you are taking full advantage of them?
What are the latest features?
What advantages would integrating other DevOps tools bring?
Is security testing an embedded, automated function of your DevOps practices?
Do we utilize cloud environments in an optimal way?
How can we automate measurement?
These are only a few examples of the questions we can help you answer, and in turn enhance the way you work.

Make the most of GitHub Enterprise
Get expert guidance from the start
Start with a DevOps assessment to understand where your organization stands, identify bottlenecks, and build a roadmap to better software.
Speed up your development and implement GitHub best practices. Our DevOps transformation experts will help you, solve issues and inspire your teams to reach new business performance heights.
See assessments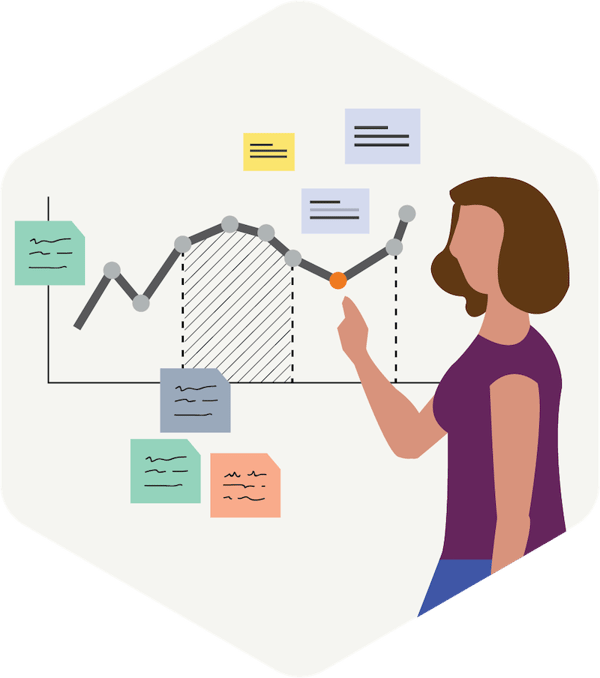 Upskill your team with Git
Give your team the foundation they need to get started with and get the most out of Git. Our training programs are hands-on and run by experienced trainers who understand the day-to-day challenges. They will empower your teams to succeed with Git.
READ MORE ABOUT OUR GIT TRAINING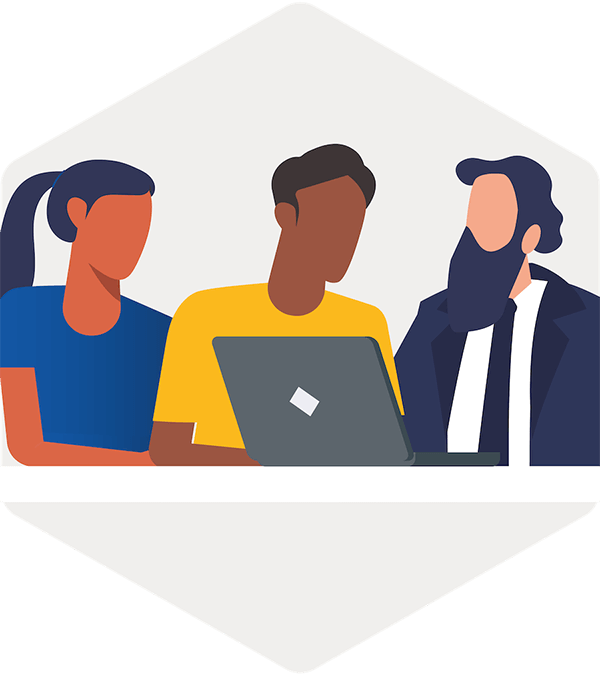 Leave the tooling management to us
A comprehensive DevOps toolchain brings speed, quality, and cost-savings. But it requires attention and maintenance. Eficode ROOT is built to take care of and future-proof your GitHub Enterprise environment, as well as your whole DevOps toolchain – ensuring high availability and performance in a cost-effective way.
Eficode ROOT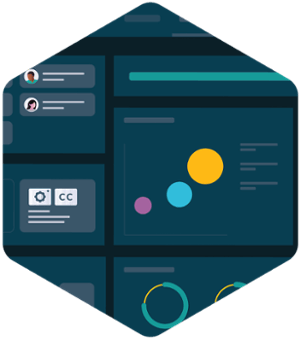 Eficode ROOT adapts to your needs
Eficode ROOT provides a variety of options for environment selection: on-premise, private or public cloud. We strongly recommend the cloud as it is the most cost-effective solution with the Eficode ROOT service. Eficode ROOT can be supplied from a public cloud service including: AWS, Google Cloud and Azure. Read more
GitHub Enterprise on Azure as a managed service
Eficode ROOT DevOps platform is a managed service that frees you up from hosting, service management, compliance and end-user support for GitHub Enterprise and all other DevOps software you need. Running GitHub Enterprise on Azure is a cost-predictable way to meet your integration, security and compliance requirements while always staying up to date.

Eficode is a GitHub Verified Partner, an Azure DevOps Gold Partner and an Azure CSP Reseller. This gives us the unique possibility to provide a single contact model for your private GitHub Enterprise and integrated DevOps tooling, with the flexibility of public cloud for needed capacity.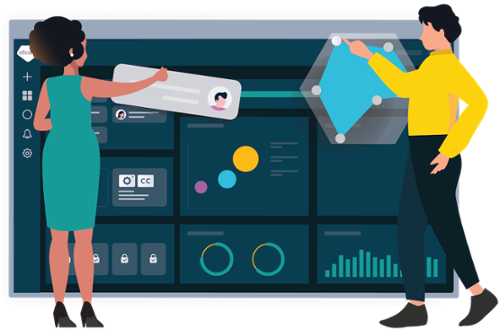 We have the skills and the credentials
Your GitHub Verified Partner
Eficode has been working with GitHub technology for many years, and in 2020 we became a GitHub Verified Partner.
Your Azure DevOps Gold Partner and CSP Reseller
We can help you optimize the way you use Azure and set up the best architecture and processes to reap the benefits of the cloud.
Do DevOps right
We were doing DevOps before it was a word. Helping hundreds of businesses with DevOps transformation in a wide range of industries, we will advise you to make the most of your Git.
Cost-effective software development with DevOps platform
The total costs of maintaining software development toolchains are often hidden (overlapping licenses, unavailability of a critical tool, and personnel costs). Select Eficode ROOT DevOps platform to minimize direct, indirect and opportunity costs.