Eficode podcasts
Filter podcasts by topic or category
Sauna Sessions
The DEVOPS Conference: AI, security, and building with empathy
Everything you need to know about The DEVOPS Conference in Stockholm and Copenhagen, from AI to security in development and building with empathy.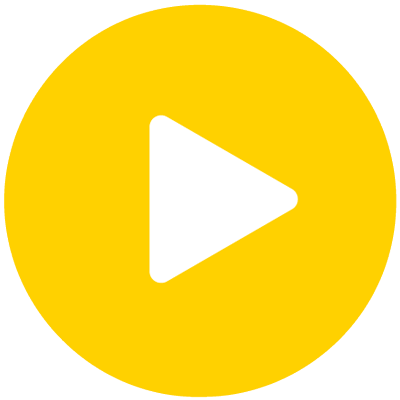 PLAY
Sep 20, 2023 • 22 min
Read transcript
Stay up to date - get the newsletter
Exclusive educational content and news from the Eficode world. Right in your inbox.