Eficode podcasts
Filter podcasts by topic or category
Sauna Sessions
You're not compliant (but passed the audit)
How do we keep track of our development pipeline, the builds, tests, commits, and security scans? Is there such a thing as a black box for software?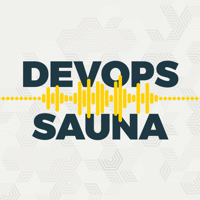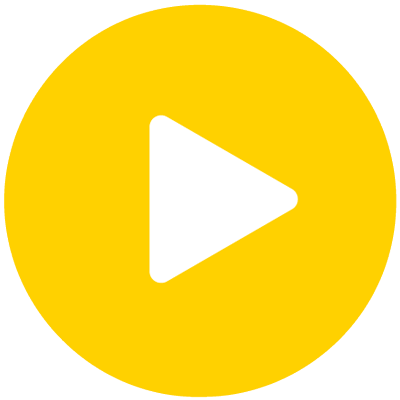 PLAY
Mar 8, 2023 • 39 min
Read transcript
Stay up to date - get the newsletter
Exclusive educational content and news from the Eficode world. Right in your inbox.