Eficode podcasts
Filter podcasts by topic or category
Sauna Sessions
Culture workshops
DevOps is 70% culture and 30% technology. But why is it that DevOps is so strongly connected with CI/CD pipelines, shift-left security, infrastructure as code? Where is the culture?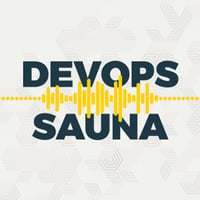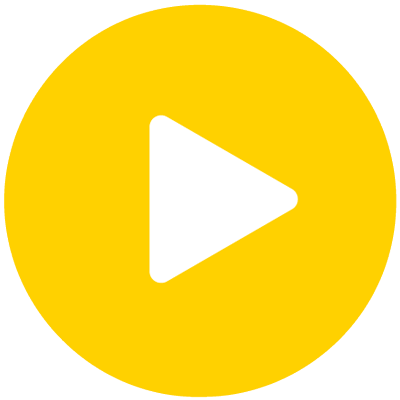 PLAY
Jun 15, 2022 • 39 min
Read transcript
Stay up to date - get the newsletter
Exclusive educational content and news from the Eficode world. Right in your inbox.