Eficode podcasts
Filter podcasts by topic or category
Sauna Sessions
Gespräch: Lean, Agile und Scrum als Waffe
Andreas von Motionpixxl, Johannes von Metamorphant und Boris von Eficde reden über Grundlegende Konzepte von Lean und Scrum als Waffe.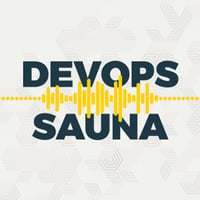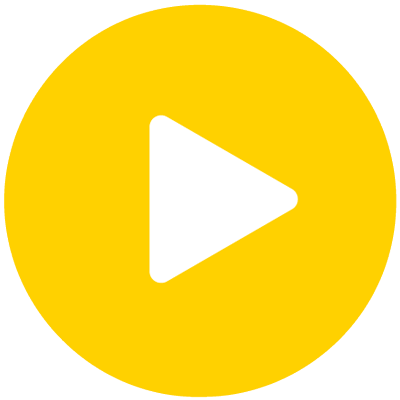 PLAY
Mar 24, 2022 • 38 min
Read transcript
Stay up to date - get the newsletter
Exclusive educational content and news from the Eficode world. Right in your inbox.