Eficode podcasts
Filter podcasts by topic or category
Sauna Sessions
A platform to care for the developer's journey
Jason Walker joins us in this episode to discuss the platform engineering work that he's been doing with American Airlines, which is becoming one of the most state-of-the-art shops. How did this project get started? How did it ramp up, considering some typical large organization software pathologies?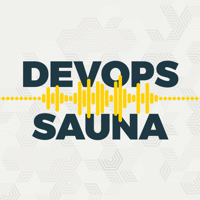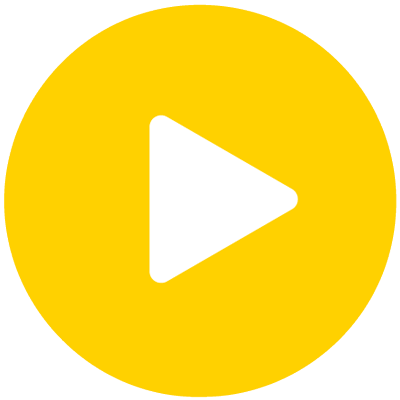 PLAY
Jun 2, 2023 • 40 min
Read transcript
Stay up to date - get the newsletter
Exclusive educational content and news from the Eficode world. Right in your inbox.