Eficode podcasts
Filter podcasts by topic or category
Blog it out loud
Blog it out loud: Who owns your test automation over time?
A question we hear from many clients is sometimes puzzling, almost a little philosophical. As long as you keep developing new features, you need to continue developing the test automation too, right?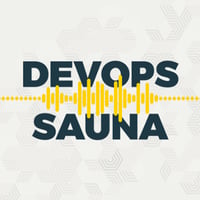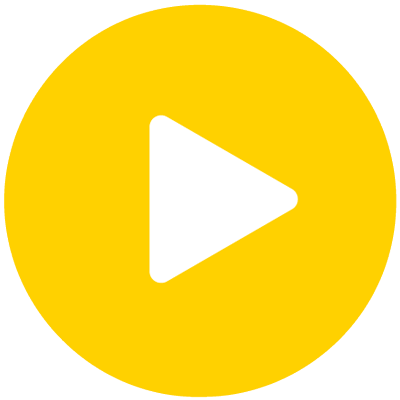 PLAY
Nov 16, 2022 • 8 min
Read transcript
Stay up to date - get the newsletter
Exclusive educational content and news from the Eficode world. Right in your inbox.