Eficode podcasts
Filter podcasts by topic or category
Sauna Sessions
Esteettömyysdirektiivi tulee, oletko valmis?
Esteettömyysdirektiivi edellyttää, että viranomaiset ja yksityinen sektori tekevät tietyt tuotteet ja palvelut EU:ssa esteettömiksi ja saavutettaviksi.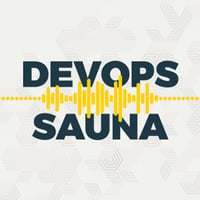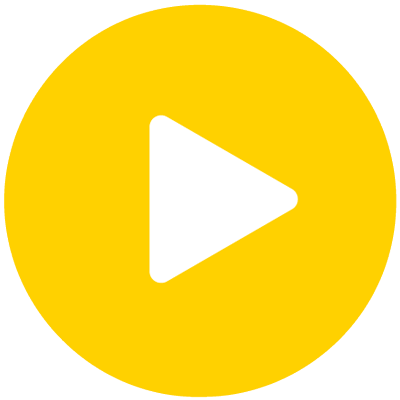 PLAY
May 18, 2022 • 32 min
Read transcript
Stay up to date - get the newsletter
Exclusive educational content and news from the Eficode world. Right in your inbox.