Get more out of your Atlassian products
Improve your workflow with the Atlassian stack
The Atlassian stack offers configurable tools that can be customized into solutions that go the extra mile for your teams. Some key features and functions will help you realize the full potential of your tools. But creating overly elaborate workflows can be counterproductive. We can configure the Atlassian stack in a way that works for you.
Make the tools a foundation for agile practices
As DevOps experts, we can help you become more agile with Atlassian tools to improve the way you create software. Tools like Atlassian Jira Software are not just for software teams. We can introduce your engineering or business team to the tools, customize them to fit their needs, and teach them about agile project management.
Eficode team has been very efficient and quick to resolve any problems that come up. All development has been handled professionally and we now have a very reliable product.
Christopher Scicluna
Project Manager at Valmet Automotive
See case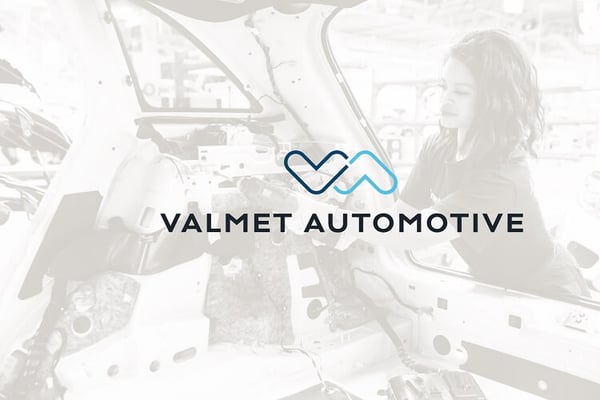 What can we help you with
Our Atlassian services cover their entire tool suite: Jira Core, Jira Software, Jira Service Desk, Jira Portfolio, Bamboo, Bitbucket, Bitbucket Cloud, Bitbucket Server, Confluence, Jira Align, OpsGenie, Status Page, Crucible, Fisheye, Crowd, Trello, and more.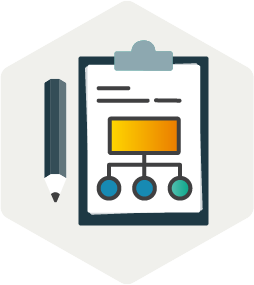 DevOps plan
Assess the current state of your infrastructure, tools and processes, and get a roadmap.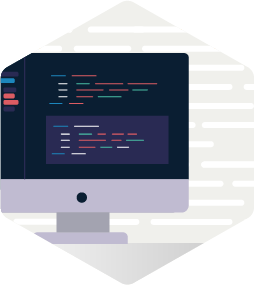 Training
Introduce new tools to your teams and ensure your team makes the most of the Atlassian suite. See courses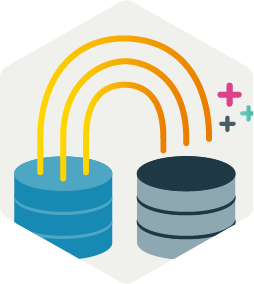 Migration
Migrate data to the cloud from self-managed instances, or the other way around.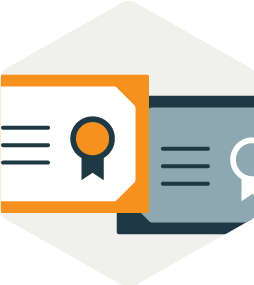 License management
Orchestrate your licenses with no hassle. Never worry about renewals, purchases or upgrades. See License management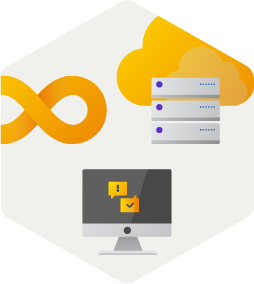 Managed services
Let our experts take care of proactive maintenance and support for your tooling. See Eficode ROOT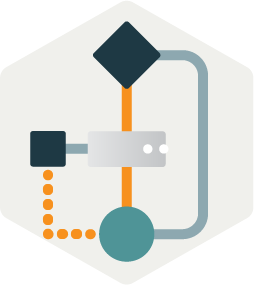 Implementation
Install and configure tools to fit your specific workflow.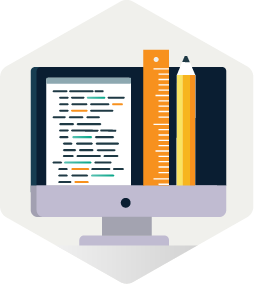 Integration
Find the add-on solutions you need. We'll make sure it integrates well with other tools you use.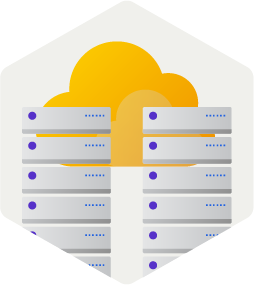 Some of the solutions we help you with
Choosing your Atlassian advisor
Eficode has now earned the Atlassian's Partner of the year award in DevOps for three consecutive years. Indeed our Atlassian expertise comes hand-in-hand with Continuous Delivery and DevOps know-how. We have a wealth of experience to advise you on the tools and configurations that work for you.

Flexible environment support
We've run tools on-prem, in a hosted private cloud, and in a public cloud service, such as AWS and Azure.
Extendable system expertise
We've grown Atlassian systems from a single tool installation to a full scale, plugin-rich integrated Atlassian toolchain.
Your maintenance and support partner
We'll take care of your tooling maintenance and support, scalably: our largest clients have over 10,000 users in Jira.
More about Atlassian solutions