Take the fast and painless route to Atlassian excellence
To fully realise the true potential of your Atlassian solutions, requires deep expertise and commitment. The complex web of tools, processes and people involved can be daunting to manage. Remove the inefficiencies and be assured that every Atlassian tool does its best to carry you towards your business goals.
Success - Atlassian style
From Atlassian business and technical consulting, training and license management, to managed services. Whether you want to be more Agile, transform to the cloud, improve your IT services, or have any other goals that can be met through Atlassian solutions: together we will find the best way towards your Atlassian-enabled success.
Your Specialized Partner
Eficode is a Specialization Partner in every Atlassian area of specialization - Agile at Scale, ITSM and Cloud.
This demonstrates our deep knowledge, extensive experience, and delivery of consistent, high-quality services to optimize customer satisfaction and outcomes.
We have the capabilities to help your business scale up, using Jira Align, Atlassian Cloud migrations, as well as supporting your ITSM journey with Jira Service Management.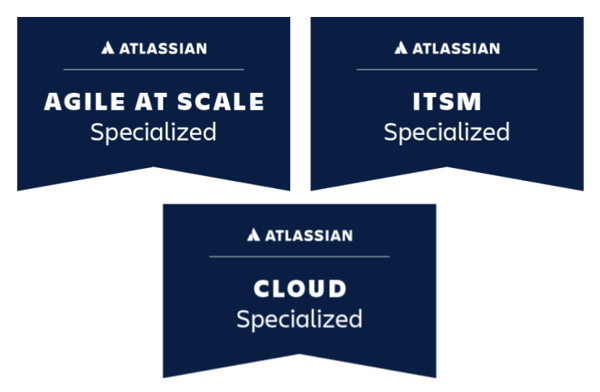 Always get full value out of any Atlassian product
Our award-winning, experienced Atlassian specialists master every aspect of every Atlassian product. By understanding your situation and business goals, they will proactively advise, coach, teach, or even manage your products. All depending on your individual needs.
Bridge any gaps in your Atlassian solutions
It doesn't matter where you are on your Atlassian journey. Whether you want to get started, get better, or simply let external experts manage your Atlassian for you, our team is ready when you are.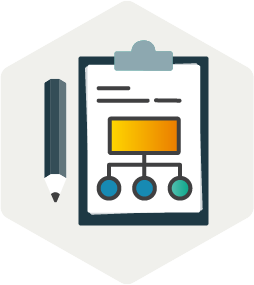 DevOps plan
Assess the current state of your infrastructure, tools and processes, and get a roadmap.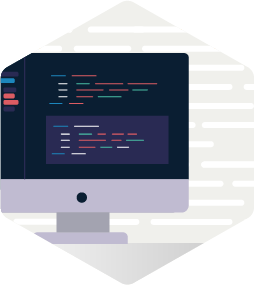 Training
Introduce new tools to your teams and ensure your team makes the most of the Atlassian suite. See courses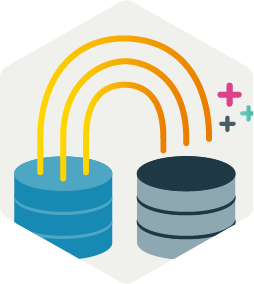 Migration
Migrate data to the cloud from self-managed instances, or the other way around.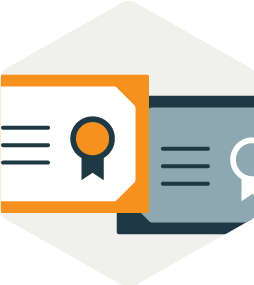 License management
Orchestrate your licenses with no hassle. Never worry about renewals, purchases or upgrades.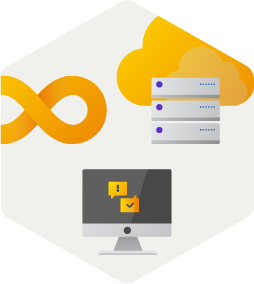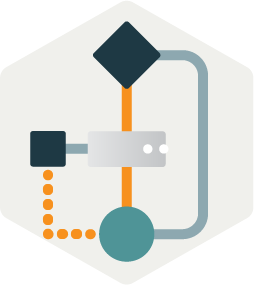 Implementation
Install and configure tools to fit your specific workflow.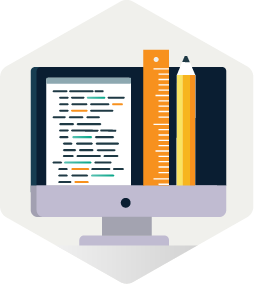 Integration
Find the add-on solutions you need. We'll make sure it integrates well with other tools you use.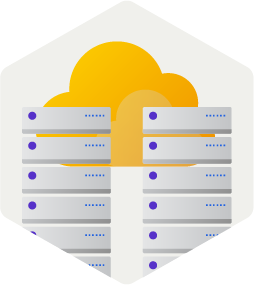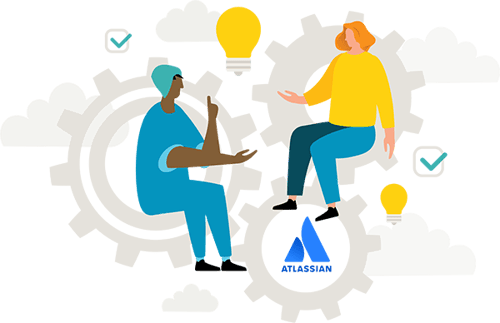 Support
Get dedicated support on any Atlassian product you have today - or in the future. See Atlassian Support.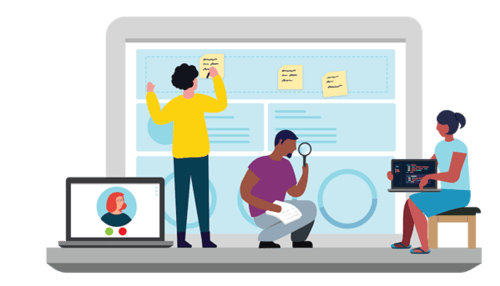 The Eficode team has been very efficient and quick to resolve any problems that come up. All development has been handled professionally and we now have a very reliable product.
Christopher Scicluna
Project Manager at Valmet Automotive
See case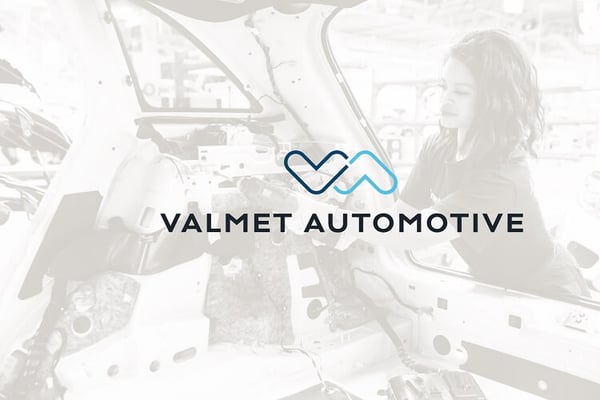 Trusted and rewarded by Atlassian and clients alike
A 8-time Atlassian Partner of the Year winner in various categories, Eficode remains a trusted and preferred advisor. We lead the way in Agile and DevOps with an obsession about knowledge-sharing, focused talent acquisition, and expanding our and our clients' horizons. We stand out in many ways.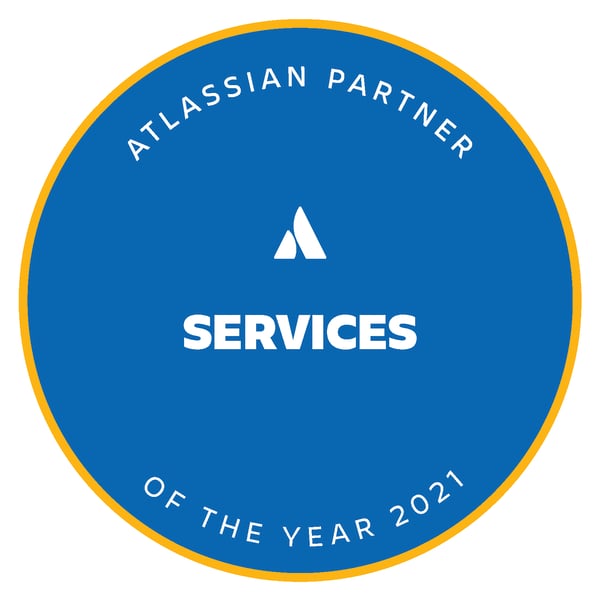 Any environment you need
We've run tools on-prem, in a hosted private cloud, and in a public cloud service, such as AWS and Azure.
Any Atlassian systems you have
We've grown Atlassian systems from a single tool installation to a full scale, plugin-rich integrated Atlassian toolchain.
Any scale - we've got your back
We'll maintain and support your tools at any scale: our largest clients have over 10,000 users in Jira.
More from the world of Atlassian