Are you developing valuable products and solutions for the right markets and customers?
Developing a new feature or product that no one will use, or that solves the same problem twice is a waste of time. A product lifecycle is a long process that requires constant steering. Without proper product management and a clear product strategy, you might end up putting your energy and budget into solving the wrong problems.
A one-stop-shop for the entire product development organization
At Eficode, we help you become the product leader in your industry. We help you discover and define market and business needs, develop your R&D's competitive advantages, and turn all this into an executable product roadmap.
Product management improves your chances of success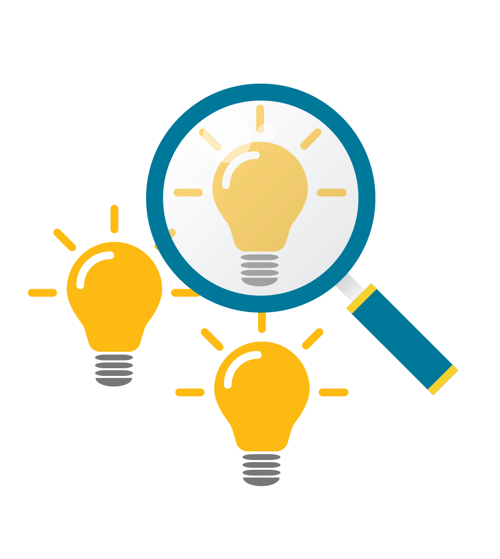 Identify your most valuable ideas
There are always many new ideas and customer needs. Product Management plays a crucial role between development and business to prioritize the most valuable ideas to develop.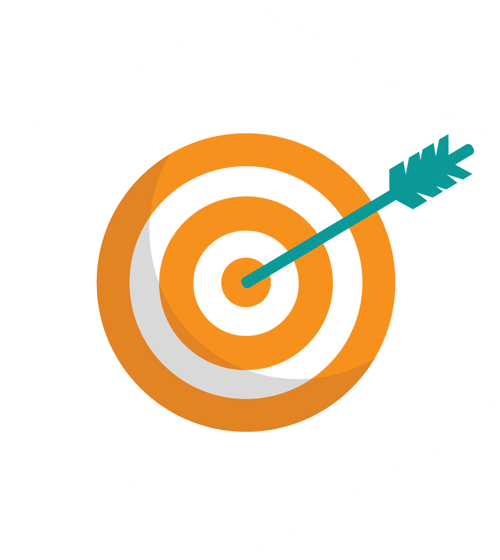 Focus on the right features
It's easy to develop new features, but costly to maintain them. We can help you prioritize your development efforts and set efficient metrics for your product's essential functionalities.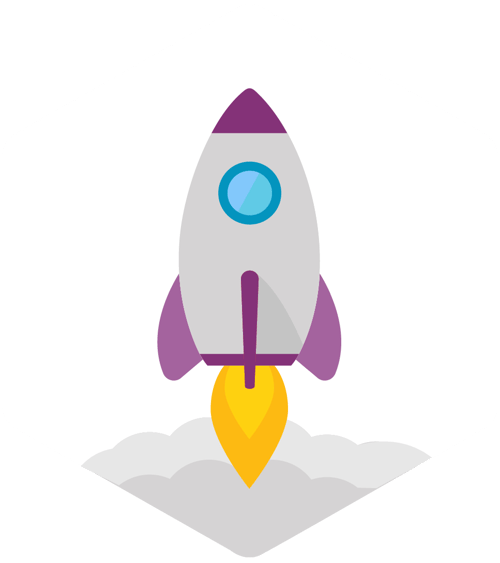 Accelerate product adoption
Beyond the actual product development, you need to convince your sales force and channels, customers, and buyers of your product's benefits. We give you the product marketing skills to make it happen.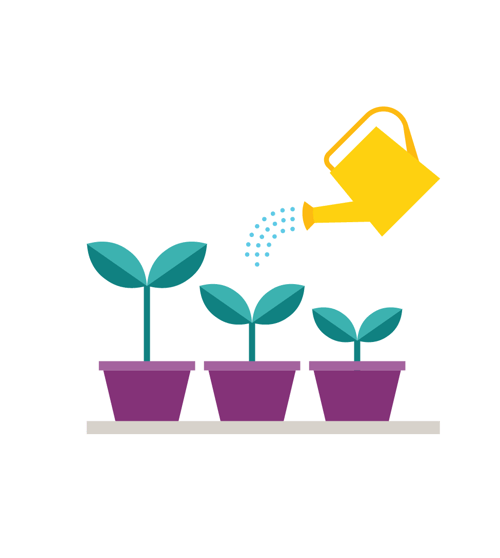 Ensure growth and profitability
Modern Product Management is data-driven. Let's build a product strategy with a clear vision and turn it into an actionable roadmap and measurable milestones.
Our full-stack of services to accelerate your product management
Product management learning programs
We provide training, coaching, workshops, and holistic learning programs on all levels: individuals and roles, product teams, and organization-wide.
Our training and coaching modules cover the full spectrum of product management, from the essential skills through product business to the advanced topics of portfolio management and lifecycle management.
See training programs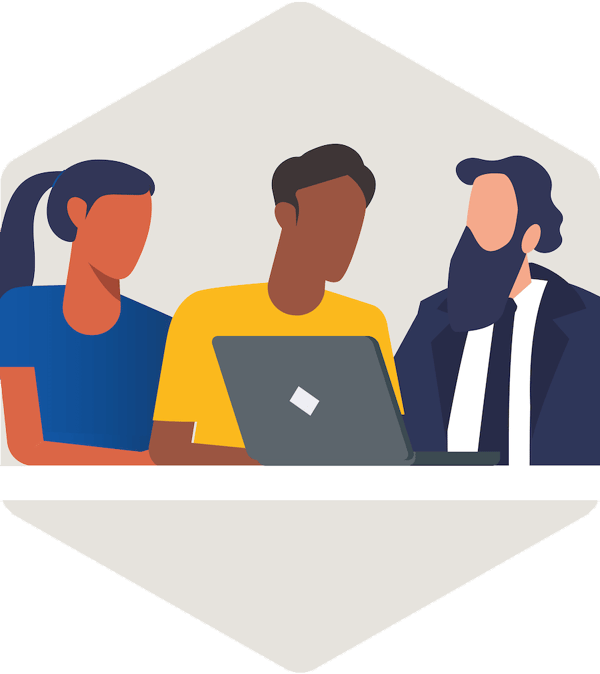 Playbook - One vision, one goal
Go-to-market playbook, product management playbook, Lean business case playbook, Opportunity management playbook - never do things twice. Learn from previous experiences and accelerate the onboarding of new employees.

In a playbook, we help you collect the best practices, tools, learnings, and common ways of working that improve your productivity and quality of work. Break down silos, and create a shared language for product business among all stakeholders.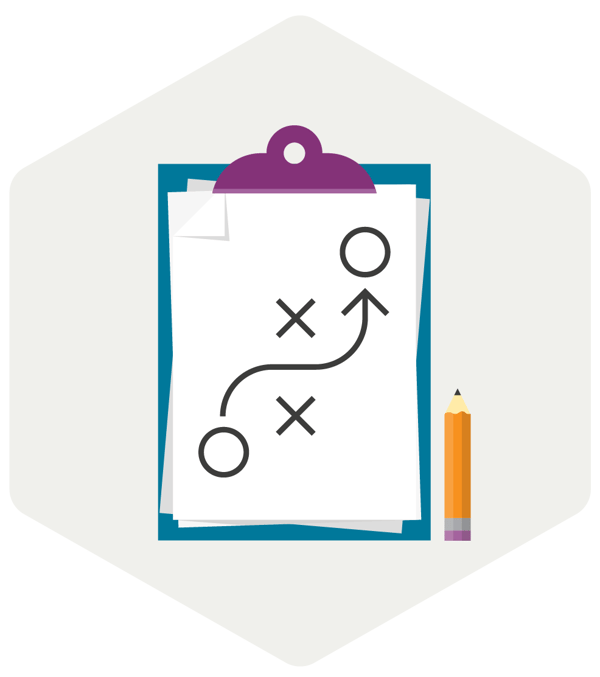 Ideas-to-business programs
Often the idea-to-business path is fuzzy and takes far too long in organizations. It can be due to poor visibility, lack of early idea validation techniques, or lack of trend and competition monitoring.
Ideas-to-business programs help you be more innovative, develop new capabilities and competencies, and improve internal collaboration.
You get immediate and concrete benefits:
Discover and refine ideas to concepts, services, and product candidates.
Learn and roll out effective methods to evaluate and calculate the business potential of ideas.
Implement agile and transparent processes for holistic and efficient opportunity management.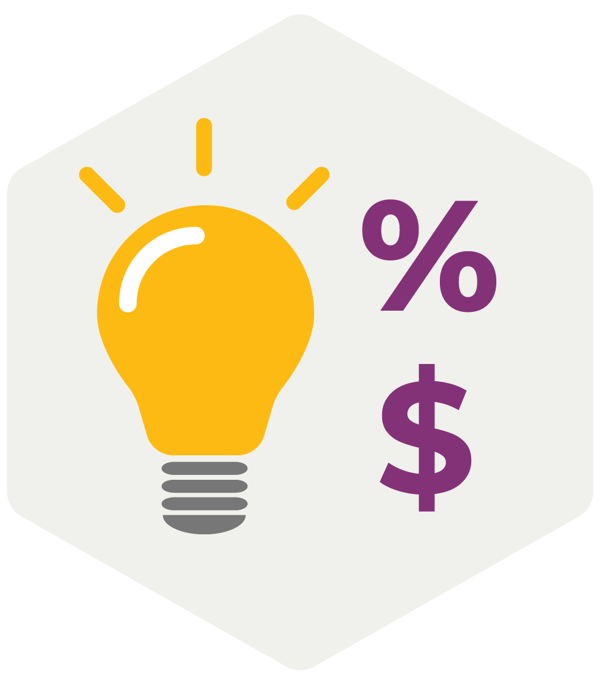 Portfolio management
Sooner or later, each product or service organization outgrows its resource management. The number of products and services, development projects, and new business opportunities become uncontrollable. This leads to outdated or unprofitable products, delayed projects, and stalled innovations.
Portfolio management is the operating system of product organizations. It creates the framework for leading an efficient product organization and helps data-driven decision-making.
See portfolio management services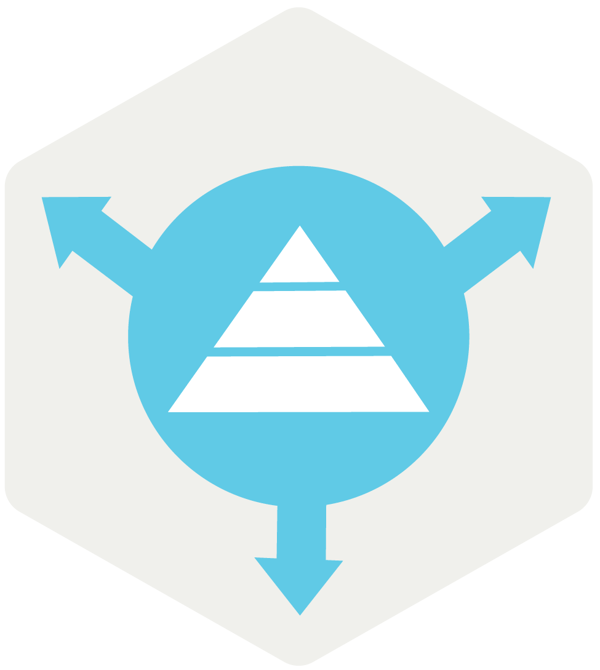 Product strategy
Every product needs a product strategy to succeed in the long run. Product strategies look different for different products, lifecycle phases, and industries. Still, the goal is the same: the product strategy defines the principles and choices that guide everyday decision-making.
Creating a winning product strategy requires expertise and time but has undeniable benefits. We have extensive experience in facilitating and creating these strategies. You know your field, and we know the tools and processes.
Read more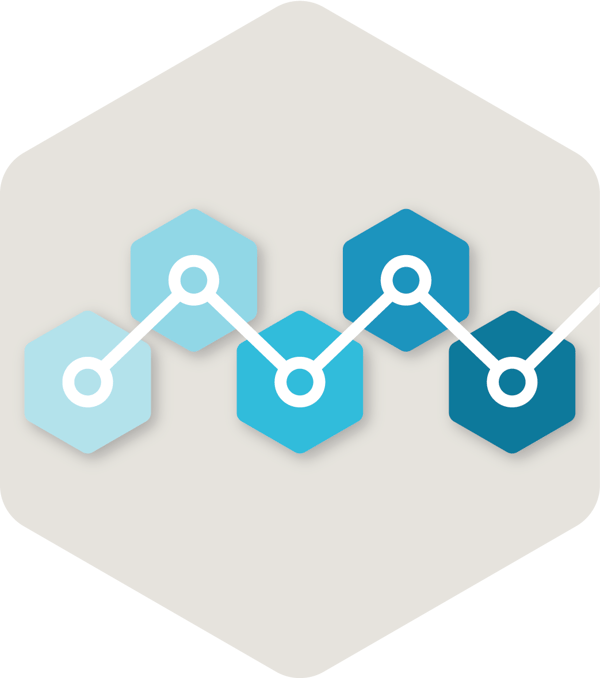 "Working with Eficode has felt very flexible. Their trainers have been very professional, and they have been able to offer us a tailored training package which is exactly what we wanted."
Mikko Saarentaus
Director at DNA Entertainment Business
Read case study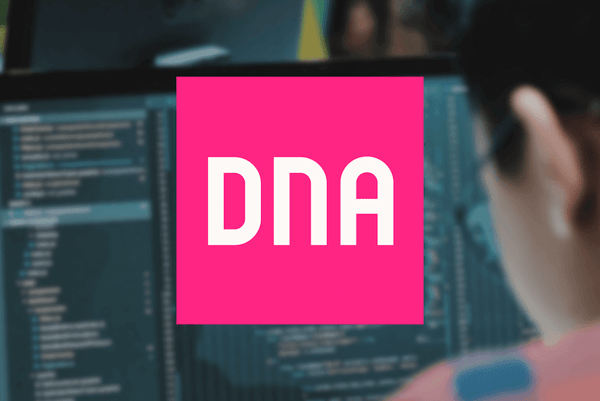 Discover more about product and portfolio management