Make the most of cloud computing
Prepare for liftoff
Cloud computing offers great advantages. You can deploy quickly and reduce time-to-market while saving costs. You achieve high resilience and gain the ability to scale up or down in only a few minutes. However, to make the most of cloud you need to build the right architecture and introduce agility across the organization. At Eficode, we use all of our experience to help you make the right choices and transform your teams.
Optimize your environments and unleash your teams
Wherever you are in your cloud journey, our experts can help you leverage cloud technologies to drive innovation, speed, and efficiency in your organization. Our agile coaches and cloud native experts can help you find the right environments to reduce costs and maximize performance for your entire enterprise.
We knew that Eficode had the specific skill set we needed. A running start for this project was crucial for us.
Petri Louhelainen
CTO at KAMU Health
See cloud case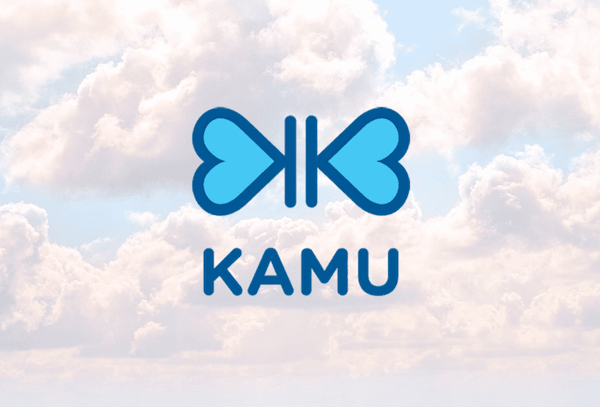 What we can help you with
Get started with cloud
Are you new to the cloud or don't know where to start? You're not alone and there's a lot to think about. What should you move to the cloud? Which cloud provider should you use? Is multi-cloud or hybrid-cloud the best solution? What about security? The list is extensive which is why we are here to help you.
Our DevOps and cloud native experts can guide you to:
Create a cloud roadmap and strategy
Define best practices for service architecture
Design and implement your cloud solution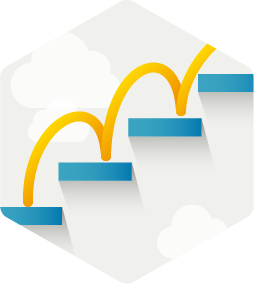 Improve your cloud capability
During your cloud journey you will be challenged to adopt new ways of working and leverage your services to take advantage of cloud benefits, like resources on-demand, scaling, and resilience. Simply moving an application to a cloud provider isn't enough. We can assess your existing situation, make recommendations, and bring you the competencies you need to fully leverage the cloud.
Our DevOps and cloud native experts can guide you to:
Adopt new cloud native approaches
Enable a cloud-oriented culture in your organization
Optimize your toolchain for cloud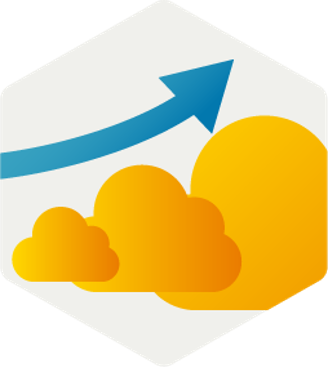 Grow your cloud expertise
The way you develop, deliver, and maintain your cloud services is critical to your success. Your teams will need to adopt cloud-oriented technologies, processes, and approaches. Empower your teams by encouraging them to acquire the skills they'll need to be successful in the cloud.
Our DevOps and cloud native experts can provide:
hands-on coaching for your teams
specialized training courses
Read more about our Cloud training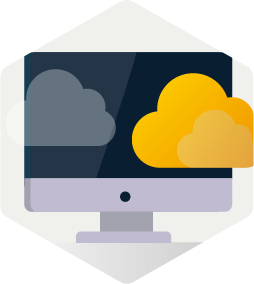 Manage and optimize your services
Focus on your business and let us manage your cloud. At Eficode we have the knowledge, skills, and experience combined with strong partnerships to take the load off your shoulders and let you focus on your core business.
Our DevOps and cloud native experts can:
Secure your cloud solution
Optimize your costs
Continuously monitor, observe, and improve your environment
Automate and maintain your environment
Provide on-demand support services for cloud native DevOps tools and toolchains.
See on-demand support services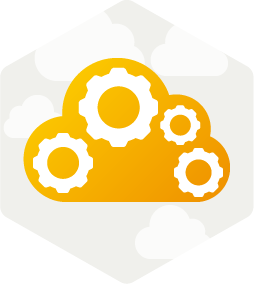 Delivering solutions with the leading cloud technologies
Your partner for success on the cloud
Let us guide you
Running your business in the cloud requires a set of skills and ways of working that are quite different from what is found in traditional IT organizations. We have a proven track record in advising businesses with cloud and DevOps adoption and are certified partners of the leading cloud providers: AWS, Azure, and Google Cloud. We also have extensive knowledge and experience with on-premise solutions like Rancher and OpenShift. Whatever choices you decide to make, our experts will be there to help you all the way.
Empower your team
We don't just deliver, we work alongside your employees as coaches and mentors. Through daily work routines we embed agile and cloud-oriented practices in your team.