Upskill yourself with the standard and most modern technologies
Our trainers have the technical expertise and the teaching experience from their years of experience helping customers every day. They share their know-how from actual business cases. All training courses use hands-on exercises, developed based on real-life cases and aim to teach you the skills you need have to thrive at what you do

Better than self-learning
All Academy courses are designed to teach the most important knowledge within a minimum time, You can quickly after apply what you have learned in your daily work.
What do you want to learn?
Book an on-site training course for your team, or join one of the upcoming public courses.
Are you looking to develop your teams?
Better software skills gives your company a competitive advantage. But it can be difficult to know who needs to improve in what area. The good news is: you don't need to do it yourself. We will show you exactly which areas you benefit from improving, and then train your entire organization in just the right areas.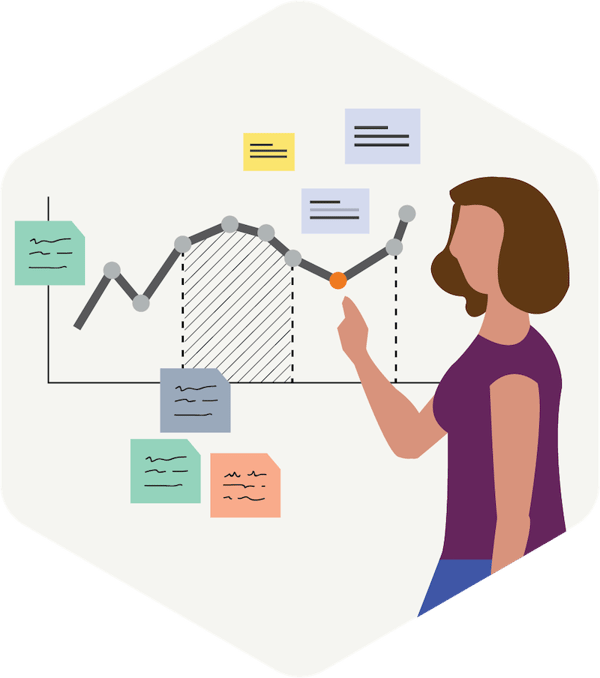 The Eficode Academy
We offer training courses, seminars, and workshops for teams on-site, and regular public training courses. Our trainers are consultants with teaching experience. They share their know-how from actual business cases. All courses mix theory with a lot of hands-on exercises, so you can apply what you have learned in your daily work.
We also teach DevOps to the next generation of software developers. We give lectures at universities and organize free four-day DevOps courses at universities all around the Nordics.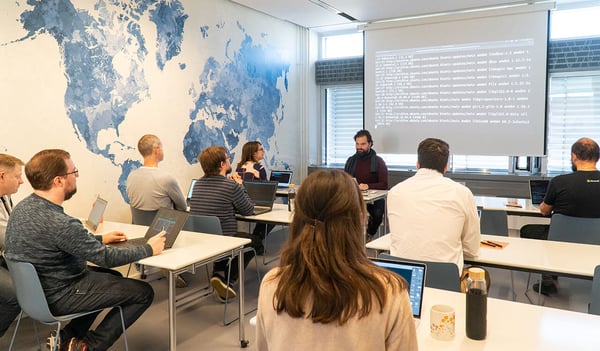 I am happy to say that organizing and taking part at this course [Jira Admin] was a very important experience in my personal development process, and I can only wish to anyone in the field to be lucky enough to find such nice and open persons as the ones I have been in contact with from Eficode [formerly Praqma]."
Paul Mihai Stolniceanu
Global Analysis & Planning at Nordea
Read more