Enabling teams to succeed with radical change - all over Europe
Having helped Switzerland's businesses with Atlassian digital collaboration solutions for 20 years, we have finally taken the next step to becoming an international all-round Agile and DevOps expert. beecom has joined Eficode, and thus opened the doors to a wide range of products, services and resources for existing and future customers all around Europe.
We help organizations reach their full potential
The use of software enables organizations across all industries to achieve better results through automated workflows, seamless documentation and efficient information management. The essential aspect is to design a solution according to the exact needs of the relevant stakeholders and then configure software to reflect that solution - not the other way around.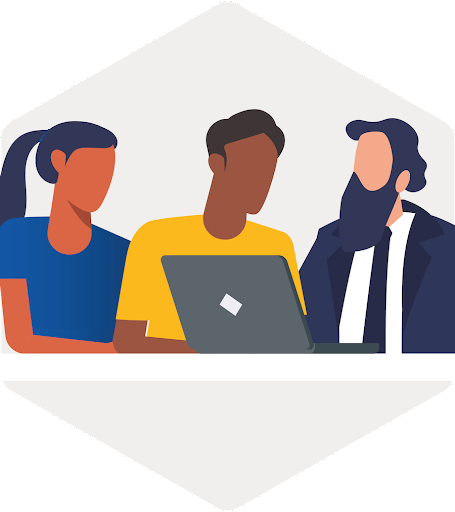 A business partner in software-based change management
For successful team collaboration, the use of software alone is not enough. We help you to optimize the way you work by defining processes and adopting new methodologies - and we accompany you through the entire change process.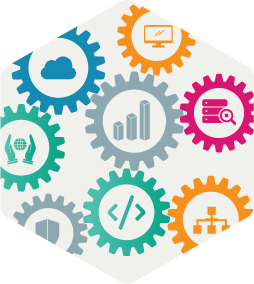 A vendor-agnostic toolset
Successful solution implementation starts with choosing the right software. Our uniquely wide range of tools available through Eficode ROOT, enables us to find the right software for you. Our recommendations are independent of vendors, and always based on your requirements.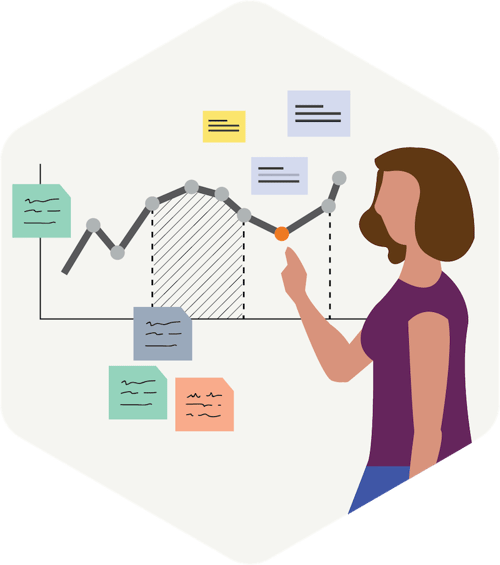 An endless pool of knowledge and know-how
What you need has likely been done before. Our team of over 450 experts across eight countries has experience in every industry, organization size, and type of team. Whatever you need, we have the exact right consultant to help you.
Our mission is to establish long-term partnerships with our customers and to support them on a continuous basis. Their needs always come first. We are excited to expand our services and pool of experts to serve an even broader range of needs for existing and future customers!
Michèle Warmbrodt
CEO of Eficode Switzerland, former CEO of beecom AG
Read the press release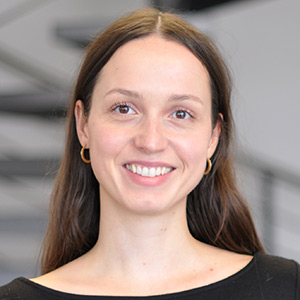 Our abilities grow, but at heart we stay the same
We guide you through your entire software lifecycle. From purchasing licences, through conception, implementation and training, to hosting, maintenance and operation of applications. Our interdisciplinary team of technical and business specialists gives you the best possible solutions tailored to your needs, with usability and sustainability at the core.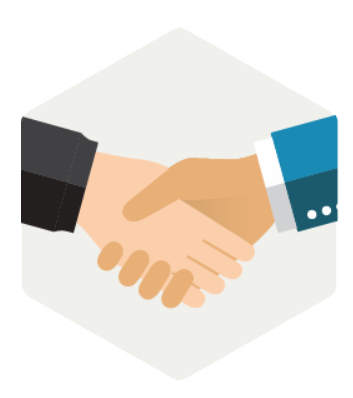 Same team
Even though our team grows a lot larger, your Swiss contact persons stay the same.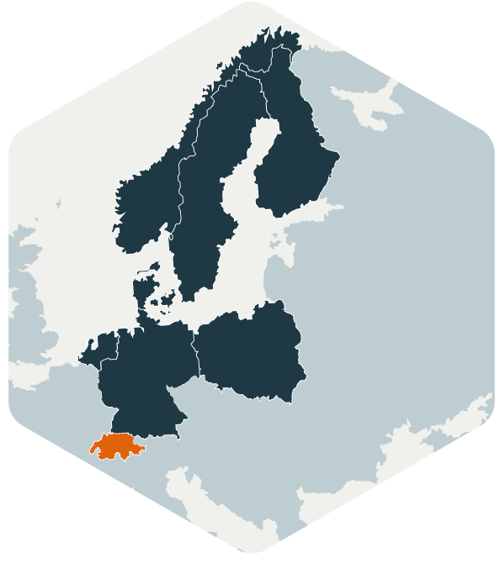 Same location
We continue to serve you from our Zurich office. But we are now enhanced by an extended international team.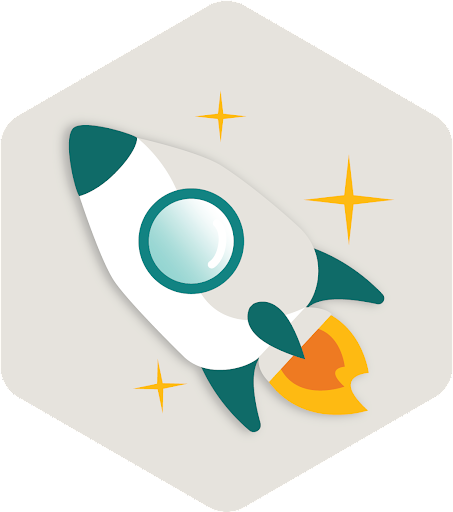 Same mindset
Our ambition remains to establish and maintain long term partnerships with our customers.
Eficode - our brothers and sisters from the North
From the land of a thousand lakes, reindeer, Moomin and saunas - Eficode started as a DevOps services company, but has rapidly established itself as a European leader in Agile and DevOps. Multiple companies have joined together, creating a unique blend of consulting, training and managed services.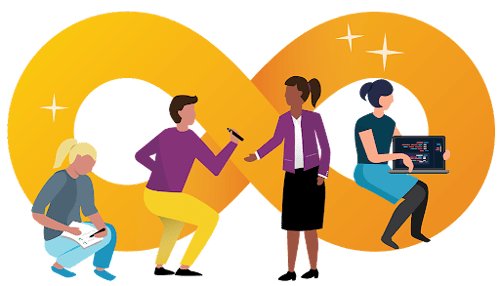 DevOps expertise
Get the consulting, training and managed
services you need to do DevOps right.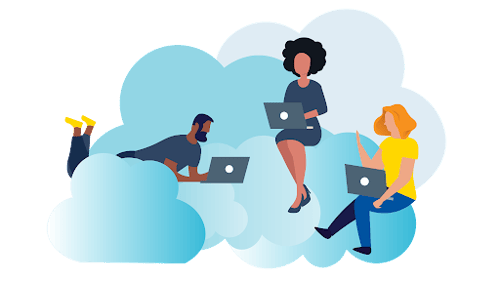 Cloud capabilities
Harness the full power of cloud.
We can help from end to end.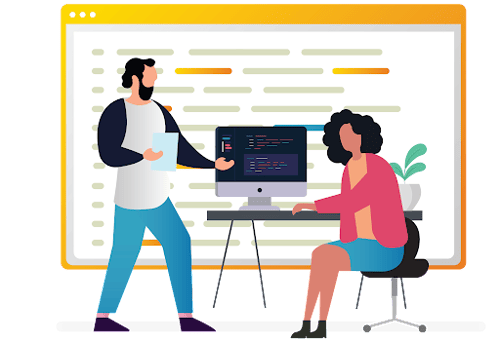 Agile transformation at enterprise scale
Adapt quickly and deliver continuously. We'll support your agile transformation.
A community dedicated to learning and teaching
One unique thing about Eficode is the dedication to learning and educating. Keep an eye out for new exciting content. Here are a few examples: