A company where you can be yourself and grow
At Eficode, we foster a community of DevOps, design, and sustainable software development practitioners who not only help customers succeed but also influence how Eficode works and how we can change the world together. We encourage all Eficodeans to make the most of their talents, learn daily, try new technologies, and grow to achieve their dreams.

Our employees can be themselves. We have a flat organization, and we offer flexibility to work in a way that fits you best to succeed and ensure your work-life balance.

Meet the Humans of Eficode
Helsinki
Mervi, Service Designer and Team lead
"Service design answers the most important questions, such as: why are we doing the things in the first place, and are we solving the right problems?"
Oslo
Hans, DevOps Consultant
"I like the variety of tasks and assignments. You learn a lot about different technologies, tools and sectors"
Helsinki
Saara, CFO
"One thing that applies to my every single day at Eficode is that it involves a lot of laughter and smiles, and that's really important! "
Tampere
Mauno, Business Architect
"I think maybe people should say thank you more often to the people they are grateful for."
Who we are
Here at Eficode, we help teams build software better, to the benefit of companies big and small.
We believe that the future of software development is unbelievably effective. Automation, continuous improvement for the business, and cross-collaboration between teams are at the core of our mission.
We help drive the DevOps movement by training the next generations and sharing our experience with the community of practitioners.
Read more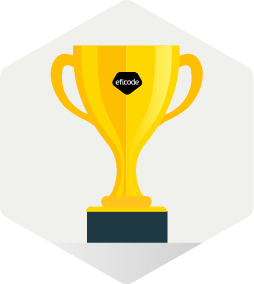 A community of 580 experts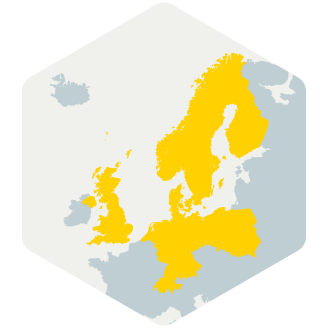 Offices across 10 countries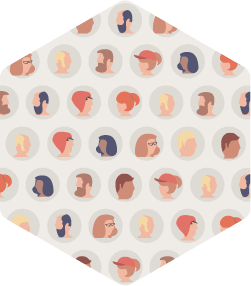 Employees from 30+ nationalities
Our values
• We want to change the world: we believe in change through software.
• We take pride in results: our experience and expertise move our customers forward.
• We learn every day: continuous learning is our source of innovation.
• We complete each other: we believe in being who we are.
Read more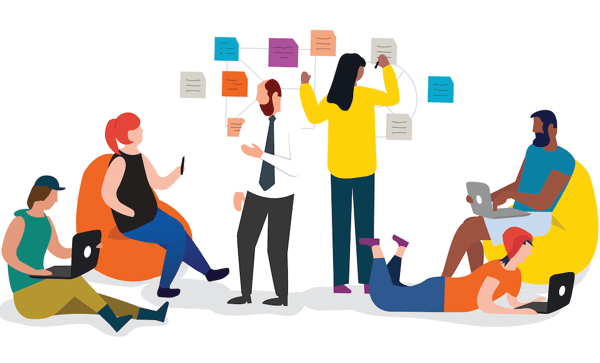 The recruitment process is easy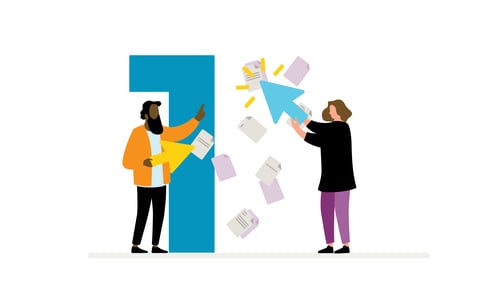 "We have received your application"
...is something you will see in your inbox right after you submit your application. We have been looking forward to hearing from you!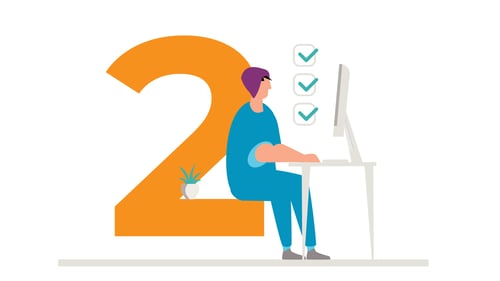 We process your application
We treat everybody with respect, so we get back to you as quickly as possible, and always answer you personally. Sit tight, you will hear from us.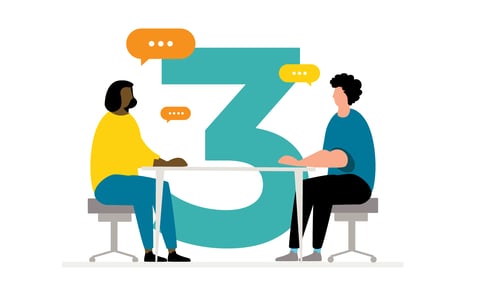 Time for interview / technical task
If we agree there is a match, we invite you for an interview or a technical practice task, to get a better idea of what your skill level is.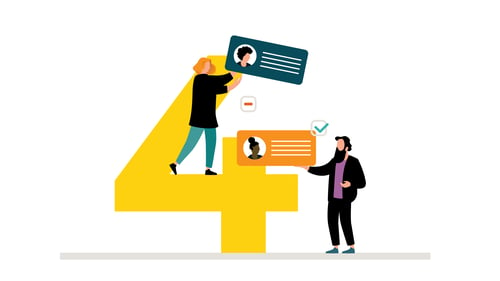 Decision, decisions, decisions
We are flexible in our processes and make sure the recruitment process fits your needs and ours. We are honest and won't waste your time.