What this means for Clearvision customers
Your journey with us at Clearvision is far from over—it just got epic! All that's changed is our name and the fact that we can offer you more services and expertise.
As an existing customer…
You don't need to do anything. You'll have the same Account/Customer Success Manager, so you needn't worry about building a rapport with someone new.
With change comes questions, so please reach out. We're always happy to help!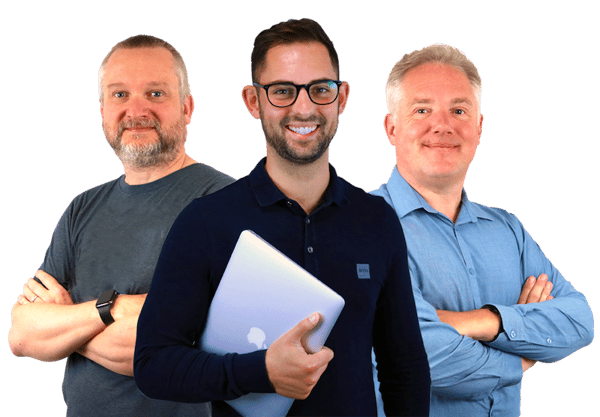 Atlassian solutions and more under one roof
As an Eficode customer, you can access more experts and solutions than ever before!