Traditionally, in the telco industry, it can take up to 1-2 years for new software to go live. In the world of 5G, this is no longer acceptable as the pace of new service introduction is primarily defined by over the top (OTT) service providers like Netflix and Hulu.
Applying DevOps practices will help communication service providers (CSP) to shorten their time to market and increase deployment frequency significantly. This transforms them into viable, digital infrastructure and service providers for OTTs and enterprise customers.
In this webinar, you'll hear how end-to-end automation and continuous deployment, two bread and butter practices of DevOps applied to the 5G value chain can help you shorten time to market.
What will you learn in this webinar?
How DevOps accelerates the 5G value chain
What areas of automation accelerate your value creation, and where to invest first
Available resources for automation (standardization, tools, pipelines, etc.)
Best practices in 5G automation
Speakers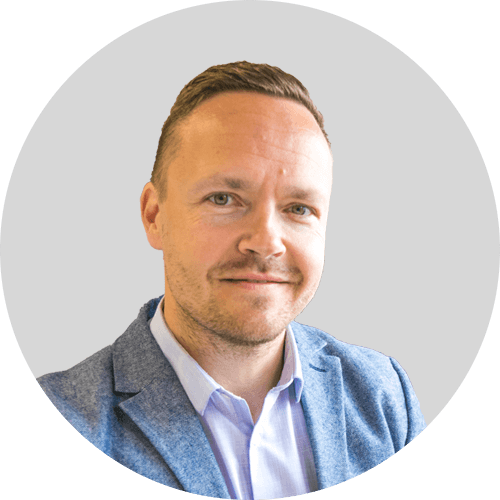 Sami Anttila
Vice President, 5G DevOps
Sami is Vice President of 5G DevOps at Eficode working closely with major Communication Service Providers and verticals alike to capitalize the full business opportunity of 5G. He has 20+ years experience from telco. He is also a certified SPC and passionate about driving agility at enterprise scale.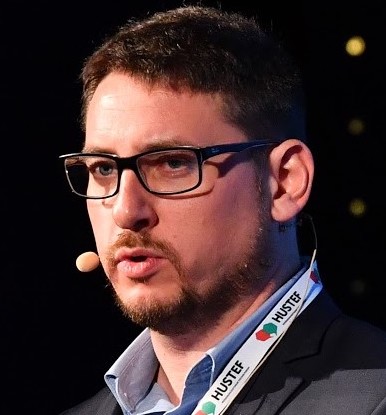 Szilard Szell
5G DevOps Transformation Lead
Szilard is a 5G DevOps Transformation Lead at Eficode. He's worn a number of hats over the past two decades, including DevOps agent, SAFe SPC, test coach and team lead. He is a public speaker and a volunteer for ISTQB.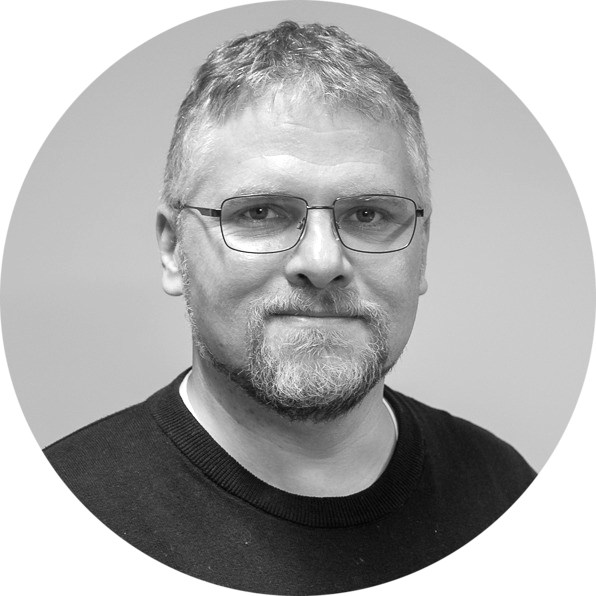 Gabor Megyaszai
5G DevOps Senior Consultant
Gabor is a Senior Consultant helping telco companies implement CI/CD pipelines. Before joining Eficode, he was working at a major telecom vendor, leading on the implementation of their digital software supply chain and dramatically reducing their time to market.