We have seen a trend to digitize work and the pandemic has indeed pushed many companies to move faster, digitizing their workplace.
The question is now: What does our new reality look like? And how can we solve some of the problems by implementing an agile ITSM system?
In this webinar we will take a look at our new reality and how you can adapt your current or future ITSM investment with Jira Service Management to be more effective, customer focused and agile.
In this webinar, you'll learn how to:
Adopt to a more digital workplace where staff members work both from home and from office
Create strategies to move to a more integrated set of ITSM tools and practices
Use Jira Service Management for this purpose.
1.00 PM
(CEST)
2.00 PM
(EET)



Speakers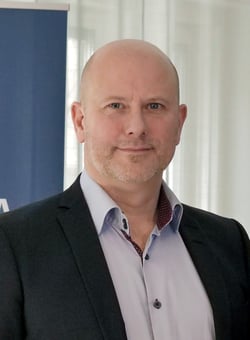 Magnus Sundset
Business Consultant, Riada - Now part of Eficode
ITIL Expert, ITIL4 MP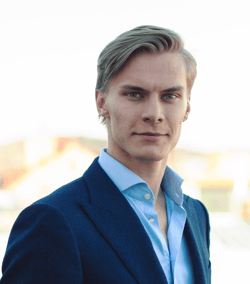 Christoffer Johansson
Atlassian Solution Architect, Riada - Now part of Eficode
ITSM Expert