Got any Atlassian related questions?
We got you covered!
Start your day on the right foot! Join us for fresh coffee, a good breakfast, and a best-practices discussion on how to gain the most out of your Atlassian tools.
Are you perhaps wondering about how to migrate your existing products to Atlassian Cloud? Do you have concerns about security or data storage? Or do you have other Atlassian-related questions? Just bring them along - we'll help you with these as well.
What you'll learn
In less than two years, Atlassian will no longer offer server products. Many organizations have a pressing need to migrate to the cloud. This move raises credible questions and concerns. With this in mind, our first edition of the Atlassian Clinic will focus on (but not be limited to) cloud migration.
Why attend:
Get answers to your Atlassian-related questions.
Learn about cloud migration.
Enjoy a good breakfast and meet like-minded people.
LOCATION
Mesh Youngstorget (Groundfloor - street entrance)
Møllergata 6
0179 Oslo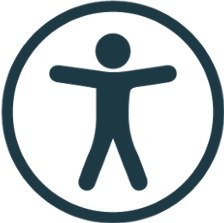 Speakers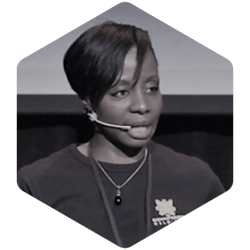 Lande Castberg
Country lead for Eficode Norway
Lande is experienced in working with organizations to enable change and operational efficiency.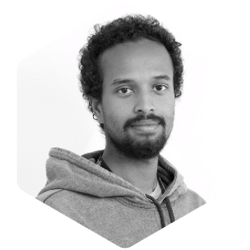 Hamzah Mohamed
DevOps consultant at Eficode
Hamzah has over 5 years of hands-on experience working with Atlassian solutions such as Jira, Confluence and Bitbucket, ITSM, Opsgenie, Atlassian Access as well as cloud migrations.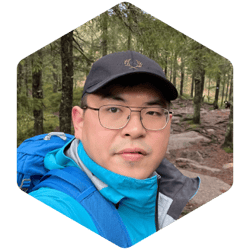 Monan Yao
Consultant at Eficode
Monan is a solution consultant inspired by design thinking. He implements solutions from Atlassian, Azure, and AWS ecosystems.