Ensure your portfolio effectiveness
A product or service organization can succeed with several different strategies. Effective portfolio management ensures the focusing of an organization's financial and temporal investments on the elements that have the highest potential.

Portfolio management faces six important challenges and by solving them, we increase portfolio management effectiveness. In this webinar you will learn why portfolio management is important, their six challenges are and how to overcome them.
Unlock the agility of your enterprise
We will also look into the Enterprise Agile Planning tool: Jira Align, which creates visibility and aligns teams with the organization's objectives and strategy. This way, organizations can make fast, real-time decisions for their portfolio management inquiries.
Join and learn:
What portfolio management is and why it's important
The six challenges of effective portfolio management
How Jira Align help companies align across the whole enterprise
Speakers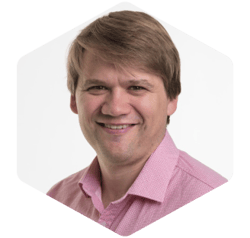 Henri Hämäläinen
Lead Advisor - Organization, Product and Agile, Eficode
The lead coach with experience in helping tens of organizations to become successful, including one unicorn. Favorite topics are product organization design, leading the change, and Agility throughout the organization.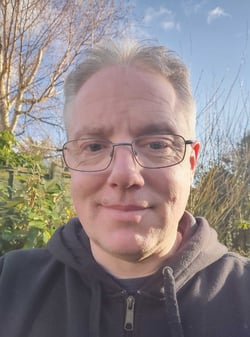 Nigel Budd
Head of UK Agile practice, Eficode
Nigel is head of the Eficode UK Agile practice. His role is to coach teams on delivering value more rapidly within a culture of experimentation, learning, and relentless improvement. Outside of work he enjoys reading, photography, and days out with his family.