Lay the foundation for successful development work
How should you plan for success when starting to build a new service? In this webinar, you will learn how you can kick-start the development of your new service and keep the development on the right track. We will show you how to tackle big tasks in smaller manageable parts to complete the development project successfully.

This is the second part of the webinar series "Sustainable software development: from idea to managed service", where we'll go through the whole lifecycle of a new digital service. You'll see actionable examples on how to succeed in every software development phase and how to assess if you are going in the right direction.
In this webinar, you'll learn:
How to plan a Minimum Viable Product (MVP) the right way
How to scope releases that deliver value
How releases work in practice by using Jira and Confluence
Speakers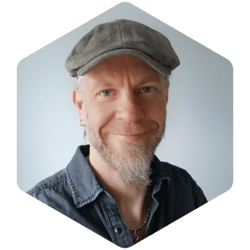 Marc Dillon
Lead Consultant, Eficode
Marc Dillon is interested in how people work together to build products. A natural storyteller, he aims to link safe and sane practices with high-performing teams to make great business. Marc has worked in leading development teams creating hardware and software products for over 30 years and is delighted to have recently joined Europe's leading DevOps company.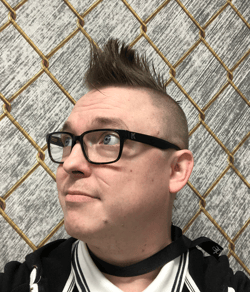 Tommi Issakainen
Scrum Master, Eficode
Tommi has a long career as a project manager, Product Owner, and as a Scrum Master. Working as an intermediary in several different business sectors his goal has always been to provide the most value for the time and effort spent. He has also published articles about open innovation and Scrum.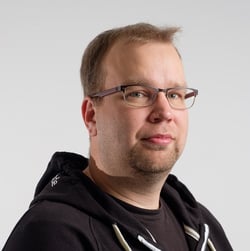 Kalle Mäkelä
DevOps Architect, Eficode
Kalle is an automation-driven engineer who drives BEVs, marvels at space whenever he can, and always looks on the bright side of life.