... to manage
software-defined

networks such as 5G

Why does Cloud Native 5G require a new production model? Let's hear it from Deutsche Telekom.

Deutsche Telekom is one of the world's leading integrated telecommunications companies, with some 242 million mobile customers, 27 million fixed-network lines, and 22 million broadband lines.
In this webinar, you'll learn:
Why software-defined network functions require a new production model
Why operators need to become IntOps (i.e. both integrators and operators)
10 steps to organize the onboarding of cloud-based network functions
The crucial role of CI/CD and closed-loop automation in the context of the new production model
How operators and vendors of network functions would ideally work together in the future
Powered by

.
3.00 PM CET
9.00 AM Eastern Time (US & Canada)

Speakers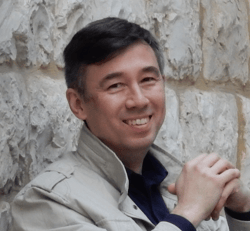 Bernard Tsai
Chief Architect, Deutsche Telekom
Bernard is a chief architect of Deutsche Telekom for cloud infrastructures specializing in end-to-end service orchestration and life cycle automation of virtualized and cloud-native network functions. In this context, he has been designing and evaluating concepts for simplifying production models for software defined network solutions.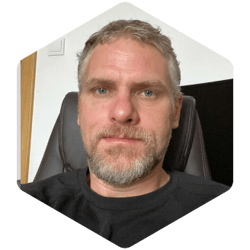 Gabor Megyaszai
5G DevOps Principal Architect, Eficode
Gabor is a Principal Architect helping telco companies to implement CI/CD pipelines. Before joining Eficode, he was working at a major telecom vendor, leading the implementation of their digital software supply chain and dramatically reducing their time to market.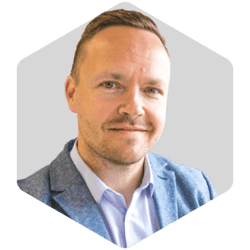 Sami Anttila
Vice President, 5G DevOps, Eficode
Sami is Vice President of 5G DevOps at Eficode working closely with major Communication Service Providers and verticals alike to capitalize the full business opportunity of 5G. He has 20+ years experience from telco. He is also a certified SPC and passionate about driving agility at enterprise scale.