This webinar will cover why automation is perceived difficult when approached in a bad way.

You will also get strategies for successful automation.

We spend a lot of energy and time on automation, yet often we struggle to reap the benefits. Automation is one of the pillars of DevOps. DevOps has increasingly become a fundamental component for organizations looking to drive innovation at speed, and cost-effectively.

Eficode, Europe's leading DevOps company, has partnered with GitHub to deliver GitHub Enterprise both as part of the Eficode ROOT DevOps Platform and as a standalone solution.
In this webinar, you will learn:
What "automation is software" means
How to automate your workflow from idea to production

What is GitHub Actions - and how to use it
The event is free of charge and is mainly targeted to IT team leads, experts, architects & developers.
Speakers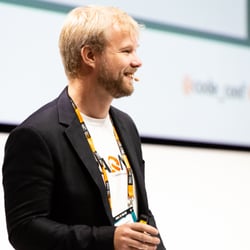 Johan Abildskov
DevOps Transformation Lead, Eficode
Johan Abildskov works as a DevOps Transformation Lead at Eficode in Denmark. He spends his time consulting on DevOps tooling and culture. He is a geek and a teacher at heart. He has spoken at multiple DevOpsDays, and at Git Merge several times. He was on the All Things Git podcast with Ed Thomson, talking about teaching Git. Johan is active in meetup groups and in the DevOpsDays community, as well as speaking at both external and internal events at companies. You can find him on Twitter @randomsort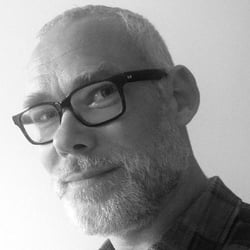 Bas Peters
Solutions Engineer, GitHub
Bas Peters is Solutions Engineer at GitHub, where he helps organisations to use GitHub to "learn, share and work together".
Kevin Jakob
DevOps Consultant in the brewing at Eficode, the best DevOps brewery