Raise your team productivity
Whether you're new to GitLab or need to advance your skills we offer a range of GitLab training courses to suit your progress and capacity. Give your team the skills they need to collaborate better and develop software more efficiently.
Flexible training courses
Whether you bring four individuals or fifteen, we split your training into manageable sessions, so you can keep your business running while you invest in its future.
What you get with our GitLab training
GitLab-certified trainers
As a GitLab training services partner, our GitLab-certified experts are recognized for delivering excellent customer experience.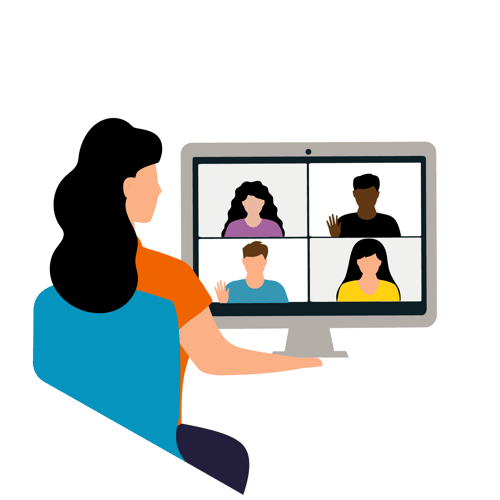 Remote delivery
Choose from our wide range of GitLab courses delivered remotely anywhere in the world - for up to 15 people.
Ongoing GitLab support
Even after you're fully trained, you don't have to be alone on your GitLab journey, with post-course follow-ups and Q&As
GitLab with Git Basics
Give your teams an introduction to GitLab and Git. Learn all about the basics of what GitLab does and why DevOps teams use it.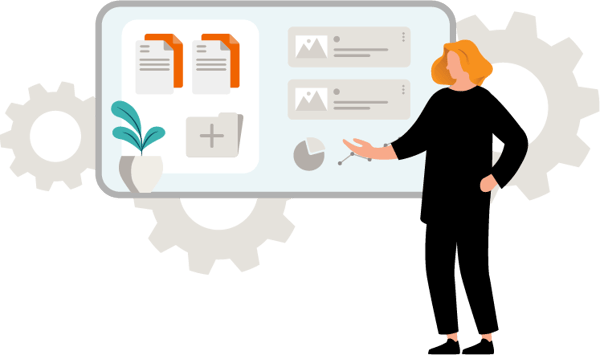 GitLab CI/CD
Learn about Continuous Integration/Continuous Delivery (CI/CD) pipelines and the value they bring to the software development lifecycle.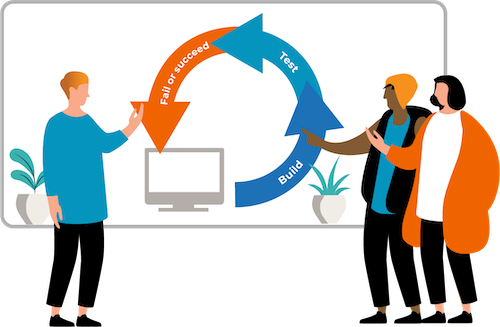 GitLab Security Essentials
This course covers all of the essential security capabilities of GitLab, including SAST, secret detection, DAST, license compliance, and fuzz testing.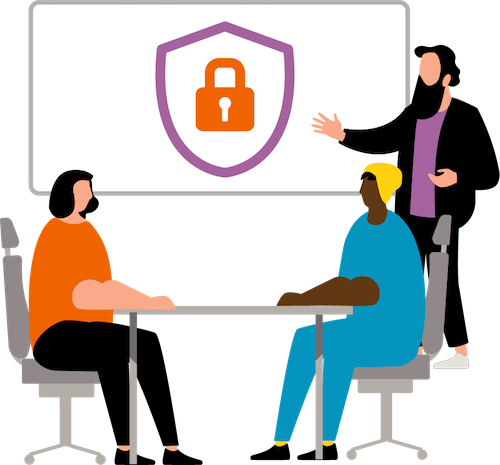 GitLab Project Management
This class introduces users to GitLab's Plan stage, where you manage software products or other projects.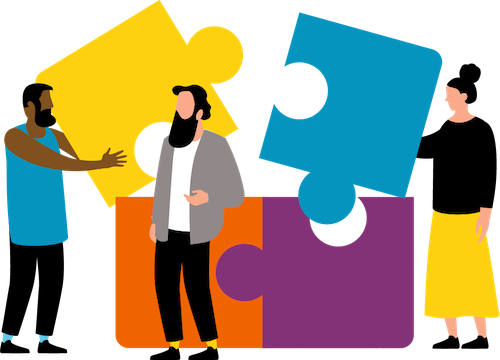 GitLab Fundamentals
Unlock the everyday essential features of GitLab, and begin your journey into DevOps.