A guide to help you pick the right solution for your organization
According to the 2020 State of DevOps Report by Puppet, two-thirds of all organizations have at least one DevOps platform in place. Despite this, companies can still stagnate and become average in comparison to the best performers.
There are two primary reasons for this. Firstly, a lack of visibility into the benefits and bottlenecks of the development process and its evolution. And secondly, the disconnection between the culture and the technical development toolchain.
There are countless details to think through when trying to make the right decision about the toolchains: how to host the solution; which technologies to select; and how centralized or flexible you want it to be. These factors influence how your teams collaborate, how you prepare for the future, how you approach compliance, and much more.
We have written this guide to help you make your final decision regarding the right approach to toolchains in your organization. True, there is not one solution that fits everyone – but our advice will help you find the right direction to take for your organization.
This guide will help you:
Understand DevOps platforms and why you need one
Select a DevOps platform that serves you today – and scales into tomorrow
Clarify the pros and cons of each platform type
Get the DevOps platform guide

When it comes to DevOps platforms, there is no one-size-fits-all solution. You have to take into consideration a number of factors that are specific to your industry, products, and teams.
Jari Kumpulainen
Product Manager at Eficode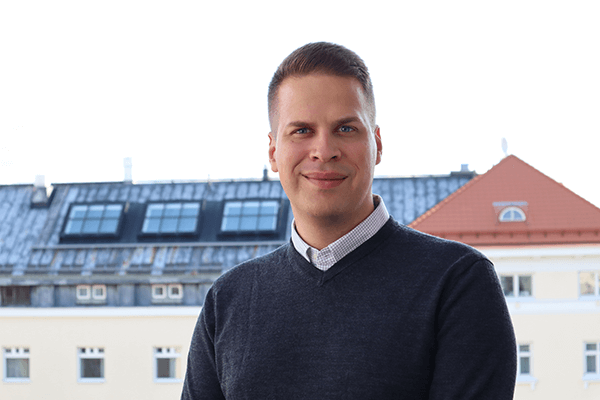 Discover Eficode ROOT DevOps platform
Eficode ROOT
Your DevOps platform as a managed service
Eficode ROOT DevOps platform is a managed service where tools are always available and up to date with single support contact.
Eficode ROOT
Cost-effective software development with DevOps platform
Eficode ROOT enables you to automate your entire software development pipeline. You deliver better software with a faster time-to-market.
Build your business case for the DevOps platform
First, identify all the hidden costs of running internally managed toolchains with our guide on How to estimate DevOps toolchain maintenance and support costs.
Second, convince yourself and your management by building a business case for the Eficode ROOT DevOps platform, and see for yourself all the hard dollar savings.
Read more from our DevOps blog