What you need to know to jump right into the Product Owner's shoes
Whether you are starting out as a Product Owner, or are faced with some of the role's typical responsibilities, you have a lot of work to do.
It is such a wide-ranging role that prioritization is crucial from the start. And in this guide we will walk you through the 10 crucial steps you need to take from the start, to set yourself up for immediate success.
Learn the most effective ways to lay a great foundation while managing aspects like:
Colleagues
Customers
The backlog
Technical debt
Hit the ground running, prioritize right, and quickly build trust and great relationships with all stakeholders.
Grab your free copy via the form on the right.
Submit the form to get the guide
Debate: The purpose of the Minimum Viable Product
Minimum Viable Product, or just MVP, is a version of a product with just enough features to be usable by early customers who can then provide feedback for future product development. Or is it?

Listen to our opinions on the topic in the podcast: DevOps Sauna.
Listen to episode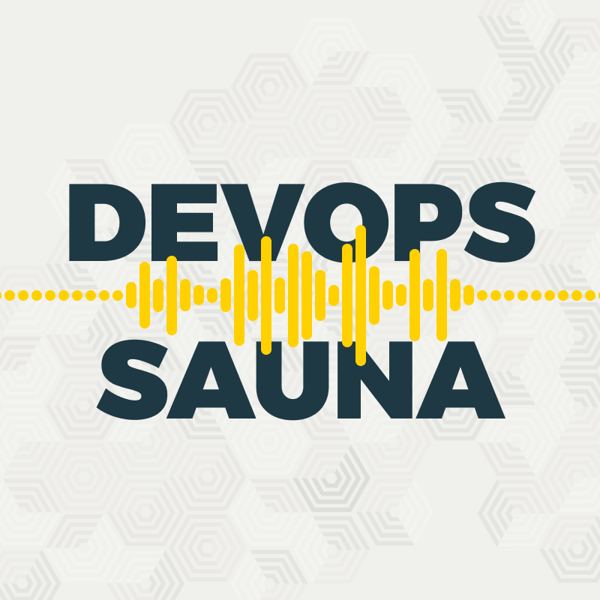 Check out the Product Owner Foundation training
This course helps you understand what are all the areas included in working as a Product Owner and offers practical tools to survive and thrive in the Product Owner role. With the tools introduced in the course, your work and your team's work will be transformed.
See training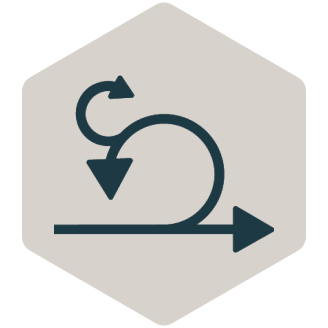 Read more about Agile from our blog