Focus on customer problem with the Managed DevOps platform
Keeping up with requirements from the development teams is a full-day job. GitLab has found out that up to 40% of developers spend between one quarter and one half of their time on toolchain management and integration.
Software development environments are complex and hard to monitor. Toolsets are getting more diverse daily, and uncountable integrations need constant maintenance. And, last but not least, developers expect rapid support for solving problems or building new environments when required.
Businesses that have selected Eficode ROOT as their Managed DevOps platform can focus on software development instead of configuring, maintaining, and hosting their tools. Or upgrading and integrating them, plus all other non-value-added work. Teams also become more satisfied due to increased trust in tools and reduced time spent on tooling maintenance.
So, how much does Eficode ROOT cost? And how can you build a business case for it?
Pay as you grow with Eficode ROOT
Eficode ROOT is a Managed DevOps platform. It relieves the product development and the development support teams from time-consuming toolchain administration and maintenance tasks. Quick deployment offers a fast track to a modern software assembly line. This is enabled by readily available integrations and support for tens of software development tools. Eficode's professional services help with the cultural transformation and hands-on implementation of automated software delivery pipelines. Finally, Eficode ROOT Team Management provides centralized identity and access management to all tools.
Eficode ROOT adapts to your specific needs, tools, and software development approach. Some customers immediately adopt Eficode ROOT for all of their tools, while some companies start with a set of tools and expand the list as they go. The tools also get replaced with better and more applicable ones, maybe with different licensing or pricing models. As a result, the pricing is also slightly different between different companies.
We have defined a pricing model that works for you and offers both business case tools and support so that you can make a case for your management.
Predictable pricing based on your needs
The pricing of Eficode ROOT includes three components. The exact prices depend on many factors such as your software development process and the number of tools and users:
Monthly subscription is what you pay per month to offer Eficode ROOT to your users and enjoy the maintenance and support of the development environment. The number of tools your teams use, the number of R&D personnel you have, and the choice of hosting have an impact on the monthly subscription cost.
A delivery project is when we set up Eficode ROOT for your organization and onboard your platform team and end users to the service.
On-demand support services.
As easy as it can be with a Monthly subscription
The monthly subscription fee provides you with the core service, including support, monitoring, proactive maintenance, incident management, and the readiness to deliver on-demand support services.
Three factors influence the monthly subscription fee.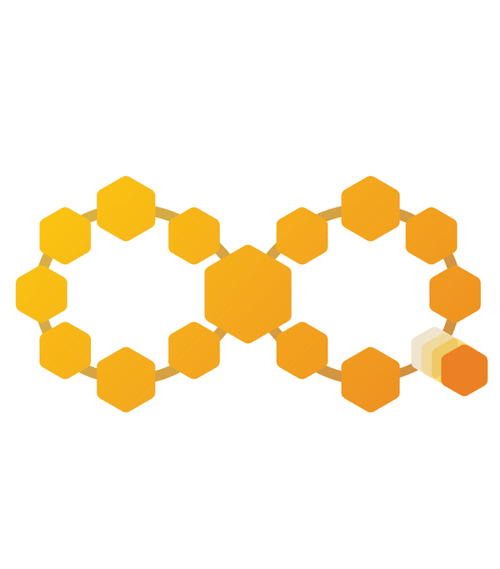 Number of tools
As most of our customers have done, you can bring your entire continuous delivery pipeline to Eficode ROOT.
But you can also start just with your most important tools, e.g., source code management, code analysis, or test automation.
Either way, the number of tools, license fees, and the choice of tools are something we manage for you.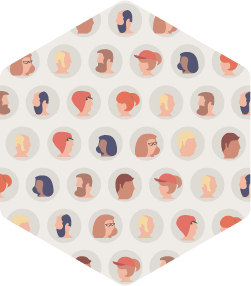 Number of users
When moving to a new development environment, it can be useful to start with a set of teams or one department.
As we figure out what kind of onboarding process works just for you, you can keep adding more users, projects, and teams to the service. The number of users onboarded also affects your price.
Hosting
Whether you need ISO27001 compliance, ISAE3402 type 2 (SOC 1 type 2), or hosting in your preferred cloud, we have it all.
Your choice of hosting model, and regulatory and security requirements affect the price too.
Service delivery project with speed and confidence
The setup project is a one-time cost, including the design and installation of services that you choose to include in Eficode ROOT.
The exact price of the project is affected by the same factors as the monthly subscription fee: the number of tools, users, and hosting. In addition, the project costs often include integrations, migrations, staff training, and end-user training. Also, we often prepare for a slightly elevated number of support requests during and immediately after the service commencement.
Moving from existing tools and processes comprises multiple steps:
Reviewing your software development process for potential improvements
Designing your DevOps toolchain, architecture, and infrastructure
Setting up the new environment
Integrating different tools to form the DevOps platform
Migrating configurations for different tools
Migrating and onboard users and projects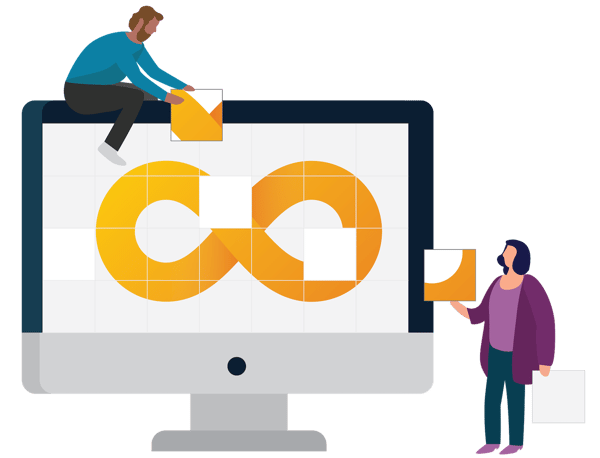 On-demand support services
The Eficode ROOT team puts some of the brightest minds in the DevOps platform and tooling space at your disposal, and you never again have to worry about having the right skills hired and on duty. The team also provides proactive and on-demand platform support.
Some of the support costs are part of your chosen monthly agreement and the Service Level Agreement (SLA).
Some support requests can result in changes in the development environment or be related to the software development process. Due to this reason, some support is charged based on the actual hours worked. You pay for on-demand support in 30-minute increments.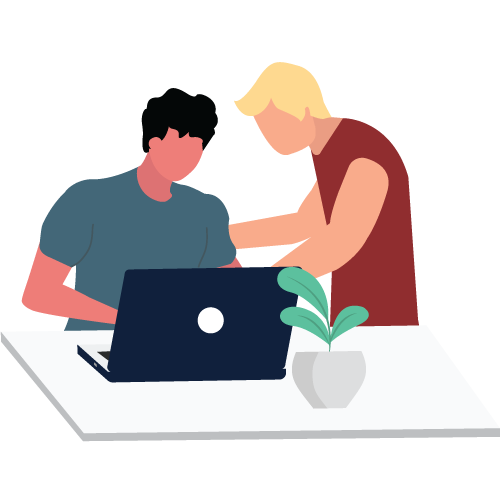 It's not the price you pay - it's the value you gain
As a customer of Eficode ROOT, your software development tools are always up to date. While your people enjoy the best developer experience, we explore the software development tool landscape for future viability, and give you an easy transition to new tools when your people need them.
Our continuous support provides a steady flow of new ideas to the customer's ways of working and always aims for optimal solutions based on our vast DevOps experience.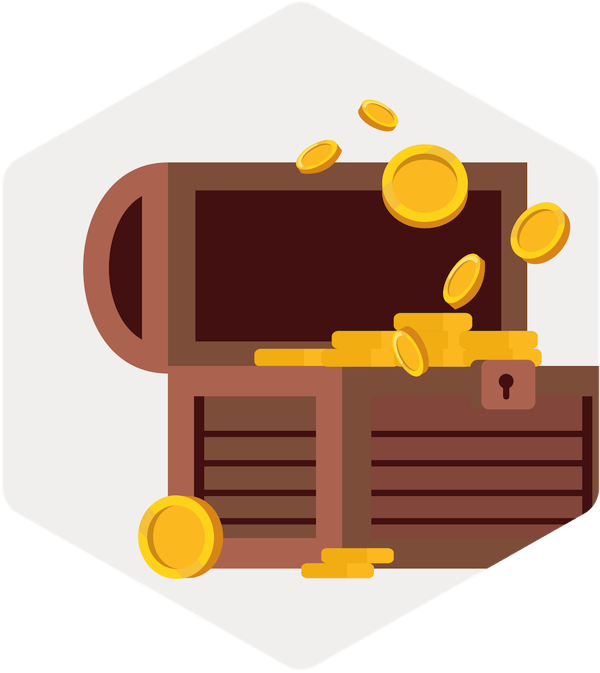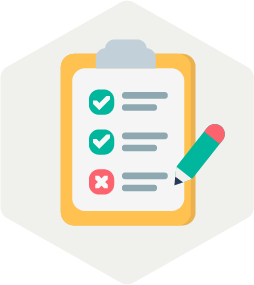 Improve developer productivity
When software development experts can focus on getting more and better software done instead of maintaining tools, requirements become deployable code more quickly, they can deliver more features and address more technical debt at the same time.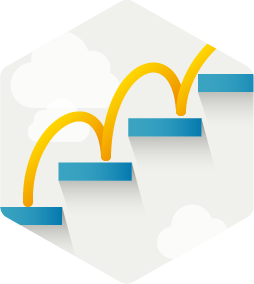 Transition to higher value-adding work
Most of your developers will focus on delivering more features and paying back technical debt.
Those few people who continue to work with the tools can improve automation and rely on managed services to keep things going at a low level.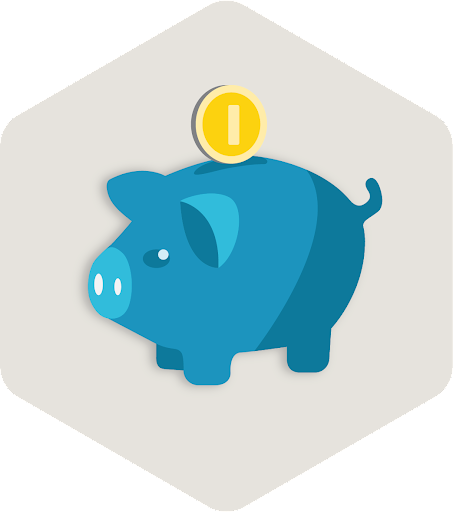 Accelerate revenue from software
The faster deployable code reaches customers, the happier they are, the more effective your product can be, and the more income you get more quickly.
As software development lifecycle tools work without a hitch, your people reduce their cycle and lead time.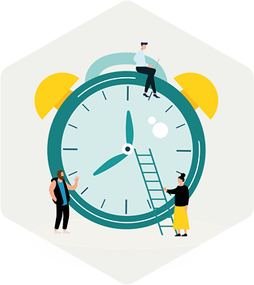 Recover faster from disruptions
The faster deployable code reaches customers, the happier they are, the more effective your product can be, and the more income you get more quickly.
As software development lifecycle tools work without a hitch, your people reduce their cycle and lead time.
Customer: Save time, improve quality, and increase revenue
Frequently asked questions about Eficode ROOT managed DevOps platform
With Eficode ROOT, we can support multiple different tools for different needs. When calculating the price for your managed DevOps platform, there are many factors we have to take into account. To make the process simple, our goal is to provide you with the pricing to match your needs.
We have done over a hundred assessments for our customers' DevOps pipelines. Usually, the perception is because the costs are hidden. An organization may lack a dedicated team for supporting the tooling, so they are supported ad hoc by members of the development teams.
A good rule of thumb is the Forrester DevOps tax calculation meaning that 10% of your work going towards development will typically go to supporting the tooling. You can use our free calculator to estimate your current toolchain maintenance costs to your organization.
Our solution enables a huge leap in productivity. It creates a big difference to have tooling up to date and easily accessible to everyone at all times.
Alas, if there is no dedicated support team, it is not always clear who takes care of the services when something bad happens. Downtime of critical developer tools during working hours is a huge loss of productivity.
Eficode ROOT also frees up time for those people that have been dedicated to managing development tools. They can now focus on developing a DevOps strategy and vision while the service provider maintains and upgrades the toolchain. Add to that the developer time freed up by the service, and you'll see the benefits outweigh the cost significantly. Also, refer to our business case calculator.
There are equally as many typical fees as there are customers. Also, the costs are not as important a factor as the benefits. The easiest way is to get in touch with us and we'll help you estimate both the costs and the benefits.
In the meanwhile, you can evaluate your current costs using our free offline calculator.
Often there are hidden costs involved when talking about using and maintaining DevOps tools. We want to bring these points of view to your consideration when thinking about the possibilities from your organization's point of view.
With us, you actually become more flexible with your tooling. We support all major vendors and perform dozens of migrations to our customers each year enabling an easier way to change tooling or update to more modern ones.
Most tools offer monthly subscriptions as well as yearly and we can even optimize the tooling by favoring open source alternatives over commercial subscriptions.
Although our customers stay with us for a very long time, we always consider what's best for the customer. If we ever parted ways, the private cloud setup option allows you to take over the infrastructure to avoid migrations.
We offer multiple platform options for Eficode ROOT setup, including customer's own cloud subscriptions.
Usually, our customers buy licenses through Eficode, Eficode manages them as part of the service, and the licenses are owned by our customers.
Discover more about pricing and business case for Managed DevOps Platform