Increase project efficiency and hand out control access directly via Eficode ROOT Team Management (RTM)
With a centralized self-service access management system, you won't have to manage access rights tool-by-tool or request permissions from your company's IT administrators.

Key benefits of Eficode RTM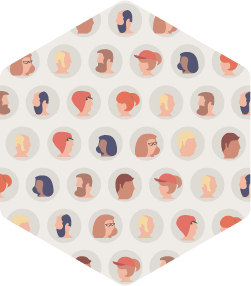 Centralized access control
Eficode RTM integrates seamlessly with other tools such as Atlassian's Jira Software. It provides a single, intuitive user interface.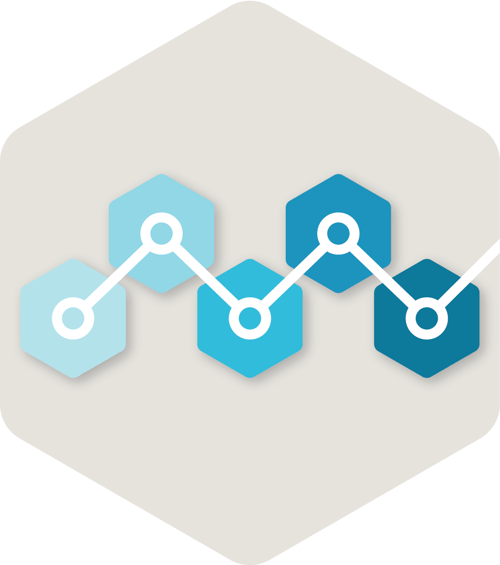 Integration with existing access management systems
Eficode RTM integrates with existing customer access control infrastructure (such as Active Directory, Azure AD, or LDAP).
Easy, project-level permission management
Project managers can now oversee project-level permission management. Add users to your project without contacting your IT administrators.
User management
Synchronize users from your company's active directory or add them directly in the local LDAP directory, whether you're a scrum master or a project manager.
Group management
Manage project groups by creating private and public groups and allocating users to them.
Bot management
Manage bot users: permissions for tools, processes, and jobs accessing other platform tools.
Team management made easy
Adding a new project member takes only a couple of minutes.