Connect everyday data with business value
Deployment frequency. Lead time. Tasks closed. Velocity. We can help you build software development metrics connected to your organization's mission, business goals, and daily work.
Improve quality, productivity, and predictability
As experts in project management and technology, our DevOps teams can help you get more value out of your product or service lifecycle data. Convert it into actions that drive business. With the right DevOps metrics, you can improve quality, productivity, and predictability.
DevOps analytics workshop
Get an overview of your current situation and benchmark it against industry best practices. Get the most value out of your DevOps-related data.
Our experts can:
Assess your current practices and processes in analytics & reporting
Deep dive into best practices of DevOps metrics and reporting
Define targets and create a roadmap to improve your analytics capabilities.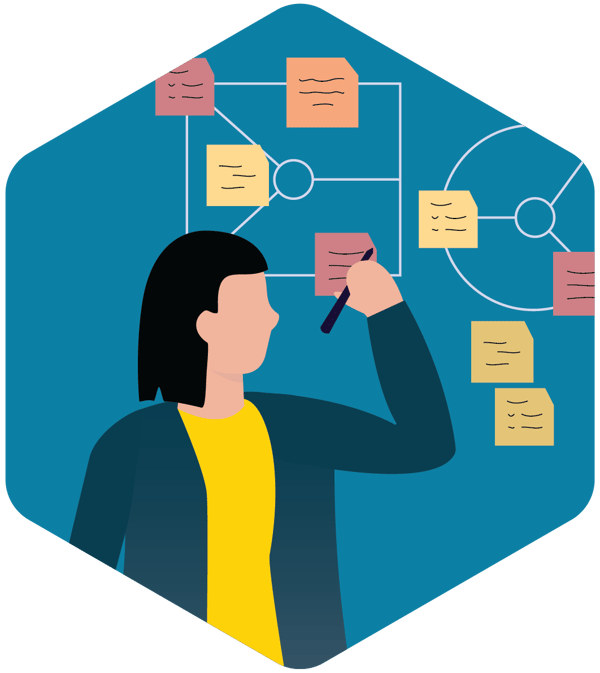 Advanced analytics development project
Creating a holistic view into your product or service lifecycle allows you to evaluate whether business needs can be met. Combine data from multiple stages of the life cycle. This drives better planning capability, process improvement, and the ability to mitigate risks before they turn into blockers.
Our experts can:
Improve your data collection, handling, and visualization
Get a holistic view of your development and operations pipeline
Create and develop your analytics strategy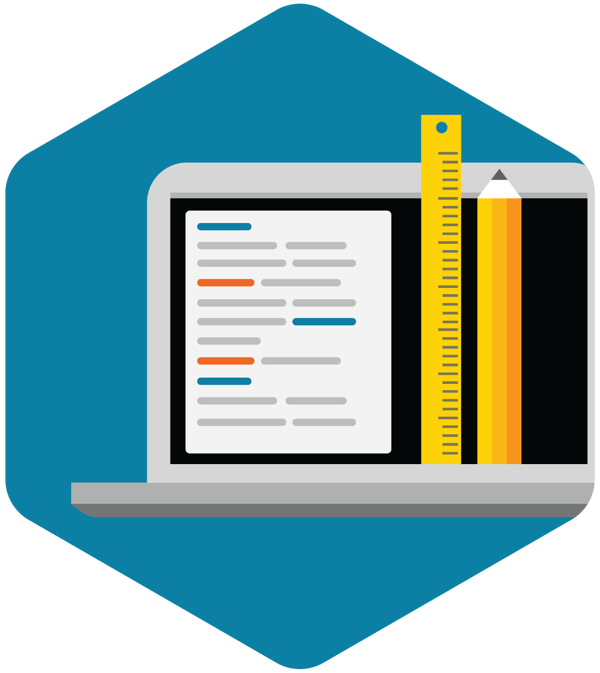 Data-to-actions advisory
Value stream visualization is something every company should do. You can reduce waste and make improvements by diving into your product/service life cycle.
Our experts can:
Identify and visualize your value stream and related steps using data visualization tools
Improve your capability to support business strategies with data-driven decision making
Turn your data analytics into actions.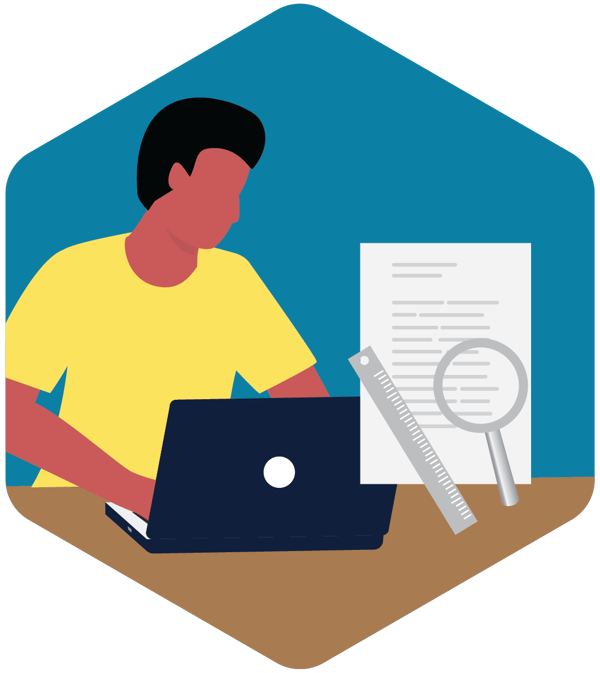 Value stream visualization
Value streams can get very complex, and our DevOps experts can help you uncover the steps in your entire product or service lifecycle. This is key to measuring and improving your work.
DevOps experts
At Eficode, we were doing DevOps before it was a word. Over a decade later, we've helped hundreds of organizations across industries with their DevOps transformations.
Technical know-how
We can improve the technical aspects of your data collection, handling, and visualization with dashboards and self-service reporting. We have developed the Eficode ROOT DevOps Platform. Its dashboards provide end-to-end visibility of your software assembly line.