Invest in your executive team's development to set the scene for a modern, Agile, and efficient software development organization. The DevOps training for executives seminar will take you through some of the technical and organizational practices that research has proven to have a positive impact on software delivery and organizational performance.
Some common challenges and misconceptions in DevOps and Agile transformations will be brought forward as well. It is a chance for leadership teams to talk to people who have seen many transformations and can clearly explain the benefits and pitfalls that can be expected. You will leave this seminar with inspiration on what strategic choices you would need to make in recruitment, training, culture, and technology to best situate your organization for success in DevOps.
Why any executive needs this DevOps training:
Understand the core principles of DevOps
Realize the business case for DevOps
Learn the best practices for leading DevOps transformations
Prepare for common challenges and roadblocks
Build high-performing DevOps teams
Learn to measure success and foster continuous improvement
Empower your entire team with new skills
Contact us to plan this training just for your team.
Eficode deals with so many others that they provide us with lots of information about best practices. Their role has included the introduction of tools and practices that enable Agile work — our DevOps policy is purely Eficode's handiwork.
Mikael Kuisma
Change and Release Manager, DNA
Read case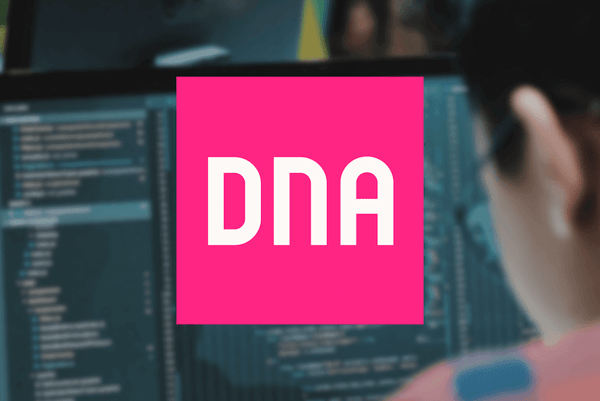 Inspire DevOps success from the top
Enjoy a more Agile organization
Arm your leaders with the knowledge and strategies to drive successful DevOps transformations. The improvements in agility let you respond more swiftly to market changes, deliver new products and features faster, and easily adapt to evolving customer needs.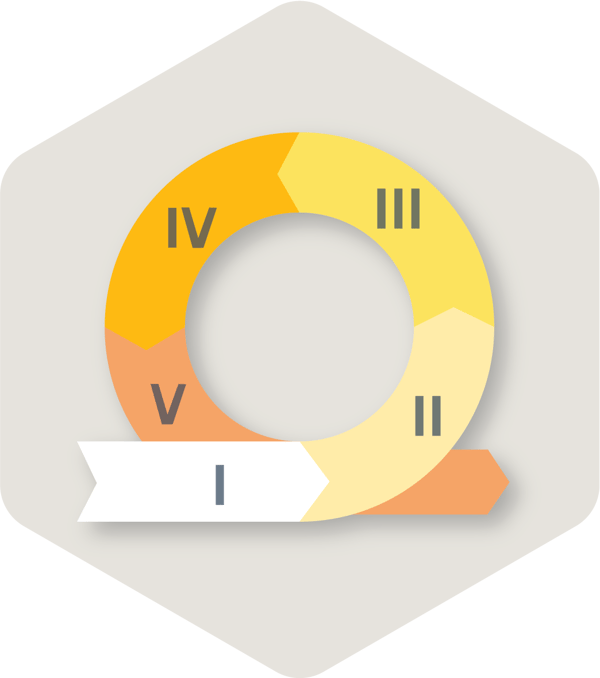 Ship software faster
Significantly reduce your time-to-market for software products and updates. By streamlining processes, eliminating bottlenecks, and fostering a culture of continuous integration and delivery, as a leader you can help your teams release software faster, and gain a competitive edge in the market.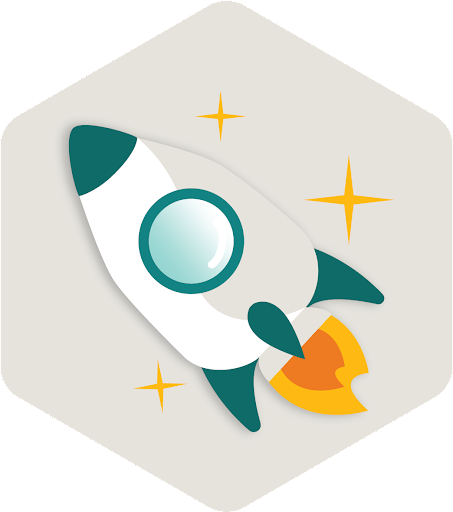 Make customers even happier
DevOps is customer-centric. It is about delivering higher-quality software that meets customer expectations. Any leader trained in DevOps can guide their teams to focus on delivering the perfect products to create satisfied, loyal customers.
Foster a culture of innovation and continuous improvement
Inspire and encourage your teams to embrace experimentation, learn from failures, and continuously seek ways to enhance processes and products. A culture of learning, adaptability, and innovation is the path to long-term success and growth.
Training modules
This training module provides a concise overview of DevOps, covering its core components: tools, processes, and culture.
Gain insights into the key tools used in modern DevOps environments and how they contribute to collaboration and automation.
Explore essential processes such as continuous integration, delivery, and deployment, enabling faster time-to-market and high-quality software.
Discover the cultural aspects of DevOps, fostering collaboration, trust, and innovation. Break down silos, promote shared responsibility, and create an environment that encourages continuous learning.
With this training, you will be equipped to drive successful DevOps initiatives, unlock efficiency and productivity, and unleash innovation in your organization.
Uncover the compelling business case for DevOps. Discover how it accelerates time-to-market, boosts customer satisfaction, and improves operational efficiency. By embracing a culture of innovation and collaboration, your organization can attract top talent and gain a competitive edge in the market.
Explore the transformative power of DevOps and learn how it shapes the future of companies in the digital era. Gain valuable insights to make informed strategic decisions and propel your business forward.
Let us dive into the key elements to transition toward DevOps seamlessly. Through case examples and best practices, we provide valuable insights.
Learn to handle the challenges you can expect along the way to maximize the benefits you receive from your DevOps transformation.
We explore proven methodologies for organizational alignment, communication, and collaboration to ensure a smooth transition. You will also learn how to create a roadmap for DevOps adoption, identify key success factors, and establish measurable goals to track progress and drive continuous improvement.