DevOps is now a necessity
DevOps is now so widely adopted that the question is no longer: why prioritize a DevOps transformation? Instead, it is: will we survive if we don't? Regardless of where you are on your DevOps transformation journey, we can help you with your next steps, just like we have helped businesses across Europe to practice DevOps successfully. We will help you navigate the terrain - help with your deployment pipelines and automation, processes and culture. We can consult, train or even manage aspects of your DevOps for you.
We will help drive transformation based on your own culture
DevOps is not someone you can hire or an off-the-shelf product you can buy. To realize DevOps' full potential, you need to set the right conditions. Establish a culture of cooperation, and apply a combination of the right tools with the right approach.
With Eficode by your side, you lead your DevOps transformation with the right culture. Because when you encourage and give people the opportunity to work together, they gain confidence in each other, and you can scale DevOps from a team to a whole business unit and the entire organization.
We drive a successful DevOps transformation with you
When someone else comes in with a different perspective, you can really start to change and make a revolution
Samuel Alinder
Delivery Leader CI/CD for ESW at Volvo Group
Read the case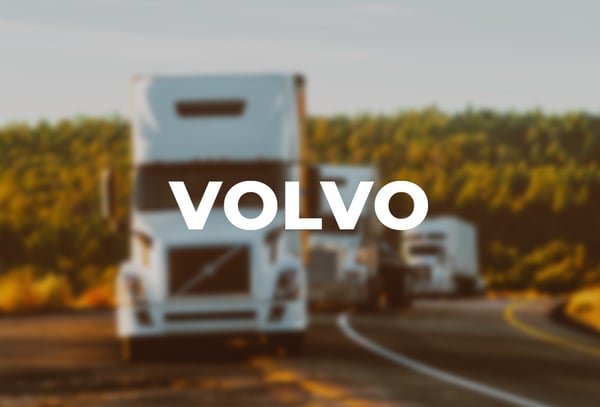 Always deliver features - faster
We find out what suits you
We help you get DevOps right to achieve better results. By reflecting on your processes and tools, and providing transparency and data, you can continuously tear down walls to develop products better and faster.
You maintain a competitive advantage with improved cooperation between people and the balanced use of tools, processes and automation.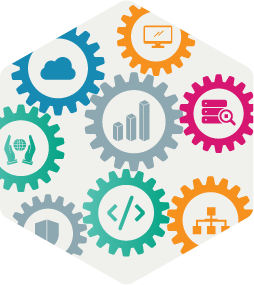 We can manage your toolchain for you
Managing your toolchain takes time away from developing new projects. With the Eficode ROOT managed services, a team of experts manage tools - or the entire toolchain - for you so you can focus on your core activities.
We partner with more than 40 leading DevOps-related vendors, and offer our own unified, easy-to-use access management system and powerful analytics.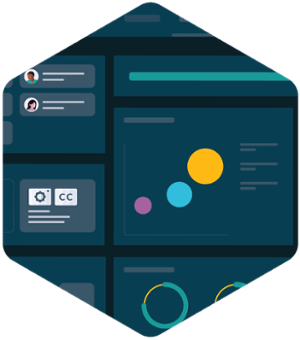 You learn in everyday situations
We don't just deliver a solution. Our consultants become part of your teams and we work alongside your employees as coaches and mentors to pass on Agile practices and technical skills.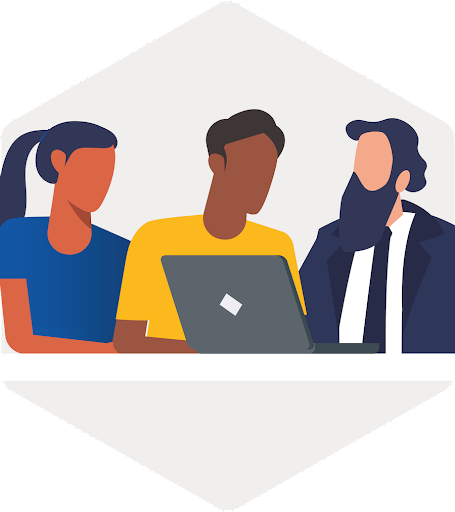 We train and teach your teams
Software technologies and practices evolve very fast. To stay up-to-date, we offer hands-on training courses for teams on-site, and regular public training courses. Our trainers are consultants with teaching experience.
our DevOps training services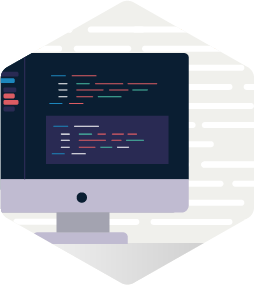 Learn more about DevOps:
DevOps is an umbrella term covering everything from hardcore engineering work to product management.

The most important thing about DevOps is to connect feedback from end-users in production environments to development teams, so they can react to market conditions and out-learn their competition.
DevOps started from the notion that Development and Operations were in functional silos with conflicting goals. This led to the so-called chronic conflict between Dev and Ops, resulting in bad business outcomes due to handovers, excessive bureaucracy, and lack of autonomy.

DevOps calls into question the entire traditional development processes.
DevOps is about establishing a culture of continuous learning and experimentation so that businesses can deliver the most value to their customers: quickly, safely, and efficiently.

DevOps is about product management, site reliability, technical excellence, and healthy company culture.
DevOps transformation is a concerted effort to adopt DevOps tools and practices and enable team autonomy.

DevOps transformation requires focused investment in making organizational goals and values clear, so that the teams are able to pull in the same direction.

After the successful DevOps transformation, teams will be able to support the common mission through the products that they own and can release. They will have control over the impact of their deployments, reducing the risk to unrelated parts of the system and maximizing end-user value.