Gain valuable insights and build a roadmap
We provide support, maintenance and further development for dozens of applications. A maintainability assessment is a cost-efficient way to identify key areas of improvement and develop an action plan. You gain insight into the options open to you without vendor lock-in. In addition, it sheds light on how DevOps and automation can boost your business specifically.
Get a comprehensive picture of your software
In the maintainability assessment, we assess the technical state of your software. Our comprehensive assessment typically includes:
Software development related technologies and processes
Version management and documentation
Automation and integrations
Usage of DevOps tools
Technical risks
Recommended support model
The scope can be adjusted to your specific points of interest.
Our most important asset is our business platform where we sell all our offerings. With Eficode, the whole environment is now managed so that we can concentrate on serving our customers even better and growing our core business
Kalle Vuoristo
CTO at Moi Mobiili
Read case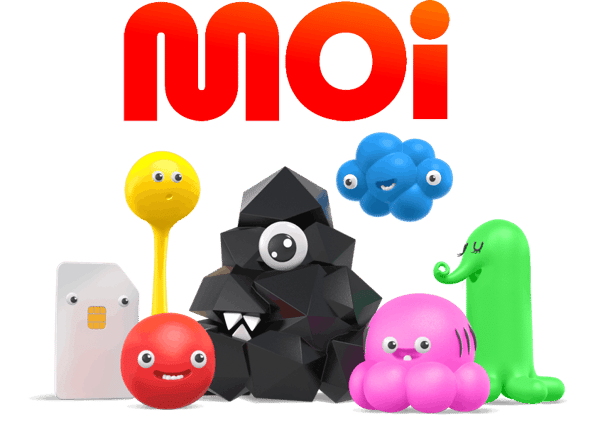 What does a maintainability assessment include?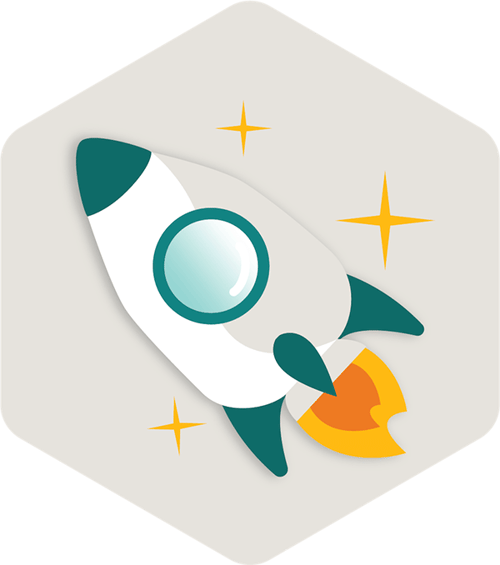 Degree of software sustainability
Technologies:
Operating Systems
Programming languages
Libraries
Integrations
Products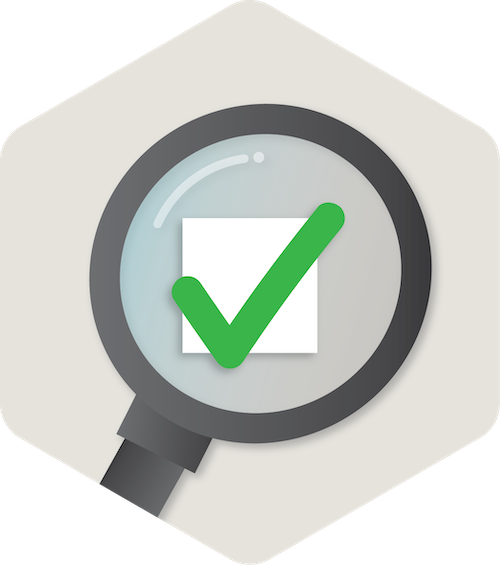 Degree of repeatable quality
Maintainability:
Documentation
Code quality
Environments
Monitoring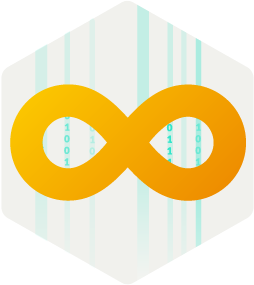 Analysis of your DevOps practices
Repeatable quality:
Degree of automation
Development processes
Deployment pipeline
Communication
Visibility of your progress
Tools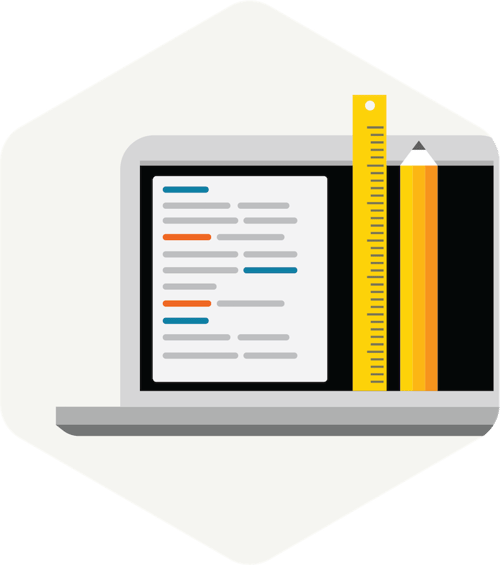 Analysis of your practicalities
Resources:
Operation criteria
Maintenance model
Key people
Schedule
The Eficode method
We help you through the whole application management process so that you can free precious resources and focus on delivering value to your customers.