Winning organizations need speed and focus
Product organizations that want to survive, need to give what their customers want faster, more effectively and efficiently. Organizational agility provides tools, methods and a mindset for building an organization that will last and grow through the changes far into the future.
There is no one way to scale Agile
Our extensive understanding and expertise on Agile development will help you achieve your vision of a future-proof organization. We know the means and frameworks, and tailor the most suitable approach for you.
We serve your unique needs for scaling Agile
Understand your unique needs
We know every organization is special. We understand the importance of your unique context and are capable of taking it into account while creating the best possible scaling approach.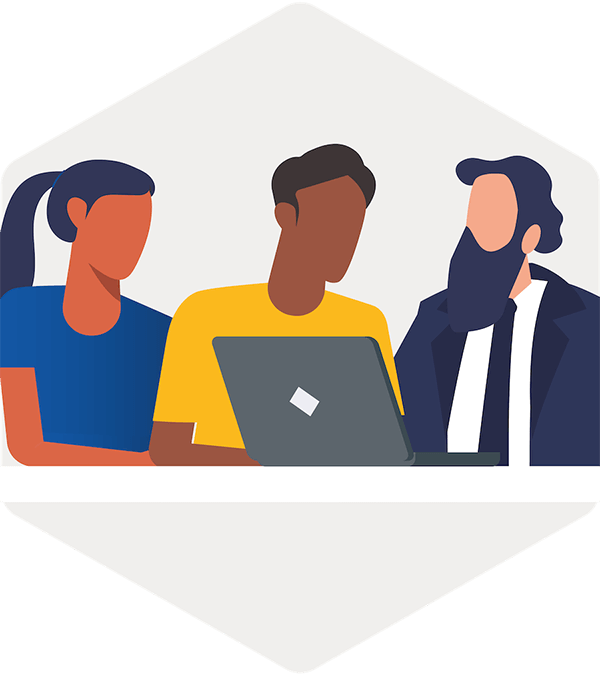 Practical help at different levels
Scaled agility needs to be anchored at all levels of your organization. We offer practical help ranging from individual roles and teams, to large-scale processes and working methods. We focus extensively on leading and steering the Agile organization.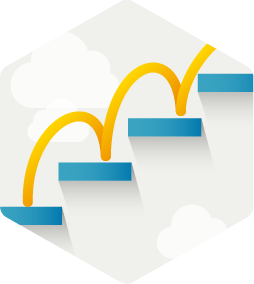 SAFe, LeSS and other frameworks
We thoroughly understand the different scaling frameworks, such as Scaled Agile Framework (SAFe) and Large Scale Scrum (LeSS).
We are ready to help you at any point in your change process, such as when selecting the right method, or implementing successfully.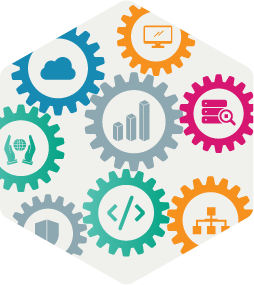 Your partner for a successful scaled Agile transformation
Roadmap to change
Our assessment services help you clarify your roadmap for Agile transformation. We analyze and work with your organization to build a change roadmap based on your unique needs. We adjust the changes to match your targets. Your safe and smooth scaled Agile transformation will be based on best practice frameworks and our large knowledge bank.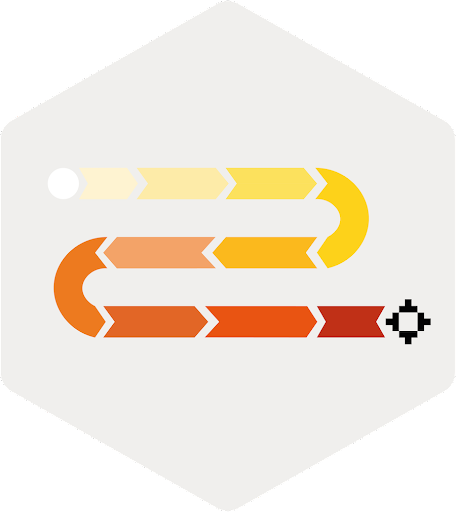 Agile coaches
Our experienced Agile coaches help you at both organizational and team level. We create communities inside your organization, to spread the knowledge and get the changes rolling. Besides their Agile framework knowledge, some of our coaches have extensive experience in ensuring that your product development supports the Agile transformation.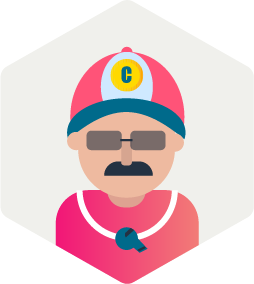 Highly competent Eficode consultants resulted in us being extremely Agile in the change from an old-fashioned manual software development setup to a fully automated CI/CD setup.
Martin Astradsson
Senior Software Architect at YXLON International