Effective software development needs an agile foundation
To have a solid agile foundation, you must have a good understanding of agility and how it works at the team level. Your teams need to understand how methodologies such as Scrum and Kanban work, how to apply them efficiently, and the agile roles you use.
Understanding the theory is only the beginning
Even though you understand the theory behind Agile, real agility comes from concrete ways of working. We, at Eficode, have developed practical approaches to agile roles and ceremonies. With our coaching, training, and consulting, you will become truly Agile in your development. We have helped over 10,000 professionals over the years, so you can count on our expertise.
"Quite soon we started to trust Eficode and realized that they are programming professionals and product development experts. They were able to get on the same wavelength as us."
Liisa Åström
Product development manager, Vaisala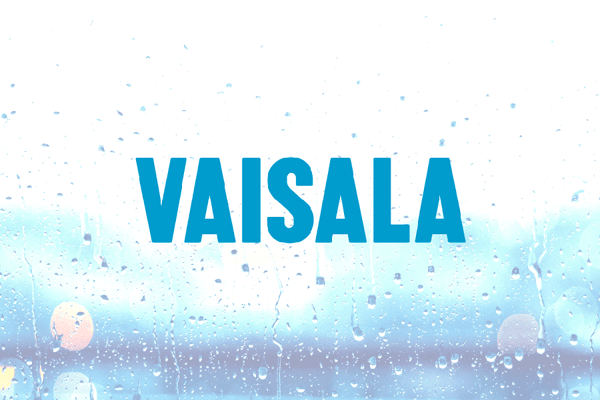 Actionable agility from hands-on knowledge transfer
Agile practices that work in the real world
Enhance your business by making well-functioning Agile practices, ceremonies and roles a natural part of your work. We take textbook Agile knowledge, and add real-world experience and give you methods that actually work for you.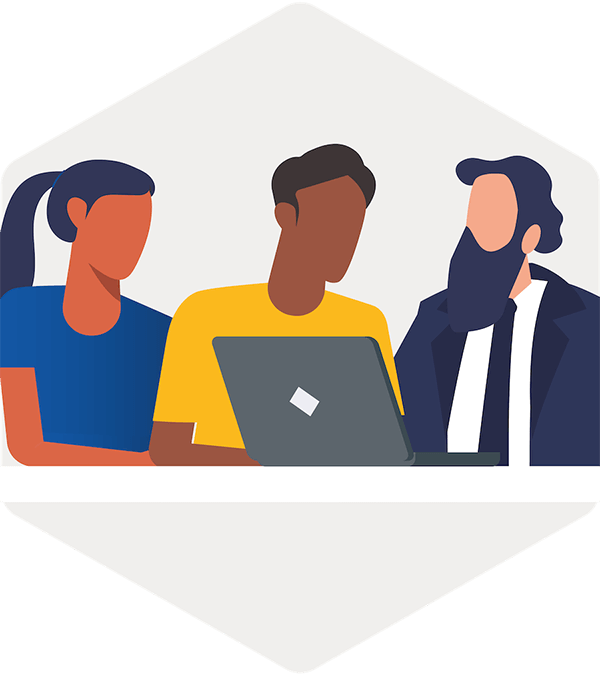 Agility based on your unique needs
Your processes, culture and people are unique. And having helped hundreds of teams, our experience enables us to understand what those unique needs are. We can therefore give you exactly what your Agile practices need.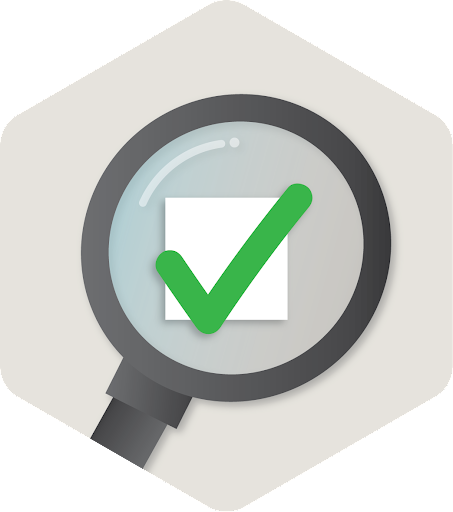 Extensive coaching for any level
Whether you are a novice or expert, you always benefit from carefully targeted advice. We give you tailored support on your Agile journey, no matter where you currently are.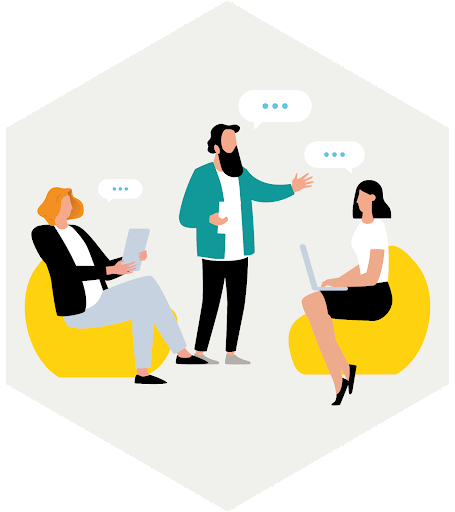 Concrete guidance for all your Agile roles
We help your product owners, scrum masters and Agile coaches and any other Agile roles improve their work through concrete advice tailored to their role in your organization.
Read more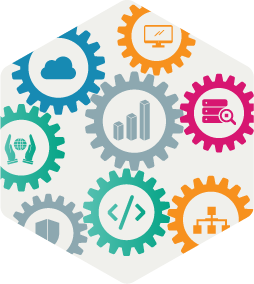 Build well-working, Agile teams
Improving team efficiency is a never-ending journey. Through our team-coaching programs, we help your teams continuously improve.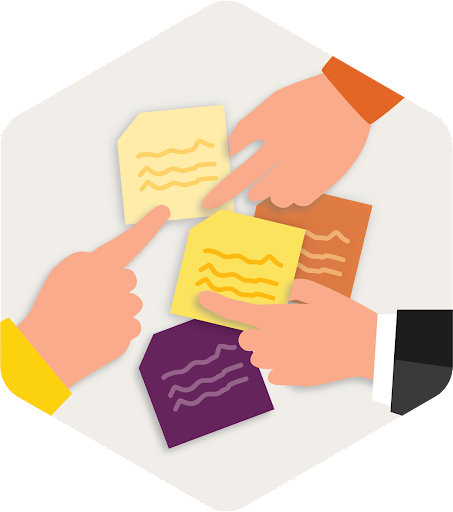 We have many ways for you to become more Agile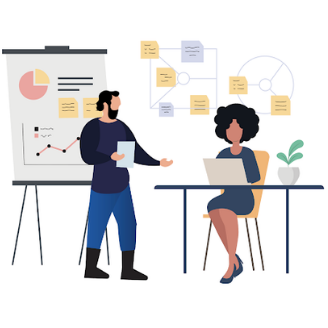 Agile coaching
Be sure to get the full benefits from Agile. Our coaches give you the result-oriented Agile advisory and practical coaching you need.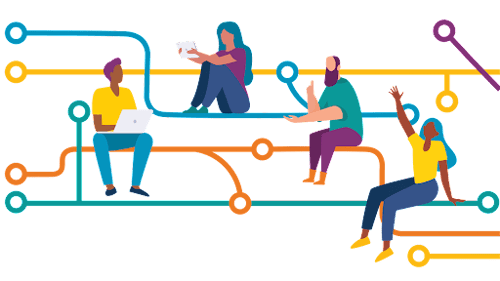 Agile training
Get everybody Agile. From pre-packaged courses, to sessions tailored to your specific needs, always delivered by expert trainers. Scrum, Kanban, SAFe, or anything else Agile.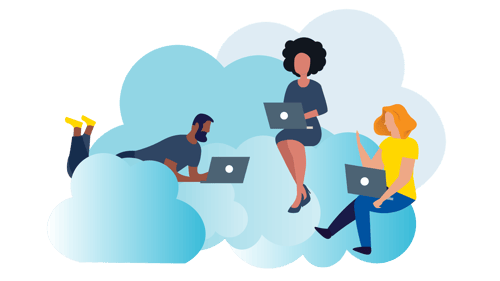 Agile workshops
Get actionable insight on your Agile ways. For example, in a story writing workshop, your product teams learn how to create highest-quality backlog items that bring your customers value.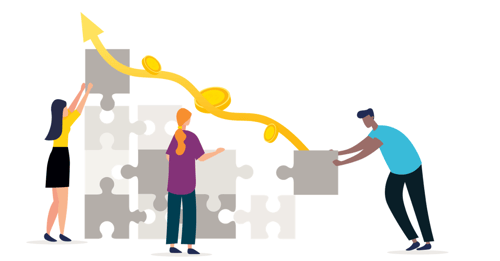 Agile learning programs
Bring everybody on board with Agile through role-based learning programs. Tailored learning paths and mentoring based on real-life situations.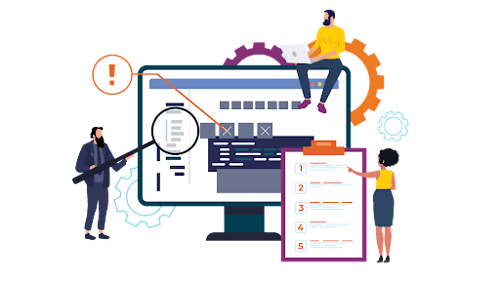 Agile team assessments
Get a full assessment and be 100% certain of where your team stands today with its Agile capabilities, and also what you can do to improve.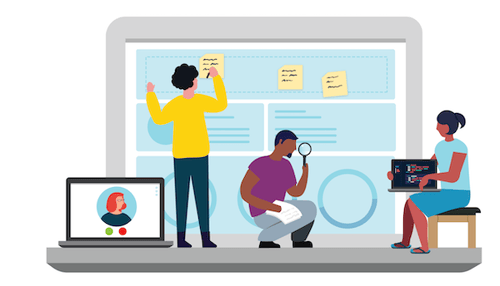 Agile software projects
From service and UX designers, to architects and developers, we have more than 100 specialists ready to bridge any skills gaps you may have in your software development project.