The tool is only the beginning
Confluence can work wonders for intranet, collaboration, and making important information accessible throughout your organization. We help you get all the value out of Confluence. Your people will be able to organize the information the right way, and more easily find and produce content for all users.
Scalable solution for different needs
With Confluence, you have great opportunities to scale and integrate with development tools, data warehouse solutions, or other browser-based tools. But the options are so vast that it can be difficult to plan. Our experts help you form a picture of all your affected tools and solutions, decide what needs to be integrated, and get them integrated in one solution.
Get Confluence right from every angle
Give your Confluence the right foundation
Our experts run workshops with you to plan and design your information models, as they have in organizations from all walks of life, across industries. This is a crucial step towards using Confluence at its best.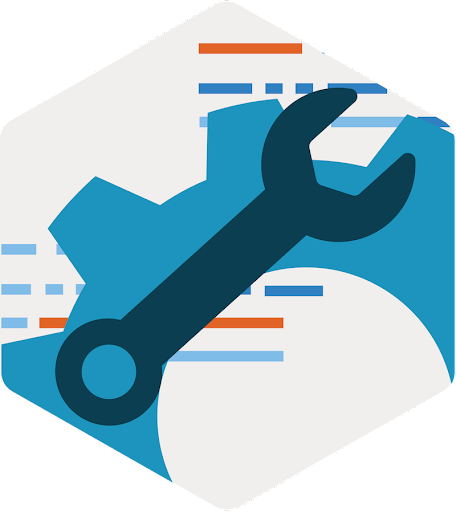 Give your customers what they want
Share information in Confluence directly with your customers, either as webpages or Confluence sites, or just export documents.
We will build the workflows you need, for example for managing customer information, or enabling a copywriter to review and approve all technical documentation. We have the experience and inspiration you need to automate and simplify your work.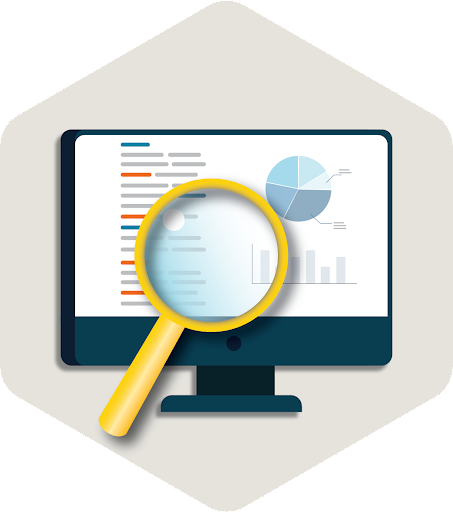 Work with a partner with unrivalled experience
Work with a partner with in-depth Confluence experience from serving tens of thousands of users and countless organizations for practically as long as Atlassian tools have existed. Helping them define, adopt and improve how they use Confluence.
And yes - we use Confluence ourselves too.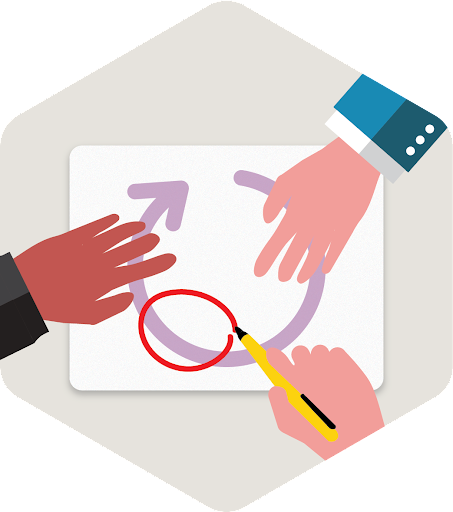 Choose one of Atlassian's own favourites
We are a proud Atlassian Platinum or Enterprise partner in 7 countries. Our credentials have been validated many times as we have been named the official Atlassian Partner of the Year a unique 7 times.
Also importantly: we follow international security standards ISO 27001 and ISAE 3402 when delivering our services, that is why a number of customers with high compliance and security requirements have selected us.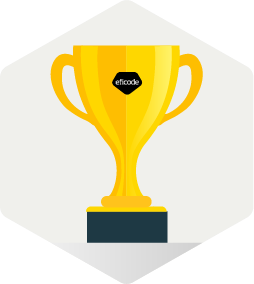 Services for getting the most out of Confluence
Lay the best possible foundation
The first step towards using Confluence efficiently, is to understand what information is used, by whom, and how it should be organized. Our experts can quickly get to the very core of the subject, and help design the ideal information architecture for you.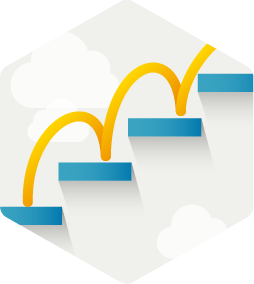 Implement the way Confluence was meant to
Once you understand how your documentation and information should be organized, we will help you modify the tool. Let us create the right workspaces and templates you will need. And we will also help you build in the right approvals and reporting processes, whilst also making sure your plug-ins and integrations work as they should.
Depending on your starting point and objectives, we consolidate your Atlassian installation and offer all Atlassian tools as a managed service, or migrate them to the cloud.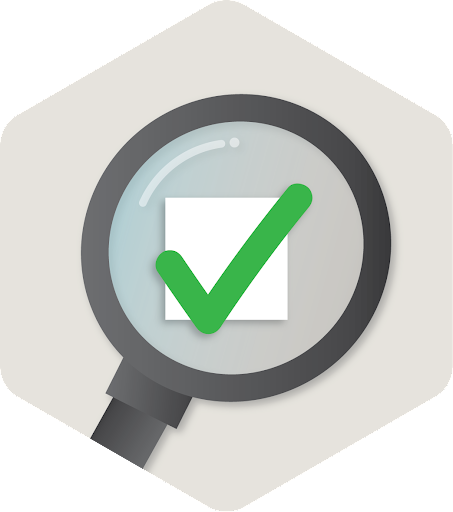 Make sure every team member is on board
Besides the technical solution, your people may need help changing their daily practices. We can train them and, if there's a need we can follow up with them, or we can do on-point coaching with them.
When you are ready to dig deeper into Agile practices and Atlassian tools, we provide tailored training programs, as well as hands-on coaching.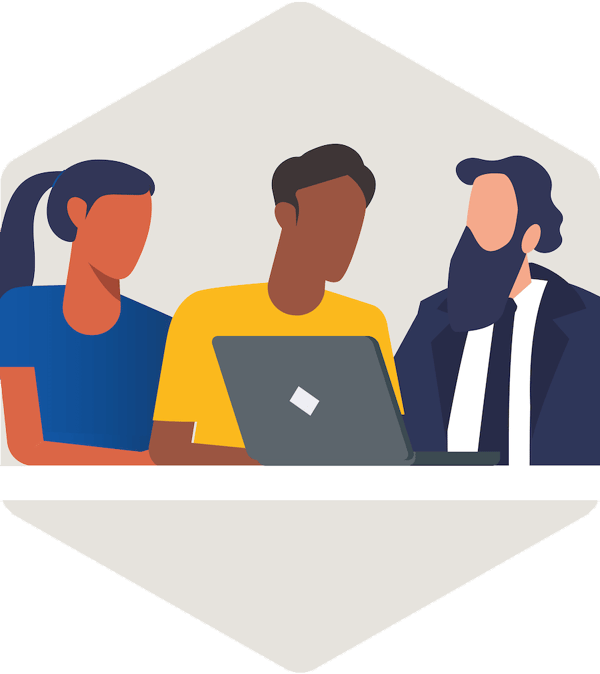 Get support and keep tools up to date
Your Atlassian tools should evolve along with your unique needs. We can advise you on everything related to your Atlassian infrastructure and hosting. And we also keep your applications healthy and secure, ensure availability and perform the changes you need.
We also provide you and all your Atlassian users personal support via Jira Service Management or phone.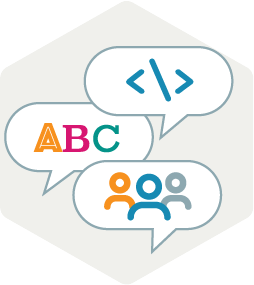 Have peace of mind with Confluence licenses
We can take care of renewing, upgrading and adding new licenses for all Atlassian products and the Marketplace apps.
Our licensing teams offer free, personal support and advice. They analyze and optimize your licenses, and plan upgrades and migrations from a licensing perspective.
Never worry about expiring licenses and upcoming renewals. And with us, you even pay by invoice. So long to the credit cards. Learn more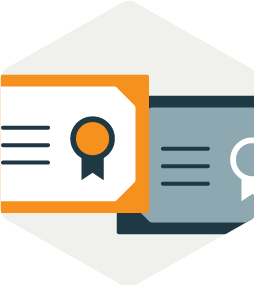 "We have experienced a technical boost with Atlassian Cloud since we now have the latest versions of Jira and Confluence. In addition, we no longer have to spend time on maintenance."
Mia Johansson
Head of Enabler & Data, TV4 Media, Sweden
Read case study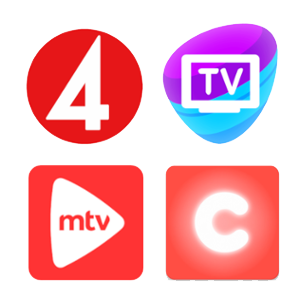 Learn more about Confluence
Confluence is a browser-based, wiki-style collaboration tool. It is used to manage and share knowledge within companies. Default templates allow you to create meeting notes, product or software documentation, and internal or external knowledge bases.
Confluence can be used by any team and company. Project teams structure and organize their work. IT teams share knowledge to collaborate and make it accessible for others. Companies can also build culture, enhance engagement and active collaboration through state-of-the art intranet solutions based on Confluence.
A key argument for Confluence is its browser-based editor and its strong search. Content is created in wiki-style pages and can be co-edited in real time by different users. It makes files and documents redundant, and the content is always up to date and traceable.
Atlassian gives 5 reasons to add Confluence if you're a Jira Software team:
Have a single place for all your documentation
Break down communication barriers
Keep you (and your process) moving forward
Reduce time-wasting context switching
Provide visibility into your software projects