Focus on your strengths - your Atlassian environment is ours
Your Atlassian tools are critical to your success. For example for offering a 24/7 service desk, team collaboration, or maintaining custom system integrations. Then suddenly maybe you need to scale up, perhaps after acquiring a company or improving a process. And of course it all needs to be secure and up to date. It takes broad expertise.
Trust the best with your Atlassian tools
As an awarded partner and with over 15 years of expertise in providing Atlassian solutions to our customers with high-security demands, we will get the most out of your Atlassian solutions, with your ways of working. And when we manage your Atlassian products you have full control over data location, connections, and usage, and the tools are secured and always available.
Easy and reliable hosting
Built and perfected together with Atlassian users over the years, our hosting service works whether you are in our private cloud or on-premise.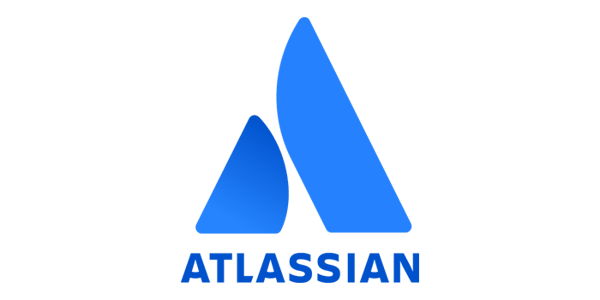 Every Atlassian product under the sun
We can provide any Atlassian products as a service, as well as third party applications from Atlassian Marketplace. Use all your favorite tools that you have today or in the future.
Flexible, integrated and scalable
Whether you use Atlassian for DevOps, ITSM or in your business teams, we adjust our services and can scale up when you need us to.
Built with deep expertise
Our Atlassian and infrastructure engineers have deep knowledge and their expertise spans not only Atlassian, but more that 40 of the most popular tool vendors. Organizations from many industries leave their Atlassian hosting to us, because we have the right people for the job.
Your data, your choice
With our services you control where your data resides. For most of the public cloud platforms, we support multiple regions. And if public cloud is not an option, we can serve you from private cloud or with an on-premise option.
Secure and reliable
With an uptime commitment of 99.5% and a support response time SLA of 1 hour for high priority tickets, you can be sure that both your applications and help is available when you need it.
Use your favorite tools











Managed Atlassian delivered with Eficode ROOT
Eficode ROOT is a platform that offers DevOps and ITSM software as a managed service. It is handled by experts in both DevOps and Atlassian. The service works in the cloud or on-premise and includes proactive tool maintenance, high availability and on-demand support. And you don't need to be a software developing company to benefit from it - Eficode ROOT is used in all kinds of industries, for Atlassian tools supporting anything from ITSM to HR.
Find out more
Awarded by Atlassian three years in a row
We know Atlassian inside-out. For this, Atlassian has awarded Eficode Partner of the Year three years running for DevOps (we are also Europe's leading DevOps consultancy).

International security standards
Is security is a critical requirement for your organization? Eficode has passed the ISO 27001 audit, an international standard for the requirements of an Information Security Management System (ISMS).
Additionally, ISAE 3402 type 1 (SOC 1), an international assurance standard, is now available for Eficode ROOT customers. Just ask us.