Working within ITSM is easy—successfully adopting is not
Getting an entire organization to implement or succeed with ITSM is complex. Tooling, processes, culture—your whole philosophy around service delivery has to be on point. This requires deep and broad expertise most companies don't have in-house.
Better business performance through improved deliveries
Eficode can streamline your ITSM. Your productivity will get a significant boost by standardizing delivery, based on your business goals. With a proven track record we help you create, customize, and configure your ITSM processes and ensure that your deliveries are absolutely streamlined in Jira Service Management.
Why your team needs the right ITSM solution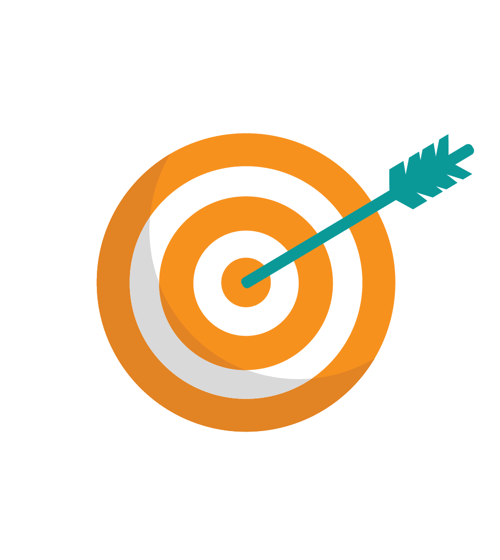 Greater customer experience
Self-service portals make the service process transparent for all. Plus, your customers only have a single point of contact, and can more easily find what they need.
Improved efficiency and accuracy
A tool like JSM makes it easy to standardize, automate, and bring structure to your service delivery, and let staff and customers help themselves.
Complete service desk for ITSM
With a powerful solution like JSM, you manage incidents and problems, change, knowledge, service requests, SLAs and a lot more in a single place.
Bridge your DevOps and ITSM teams
Easily measure KPIs, instantly see the status across teams, and always have a 360° view of all customers, assets, tickets and interactions.
Get started with ITSM
Are you new to ITSM, or don't know where to start? That's okay. There are a few things to think about. Which Atlassian tools to use. Which processes to even start with. And do you have the right skills in your organization?
The list is extensive, but we are here to help you get started. Our ITSM experts can help you with:
Analyzing your current needs
Introducing Atlassian tools and products
Assessing your current knowledge and skills gap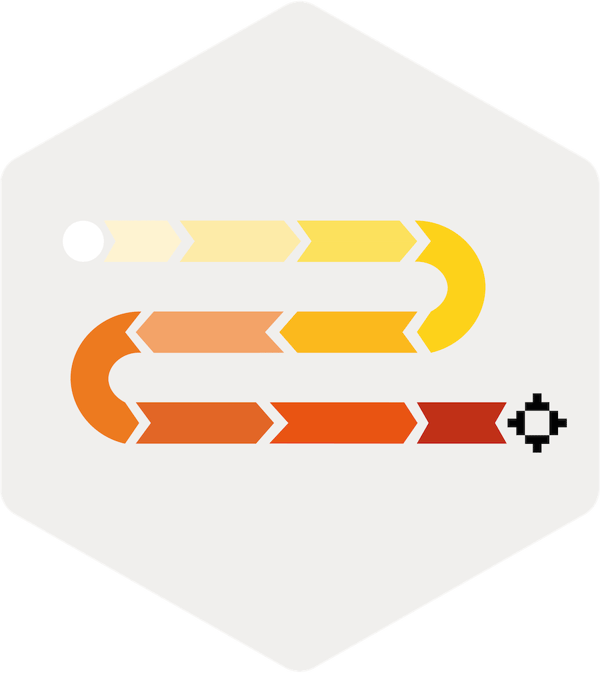 Choose and implement the right tools for ITSM
Technology and tools should support your processes and enhance efficiency. It should automate repetitive work and free up time to deliver value to customers.
For numerous organizations we have successfully configured and implemented effective and appreciated ITSM solutions within the Atlassian suite.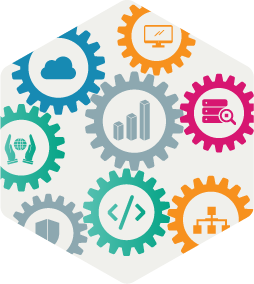 Create, customize and configure ITSM processes
Let your competent IT team shine! Unshackle them and let them develop their own unique ITSM process. Empower them to quickly deliver value to your organization and customers.
We have extensive experience in adapting and designing efficient ITSM processes. Such as:
IT asset and configuration management
Service request management
Knowledge management
Change management
Problem management
Incident management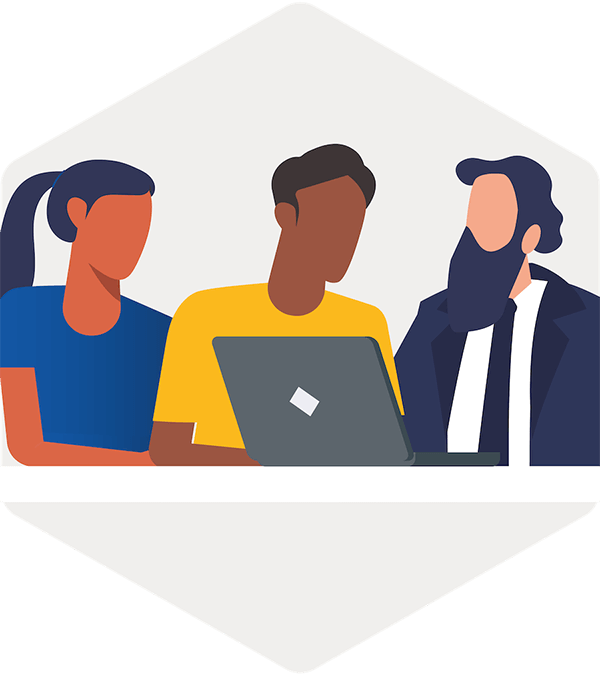 Why Eficode is your ITSM partner
With our deep knowledge within ITSM and Atlassian Jira Service Management, we'll guide you based on your unique situation, needs, size and resources.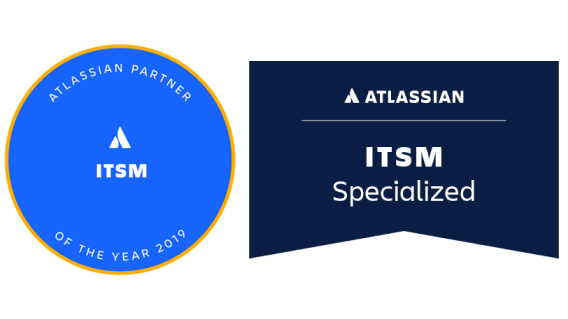 ITSM-specialized and award-winning
As an Atlassian Platinum Solution and ITSM Specialized partner - we are best placed to support your ITSM journey. Atlassian also named us Partner of the year Award 2019: ITSM.
ITSM experts set on knowledge sharing
Our Atlassian and ITIL-certified experts are ready to step up and give their expert advice where needed. But it doesn't stop there—through close collaboration and timely feedback, you will also continuously learn from them.
Delivery model based on experience
For decades, we have helped companies of all sizes and industries implement and perfect ITSM. Throughout the years, we have developed and fine-tuned the perfect delivery model that gives you the greatest possible value in the shortest possible time.
Cambio e-health adopts case management
Satisfied with Atlassian solutions in other areas of their business, Cambio selected the Atlassian ITSM system, Jira Service Management, to manage cases. Realizing the importance of doing things right from the start, the company selected Eficode to help implement Jira Service Management. The goal was to create more flexible reporting of vaccine doses, resulting in fewer support cases. See how it went.
CASE STUDY