Offload your entire software organization
Whether you use Jira to make software, or manage products or portfolios, we can help you get Jira and Agile methods right for your exact needs. We can also set up and take care of all your Jira needs so you don't have to - in a private or public cloud.
Spread the Jira magic across your organization
Agile methods are not only for software teams. They can also be effective in legal, marketing, or HR. Scrum and Kanban methods can revolutionize how you communicate and collaborate. It's the great antidote to email, status meetings and tedious reports. Our experts will show you how it is done and help you with the changes.
Use Jira to its full extent
Turn your teams around
It doesn't matter if you want to improve your product portfolio management, DevOps, test automation, security, or something else. After some enlightening workshops, our experts can show you how to improve across your organization, regardless which industry you are in.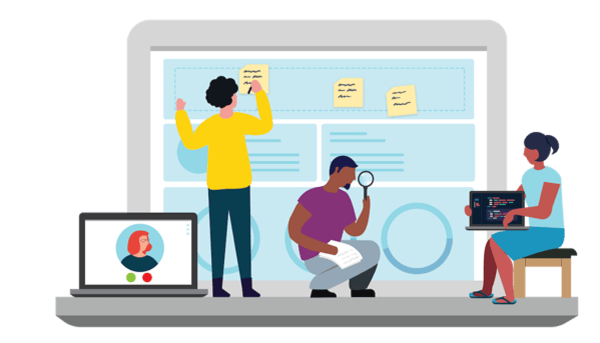 Scale agile to your enterprise
Once you have a good grasp of Agile for software development, it's time to scale up. Our deeply experienced experts in Scaled Agile and other Agile enterprise methods help you find the right strategy, and manage the change in your enterprise.
As the first Jira Align partner in Europe, we will give you the right tools to scale Agile.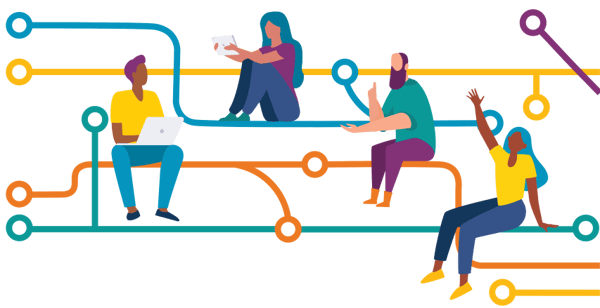 Adopt Jira for all kinds of work
We practice what we preach, and use Jira across our own business. This, plus having helped tens of thousands of users and hundreds of customers, makes us your ideal partner to help you navigate tools, usage and cultural development.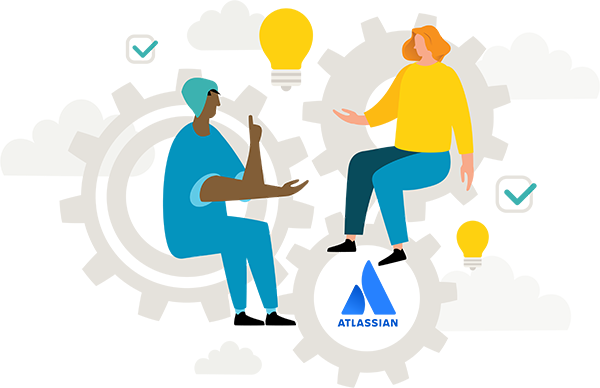 Master it all with us
Our credentials are unrivalled. We are an Atlassian Platinum or Enterprise partner in seven countries. We have also been selected official Atlassian Partner of the Year nine times.
We follow the international security standards ISO 27001 and ISAE 3402 in our services, making us the preferred partner even in the most heavily regulated industries.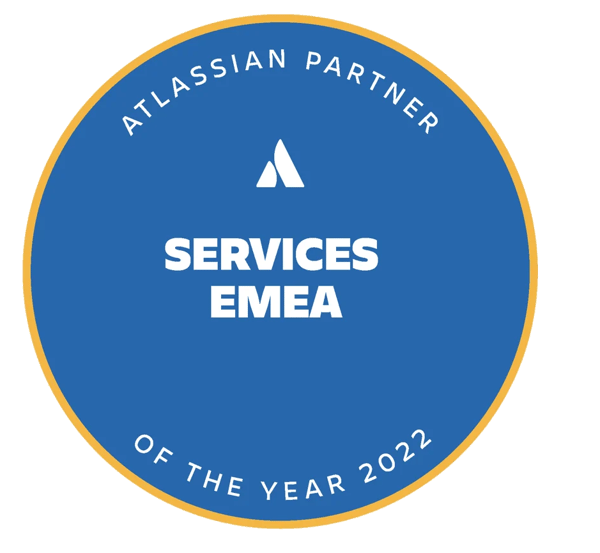 The cooperation works fantastically. I have received feedback from the various projects saying the Eficode consultants are very competent, flexible and quick.
Anton Brunberg
Information Security Assurance Manager, Cambio
Read our customer cases
Your guide on the entire Jira journey
Plan how to get Jira right everywhere
Always get the most out of Jira. Our technical and business expertise spans all disciplines, so we help you find the best ways of working for everyone in your company. You benefit from the experience of more than 1,000 implemented Atlassian projects throughout industry sectors.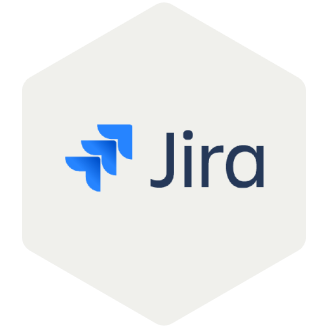 Transform your teams and organization
Adopting Jira means changing your ways of working. The changes can be painful for your company, but we will help through them.
Regardless of your size, with our help you adopt the correct Agile methods - such as Scrum or SAFe - and to find the most effective ways to manage your product portfolio.
We can also train your teams in Jira and Agile practices, through tailored training programs, or by coaching your teams hands-on.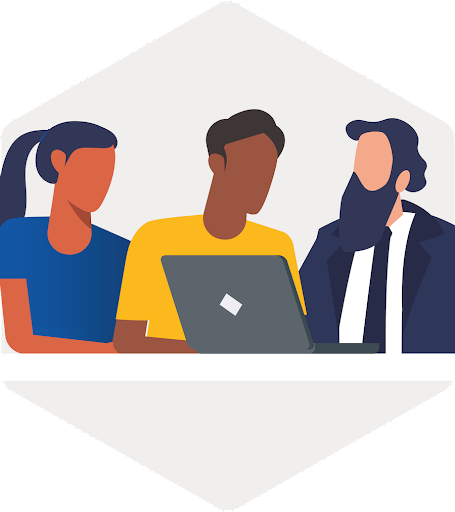 Implement Jira in the best way
Once your new ways of working, workflows and reporting have been defined, we will help you implement.
Depending on your starting point and objectives, we consolidate your Atlassian installation and offer all Atlassian tools as a managed service, or migrate them to the cloud.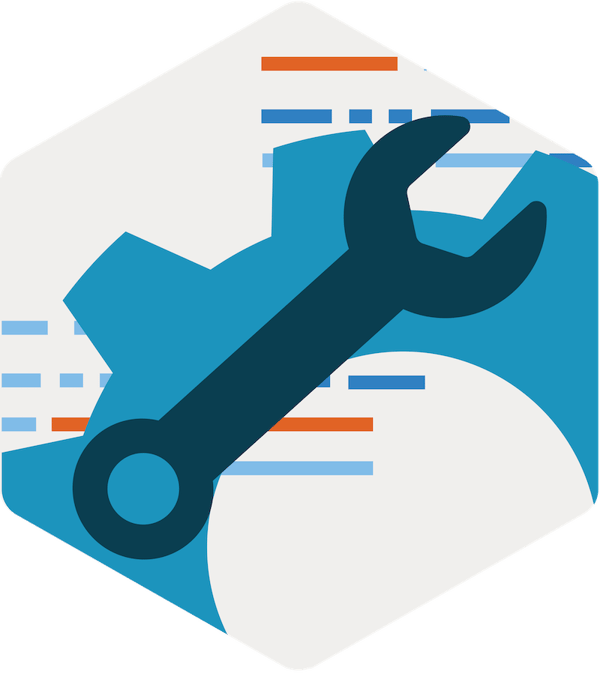 Get support and keep tools up to date
As your needs evolve, they affect how you use Atlassian tools. We advise you on everything related to your Atlassian infrastructure and hosting, and keep your applications healthy and secure, ensuring availability and performing the changes you need.
We also support you and your end users through personal support via Jira Service Management or phone.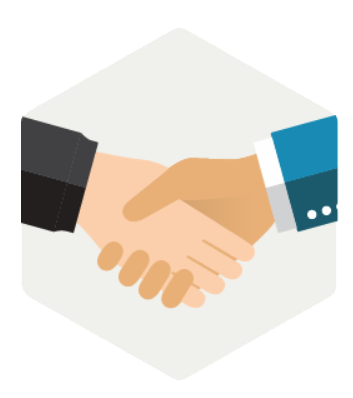 Have peace of mind with Jira licenses
We can take care of renewing, upgrading and adding new licenses for all Atlassian products and the Marketplace apps.
Our licensing teams offer free, personal support and advice. They analyze and optimize your licenses, and plan upgrades and migrations from a licensing perspective.
Never worry about expiring licenses and upcoming renewals. And with us, you even pay by invoice. So long to the credit cards.
Read more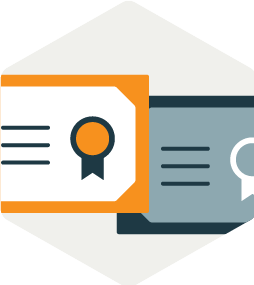 Learn more about Jira
Originally designed as a web application for bug and issue tracking, Jira today is way more than that. It is one of the most established browser-based work management systems to track, organize, and prioritize tasks within and across teams.
Jira is used by companies and their teams across all industries and sizes. Agile teams use it for development and bug tracking, IT teams rely on the ITSM solutions of Jira Service Management and even non-technical teams make use of its task-management and workflow engine.
Use cases vary across teams and industries – but overall Jira makes work easier and more efficient. With different built-in features and reporting tools, it fosters collaboration, organization, and traceability.
A key argument for Jira is its extensive flexibility. The system can easily be customized to meet any requirement or real-life team process. Atlassian also provides a marketplace with more than 65,000 apps and integrations enhancing its value even further.
Discover more about our Atlassian experience