Validate your cloud architecture
Build a secure, high-performing, resilient, and efficient infrastructure for your applications and workloads. Whether your team has recently migrated one or more workloads to the cloud, or you have been running workloads in AWS but need input for improvements, our team of AWS Certified Solution Architect professionals will guide you through the process.
Prioritize your workload right
In an issue prioritization workshop, we will help you get a perspective on the issues you have at hand, and rank them based on their immediate importance. We will bring the best practices and 15 years of experience our team has gathered, advising our customers in adopting DevOps practices, in a wide variety of industries.
In my experience, Eficode has a very clear vision of what today's technologies are and what they enable. They know how to tailor them to meet customer needs, and they don't try to sell the product just for the sake of the product. They truly want the customer to benefit from it.
Teppo Kauppinen
Solutions Architect at Traplight
Read the case study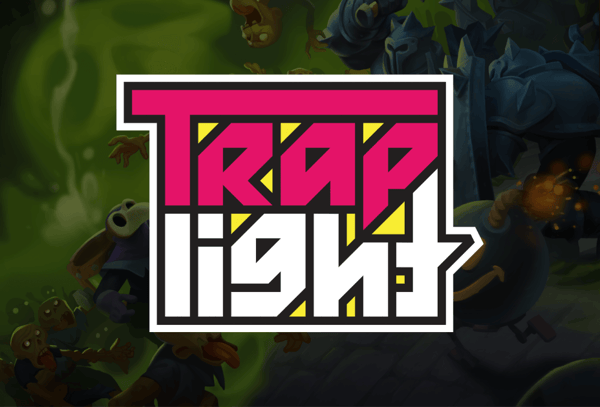 Get the architecture right
Our AWS-certified solution architects know AWS inside and out. They will help you validate your current solution and recommend improvements.
Our team of cloud experts has 5+ years of experience with production workloads in AWS. Add to that more than a decade's experience from business cases in cloud adoption, and DevOps and continuous delivery assessments.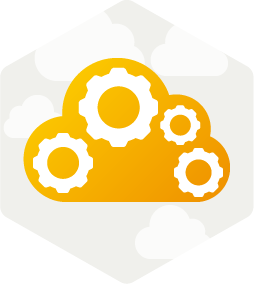 Estimate the impact of your issues
With your cloud architecture validated, you can start fixing issues in your workload.
In an issue prioritization workshop we will help you rank the issues based on their impact and ease of implementation.
Like they have done in numerous other companies, our experienced team will help you get clarity and estimate the issues correctly.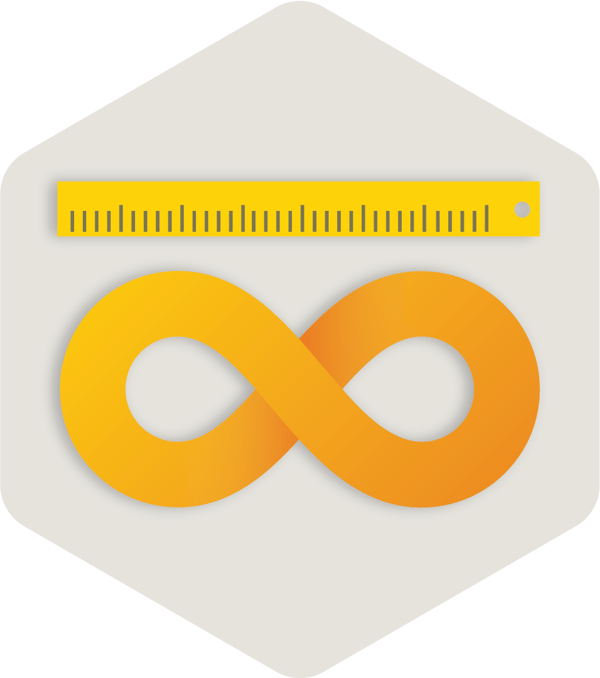 Efficiently plan the next steps in your project
In our Actions & Roadmap workshop, together we will make a concrete plan for solving your high-priority issues. You will get tangible action points based on your timeline.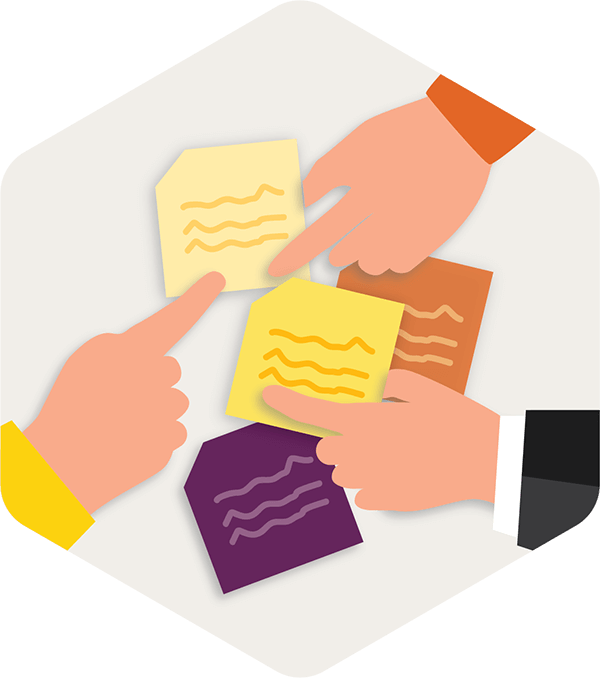 Make the most informed cloud decisions
We help you review and choose the best workflows that fit your cloud architecture. We are certified partners of AWS, Azure, and Google Cloud, and have a proven track record in advising businesses with cloud and DevOps adoption.
Empower your team
We don't just deliver, we work alongside your employees as coaches and mentors. Your team is at the center of the issue prioritisation workshop and the Actions & Roadmap workshop, while we guide them through the process.