Succeed in your scaled Agile transformation with experienced coaches
Changing the way of working in a large enterprise is challenging, especially when it comes to habits and culture. A successful SAFe® transformation starts with enabling the leadership team, and upskilling every role throughout the organization.* That's why receiving active coaching from experienced Scaled Agile Program Consultants throughout the journey is key to success.
Enable your teams and technology to achieve business agility
Delivering the benefits that your business desires is at the core of any SAFe®-enabled transformation. Successful change at scale relies on your team's capabilities and tools. To improve time to market, quality, productivity, and employee engagement, you will benefit from a proper DevOps pipeline, cloud native product architecture, service design practices and data-based decision making.
*SAFe and Scaled Agile Framework are registered trademarks of Scaled Agile, Inc
It's not enough that management commit themselves to quality and productivity, they must know what it is they must do. Such a responsibility cannot be delegated.
W. Edwards Deming
© Scaled Agile, Inc.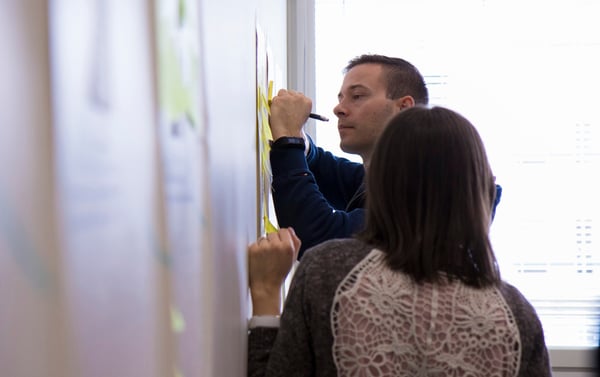 Start your scaled Agile transformation journey
Role-based SAFe training sessions
When your organization has a general acknowledgment that the current ways of working are inadequate to survive, it is time to initiate a change at scale.
To ensure that everyone in the organization is skilled up for the needs of their role, our experienced trainers offers courses such as:
SAFe workshops for executives.
Role-based SAFe training sessions.
Team training on DevOps, CI/CD, Cloud, Design and UX, and Atlassian tools.
See training services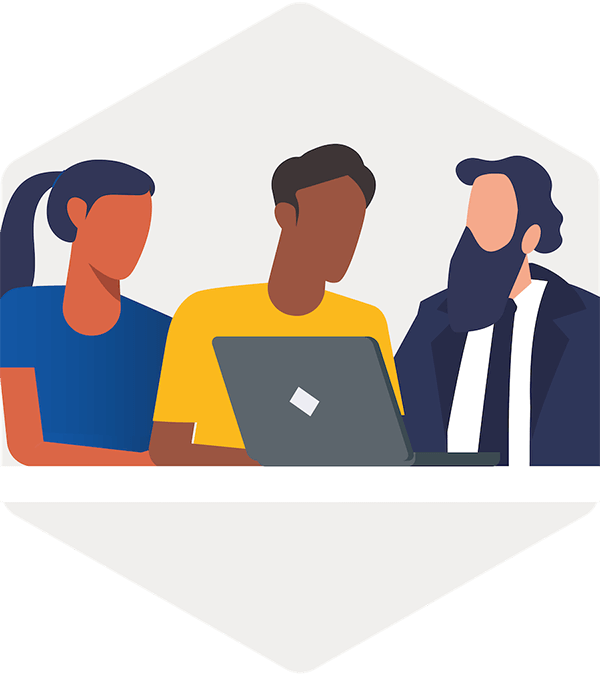 SAFe implementation
Rolling out a SAFe implementation is not a trivial effort, but support and coaching make it easier.
Our experienced SAFe consultants have solid experience in large-scale transformations. They can support and train your change agents to drive the next critical moves that help your ongoing transformation get to the next level by:
Forming or participating in the Lean-Agile Center of Excellence team.
Identifying value streams and ARTs.
Creating the Implementation Plan.
Preparing PI planning and coaching on SAFe events.
Run assessments to identify areas of growth.
Drive your DevOps transformation.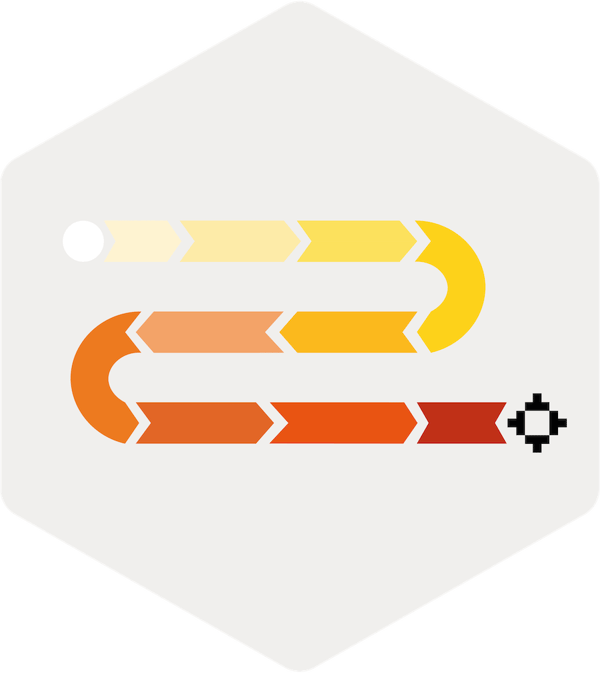 DevOps enablement
Achieving true business agility requires DevOps practices and tools to be in place. We can support your teams with every aspect of DevOps, including: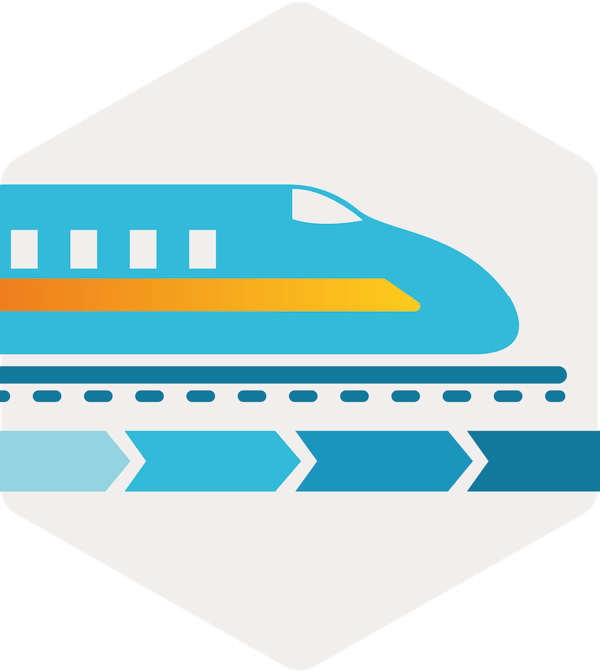 Jira Align with SAFe
Coordinating the work of multiple Agile teams and adapting leadership processes to support Agile methodologies is challenging.
Jira Align gives your management team the necessary visibility by connecting strategic themes to the aggregated team-level data, providing a clear line of sight towards your business goals. It can track software changes from roadmap and through the DevOps toolchain to final release.
Real-time visibility.
Alignment across the enterprise.
Flexible support for Agile frameworks.
Read more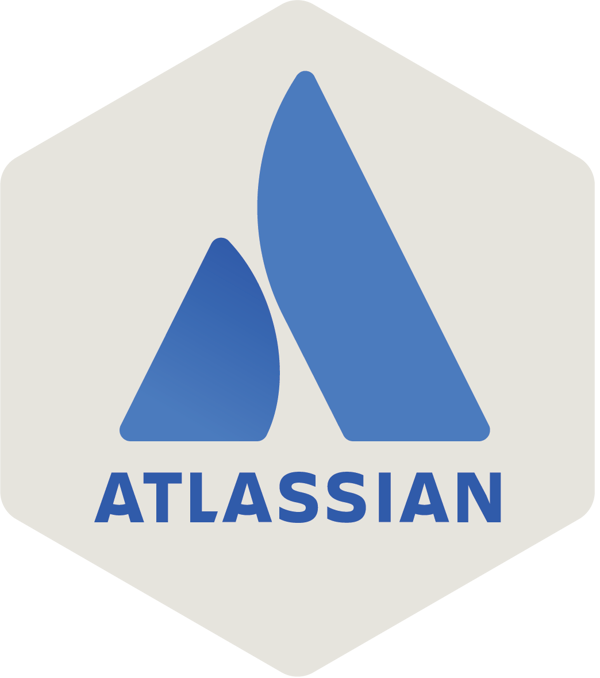 Partner with Eficode on your journey
Experienced SAFe SPCs and SAFe Agilists at your service
Our Scaled Agile Program Consultants (SPCs) have years of large-scale enterprise transformation experience, while our SAFe Agilist consultants have worked in a multitude of SAFe environments. As a Gold Scaled Agile Transformation Partner, we can help enterprises accelerate business results through the adoption of SAFe.
DevOps transformation experts
Eficode specializes in guiding its clients on the journey to DevOps. We've overseen DevOps transformations across many different industries and can advise on best practices related to culture and deployment pipelines beyond automation.
Award-winning Atlassian partner
As an awarded Atlassian Platinum Solution and Agile at Scale Specialized partner - we are best placed to help your Agile transformation.