Public speaker, coach, teacher
Szilard is a DevOps Transformation Lead, Test Coach and SAFe 6.0 SPC at Eficode. He has years of experience with DevOps transformation especially in the telco industry, and He also worked as an assessor, trainer, facilitator, and coach in test automation and testing process improvement areas.
Szilard is very involved in the testing community. He is active in International Software Testing Qualifications Board (ISTQB) working groups and a member of the Hungarian Software Testing Board (HTB). For many years, Szilard have been working on and supporting conferences like HUSTEF, UCAAT, and EuroSTAR, and Eficode's very own DEVOPS Conference.
In his personal life, he enjoys kayaking on the sea, playing with LEGO and being tested by his teenage daughter :-)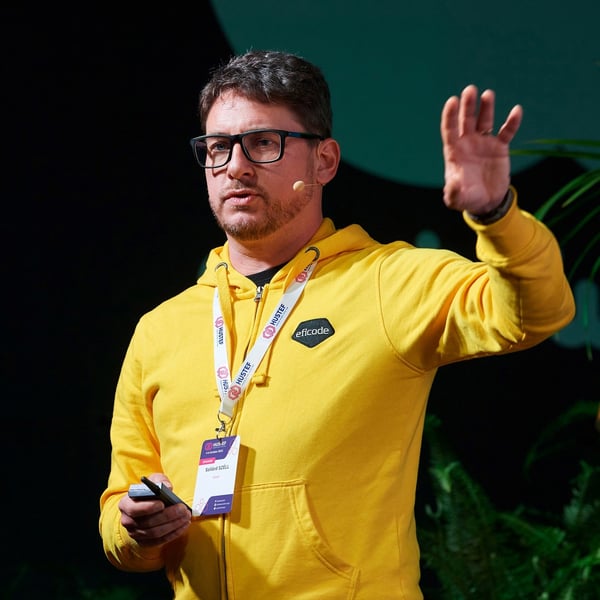 QA Practices in SAFe
Watch Szilard's talk at HUSTEF 2022
Podcast: Debate - Scaling Agile with Kalle Mäkelä, Szilard Szell, and Henrik Høegh
We sometimes see strong differing viewpoints about the means by which our customers should help themselves, and these differences extend to our customer base. To express these alternative points of view, we decided to host a debate between a few esteemed specialists. We discussed what is keeping software enterprises from scaling up, and touched upon some possible solutions.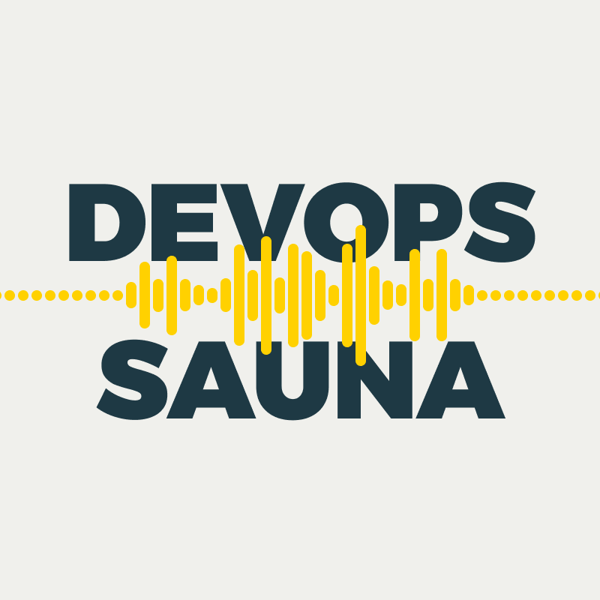 Thoughts On The Impact Of Digital Transformation On Testing At EuroSTAR'23
Discussion with Manoj Kumar | LambdaTest
Discover the LEGO®4DEVOPS workshop
Sharing the experience of DevOps is not easy. In many conference workshops, Szilard used gamification techniques and simple LEGO® bricks to teach the most important aspects of DevOps culture.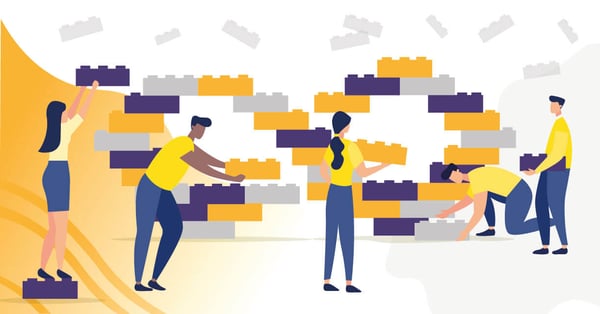 Discover more from Szilard